Your friends in Teelie's Fairy Garden love exploring magical miniatures and sharing them with you. This week we have eight fantastic and beautiful miniatures from our affiliate Top Collection to share with you. Join us on this amazing adventure.
Enjoy our enchanted video of our talking fairy.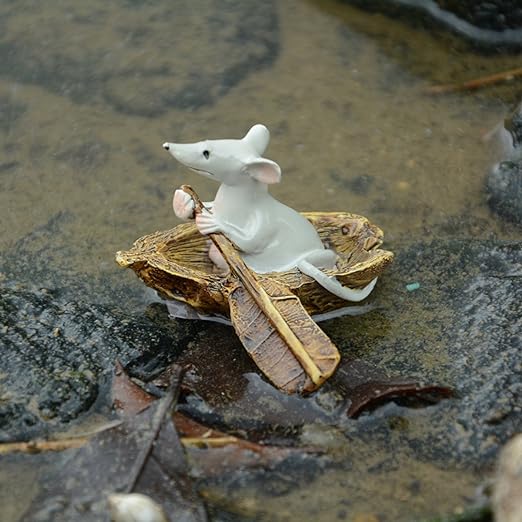 This adorable mouse in its rowboat would make an amazing addition to your fairy garden. This is one of the many incredible miniatures that is available from Top Collection. Learn more here.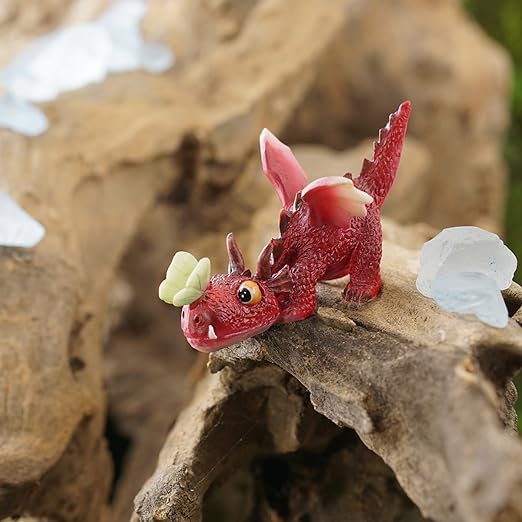 This red dragon is ready to spend time with you in your fairy garden. It hopes that your fairy friend will want to become its owner. This is a very friendly dragon that loves to run and play. It even makes friends with butterflies. Learn more here.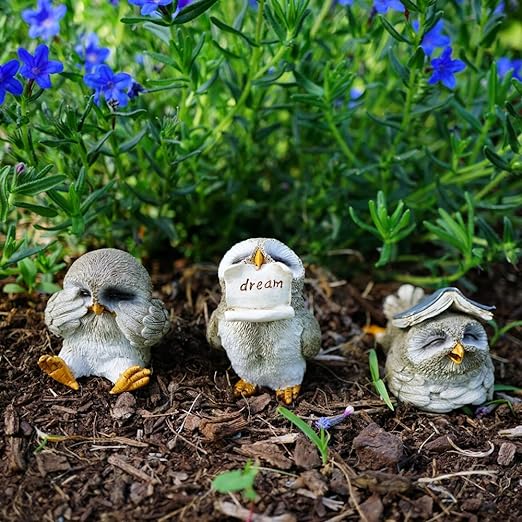 These adorable little owls are hoping to swoop into your fairy garden. They are friendly and have very positive attitudes that will help you to remember to always go after your dreams. They rest during the day, mostly napping and reading. But, at night, you will find them much more active. Learn more here.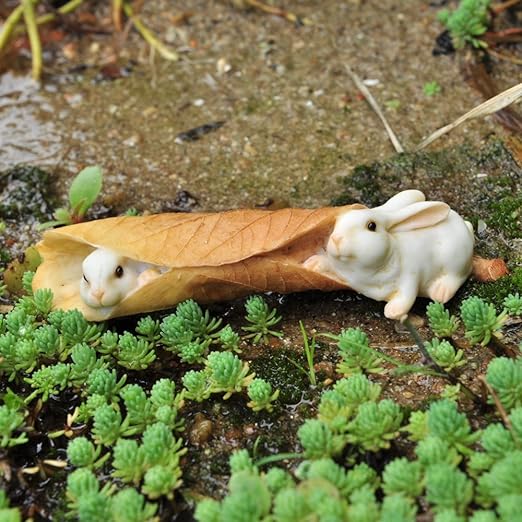 It doesn't take much to entertain some playful rabbits. They found a leaf to play with and have turned it into a place to play hide and seek. They would love to join you in your fairy garden. Learn more here.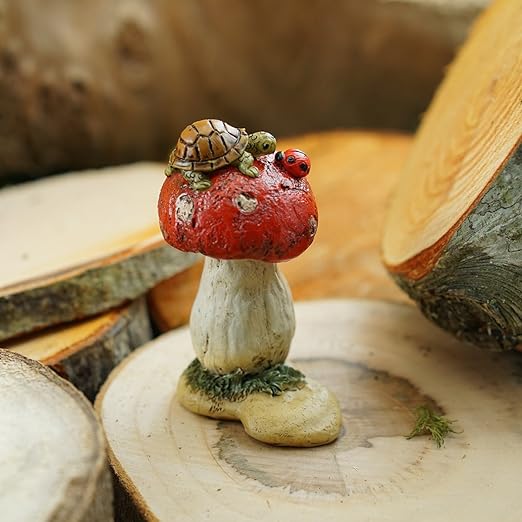 Enjoy some magic in a fairy garden with this mini turtle and ladybug that have climbed up onto the top of a toadstool mushroom so that they can have a better look around. Learn more here.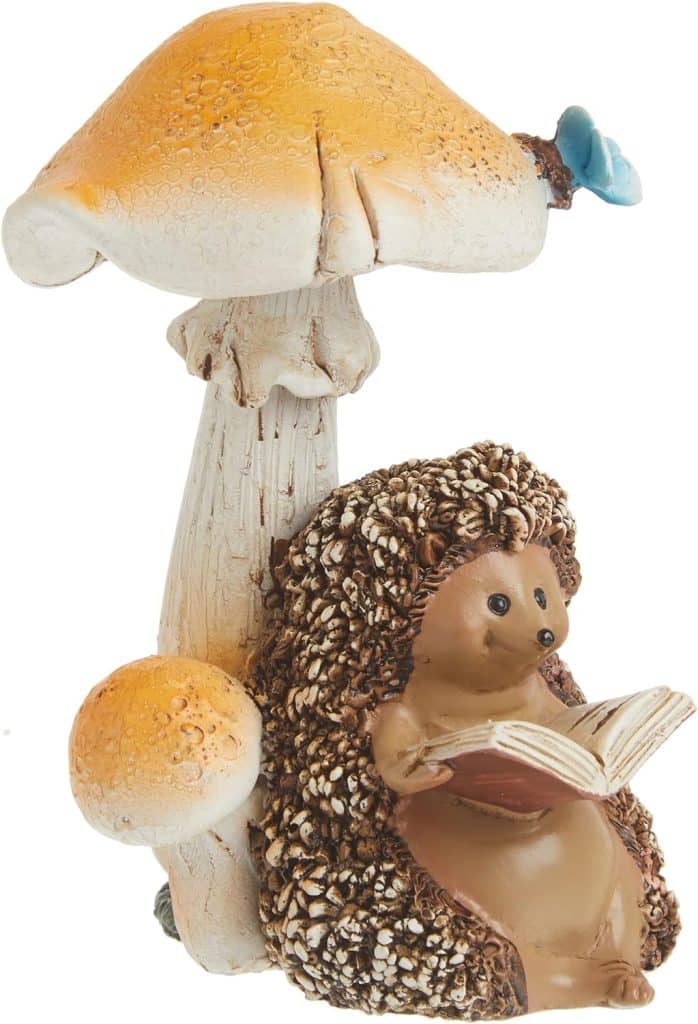 Spend some time relaxing with this magical little hedgehog as it reads an enchanted story under a toadstool mushroom. We're quite sure that it has chosen one of Teelie Turner's magical books to enjoy. Learn more here.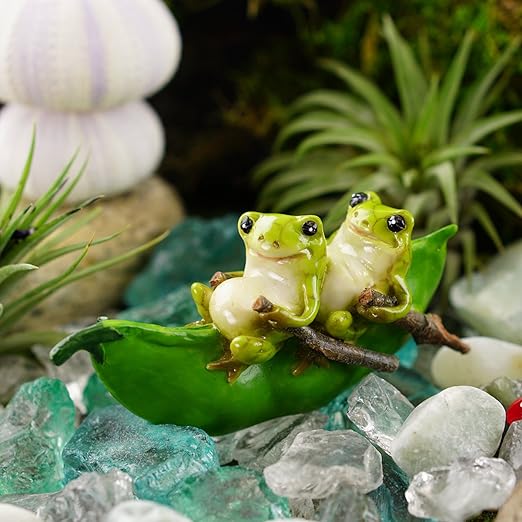 These frogs are enjoying some time out on their water. They have their peapod boat and plan to enjoy some relaxing time in it. They hope that there's a pond or a stream in your fairy garden that you'll invite them to visit. Learn more here.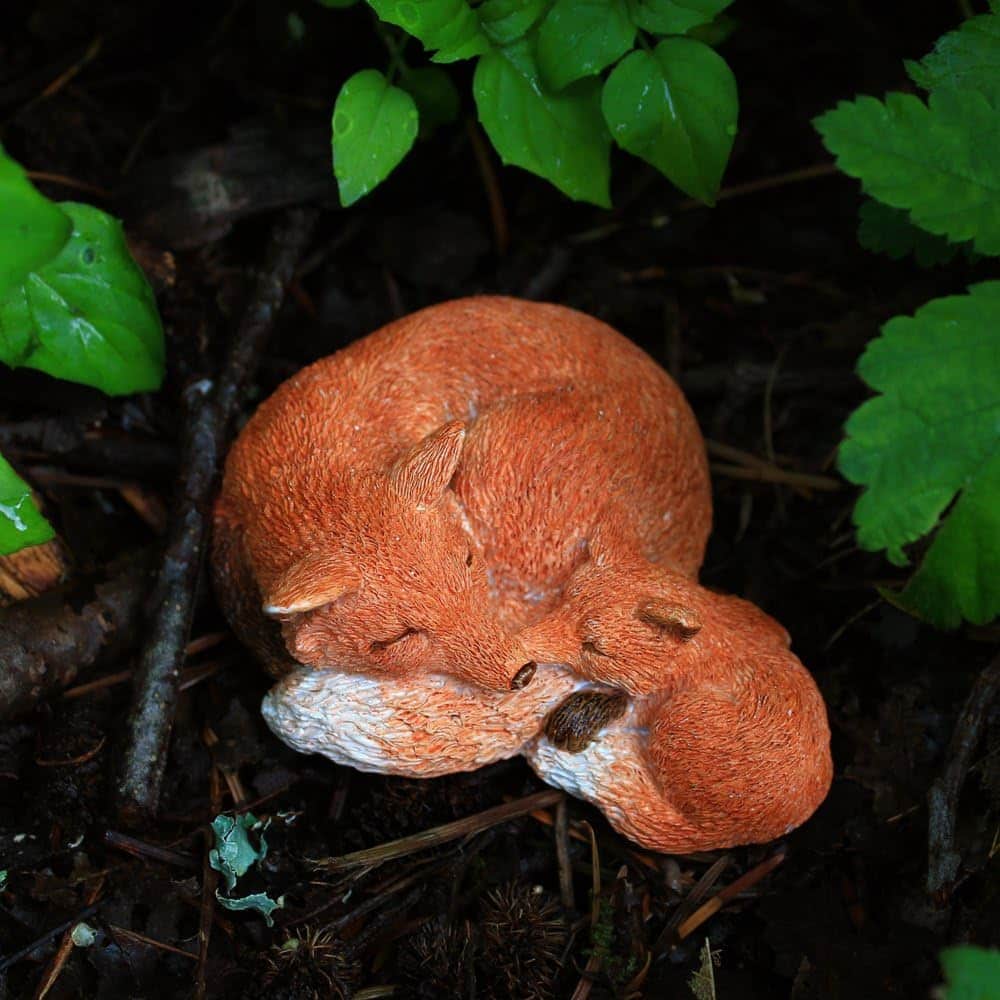 This mama fox and her baby are looking to find a magical home to call their own. Perhaps your fairy garden is a good spot for them to curl up and rest, and also have some fun in when they're awake. Learn more here.
Thank you for spending time in Teelie's Fairy Garden with us. We hope you've had a wonderful time exploring these miniatures from Top Collection. Please join us again soon for more magic.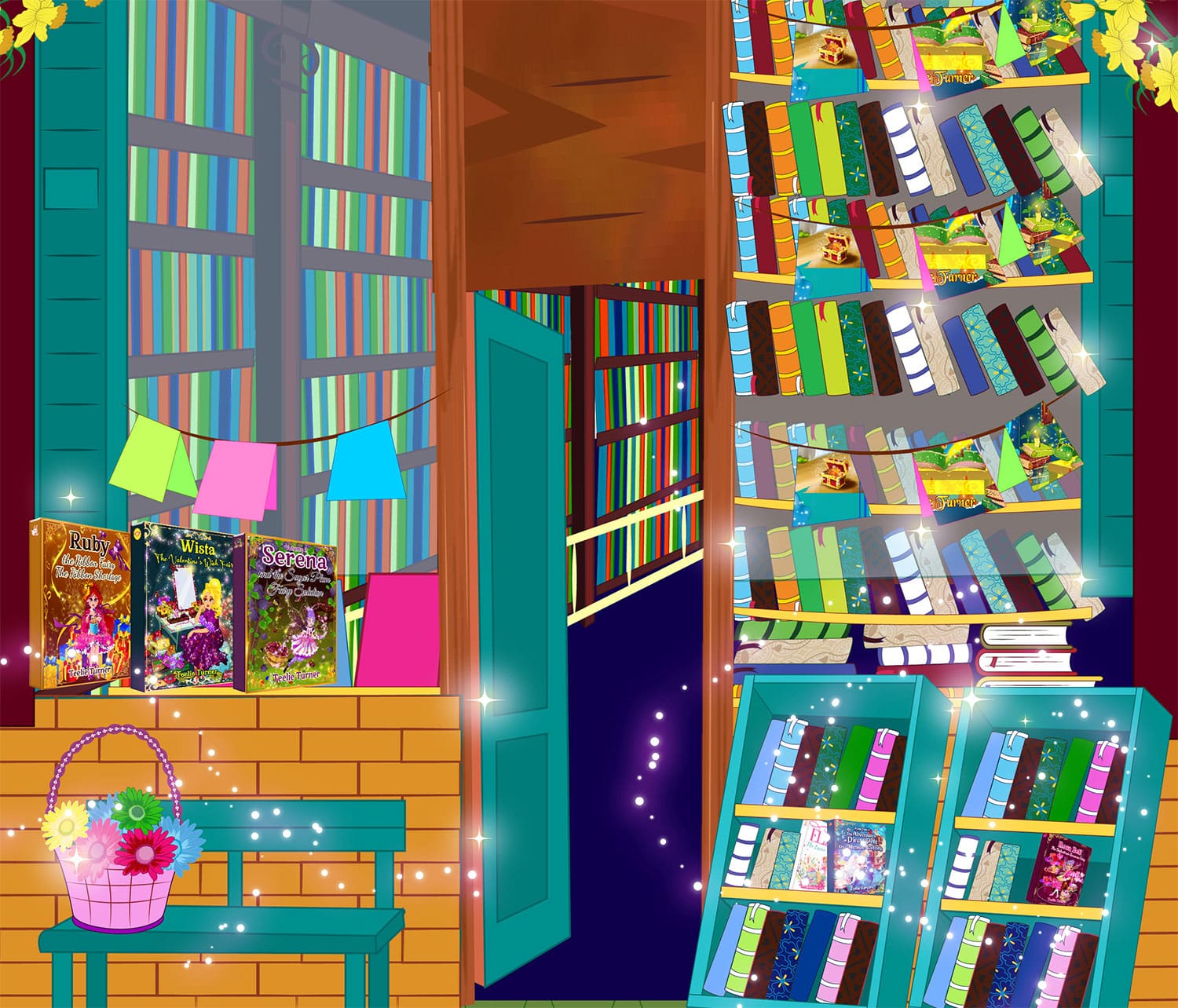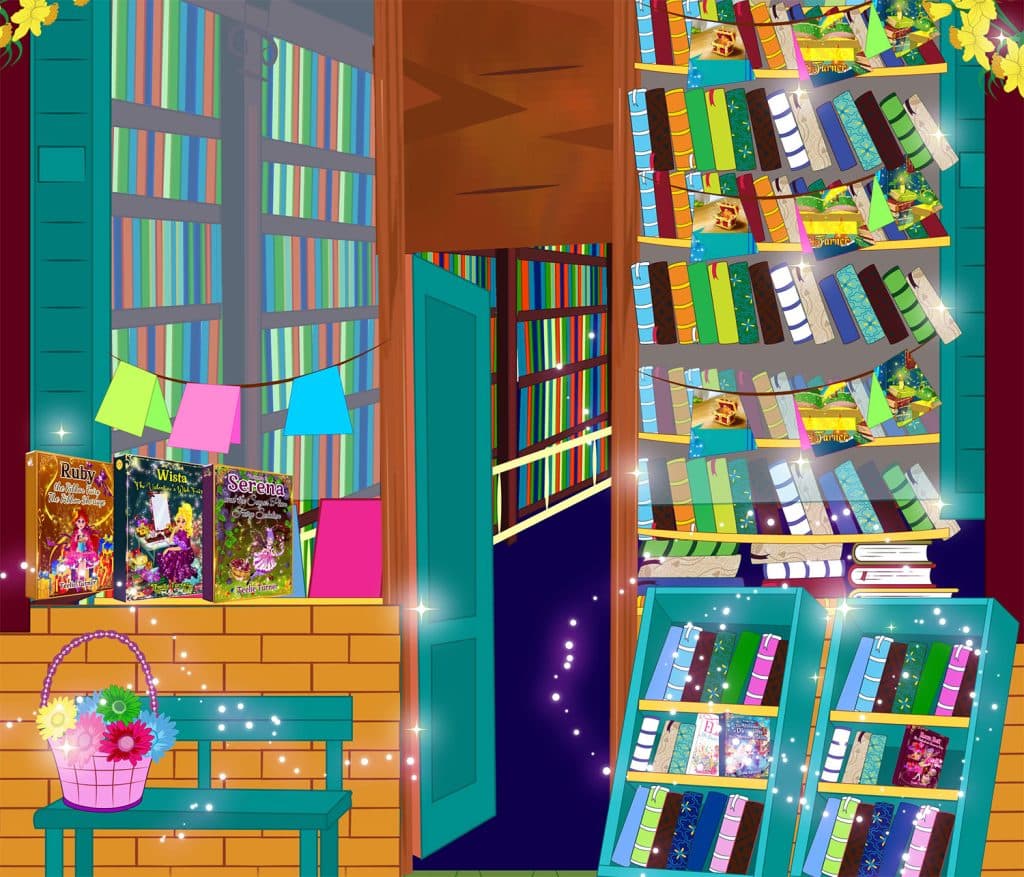 Join the Teelie Turner Magical Fairy Book Club here.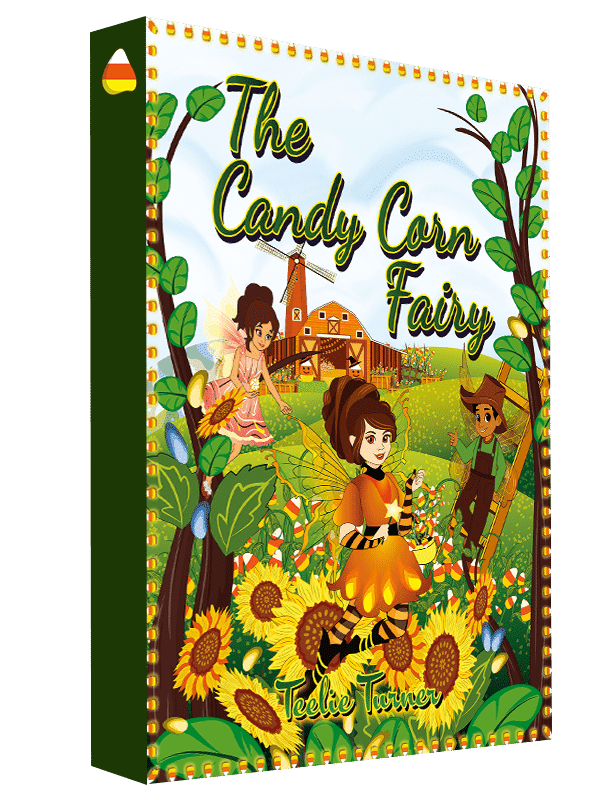 Discover Teelie Turner's complete collection of magical books here.
Discover one of our magical book trailers.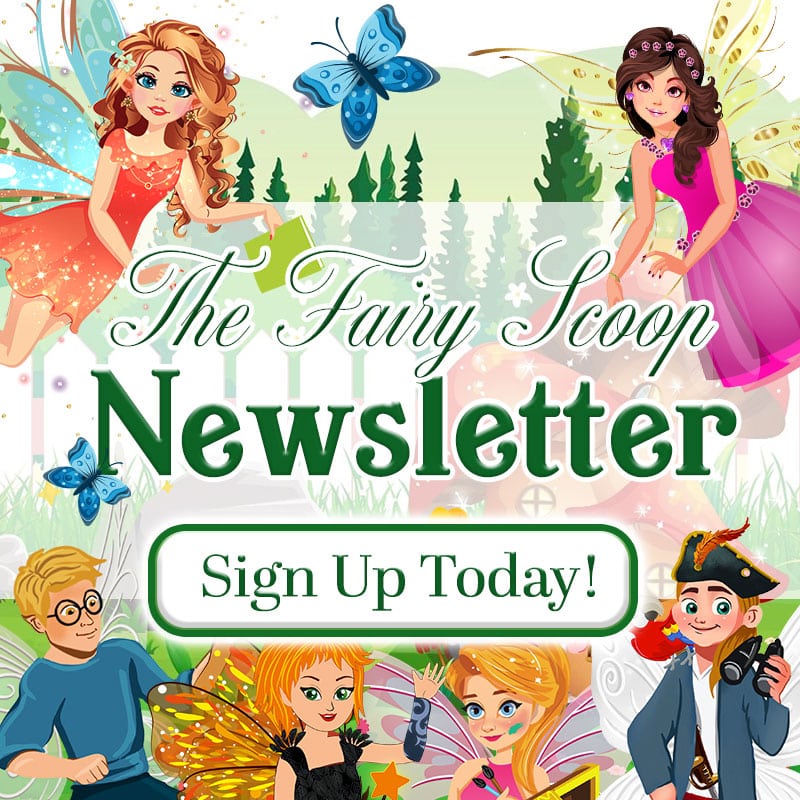 Sign up for The Fairy Scoop Newsletter here. 
Just a disclaimer – We have partnered with these companies because we use their products and/or proudly trust and endorse them – so we do receive a commission if you make a purchase or sign up for services. Often, we are able to negotiate special discounts and/or bonuses, which we will pass on to you via our links. We often get short notice on sale items available for 24-48 hours as we will pass these savings onto you.