Thank you for visiting us in Teelie's Fairy Garden again this week. Today, we decided to share one of the fairies' favorite things with you – candy. All fairies have a sweet tooth and with Halloween coming next month, they cannot wait to be able to trick-or-treat and attend magical parties.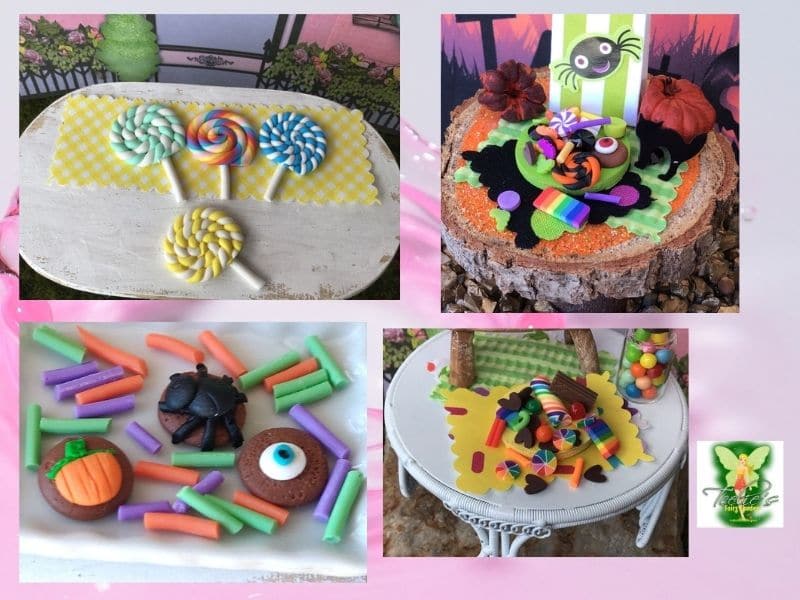 Magical Lollipops
Some of the magical lollipops that the fairies love to enjoy as a treat and to decorate with in their fairy gardens are almost as big as they are. This especially happens if a little too much fairy dust is used when making them. These lollipops have magical swirls on them and are multi-colored. Learn more on Etsy.
Spooktacular Goodies
You can find a spooktacular assortment of goodies which includes candy, a cookie, pumpkins, a black cat, and several other magical items on Etsy. The fairies love to celebrate Halloween and they have incredible ideas for setting up tables to look magical.
Cookies and Candy Sticks
Cookies and candy sticks are much enjoyed. You can find some multi-colored ones and cookies with incredible designs on them like pumpkins and eyeballs. Learn more on Etsy.
Rainbow Treats
Fairies love rainbows, and when it is rainbow-colored candies, they get even more excited. This adorable set of treats is filled with magical candies and chocolates. Full details are available on Etsy.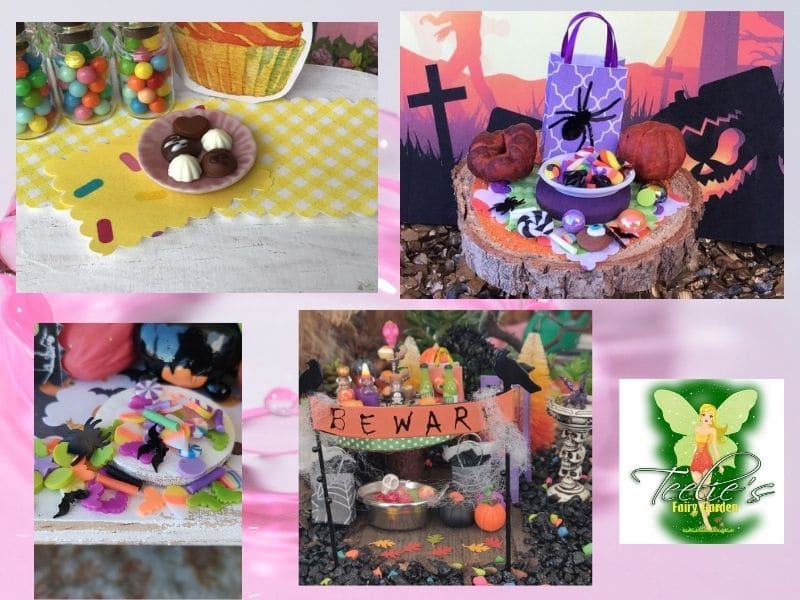 Purple Themed Candy Scene
The fairies have put together a magical scene with a purple theme which includes delightful candies, a spooky spider bag, a spider and many other fun surprises. Learn more on Etsy.
Fantastic Fairy Chocolates
We also have a plate of fabulous and delicious chocolates for your fairy friends to enjoy. They look amazing on the buffet table for holiday celebrations. Find them on Etsy.
Batty for Treats
Our next adorable scene which includes Halloween candies also comes with some bats and a spider. Learn more on Etsy. Your Halloween fairy garden will look amazing with these delightful and spooky choices.
Time for a Fairy Party
The fairies have put together an amazing selection of treats for a party, including candies, sodas, a skull, pumpkins, and other magical Halloween items. Discover more details on Etsy.
Thank you for visiting Fairy Land. We're so glad that you could join us. We hope that you enjoyed discovering all of these delightful candies. Please visit us again in Teelie's Fairy Garden soon. There are many fun surprises to come.
Enjoy a magical video about autumn miniatures on Etsy.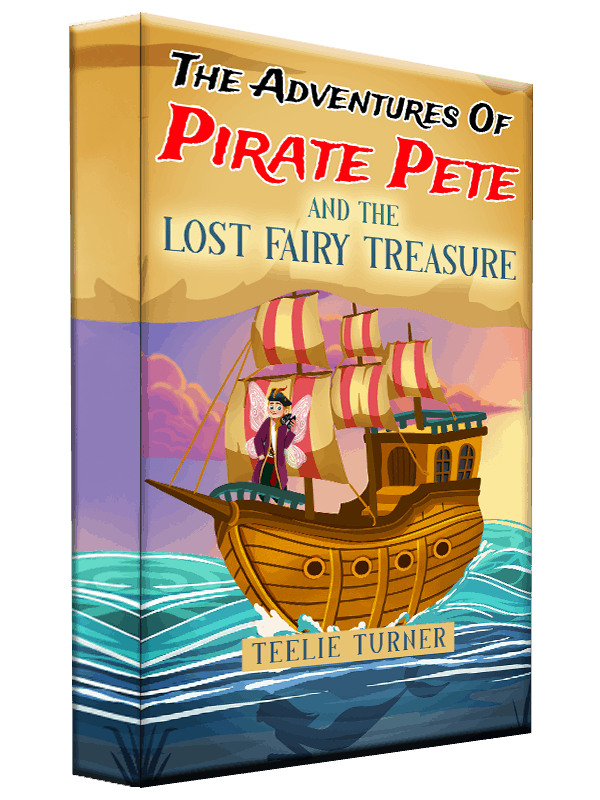 Discover Teelie Turner's complete collection of magical books here.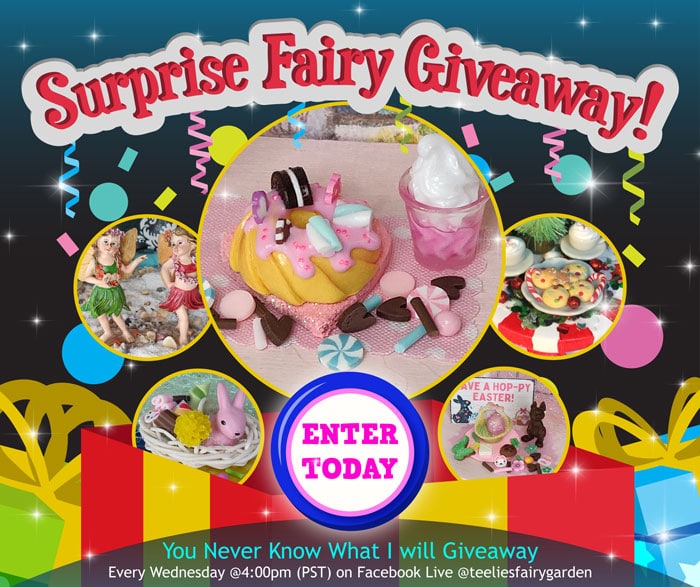 Every Wednesday, Teelie Turner will be giving away something special in a magical surprise giveaway. You'll never know what it might be and that is part of the magic that goes along with this. Sign up now for your chance to win. (USA residents only)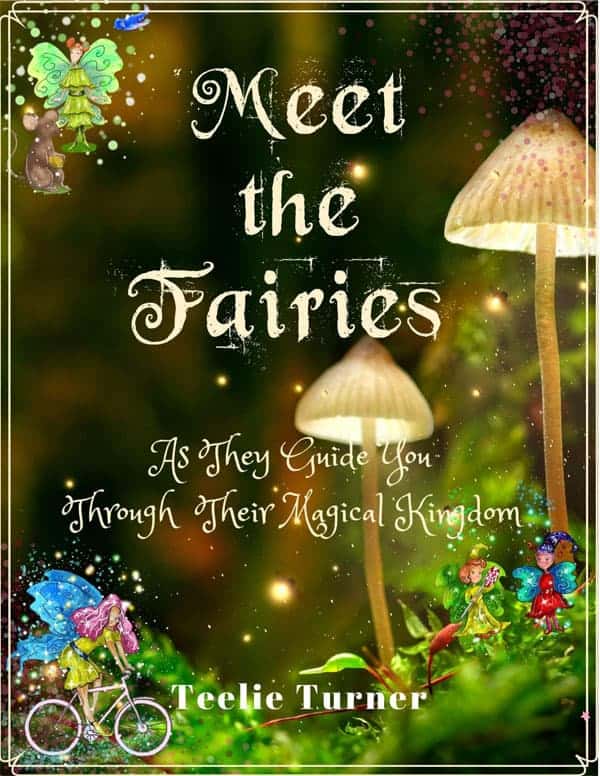 Sign up to get a copy of the Meet the Fairies catalog/book. It's an enchanted opportunity to get better acquainted with over a hundred incredible fairies.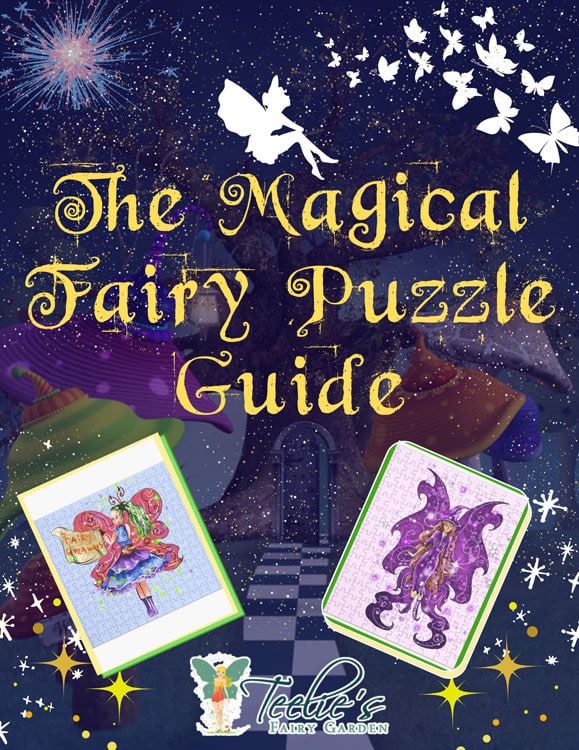 Several magical fairy catalogs and guides are available as a free download. Learn more about them here.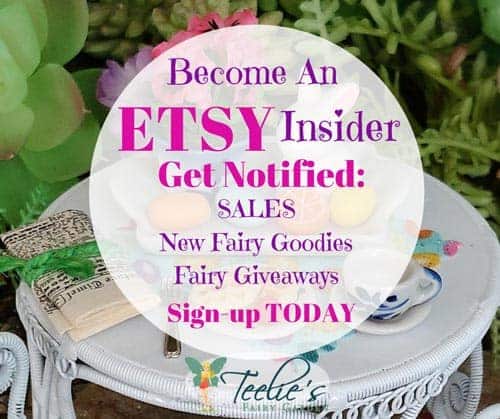 You can also sign up to be an Etsy insider and get notified by e-mail about fairy giveaways, goodies, and sales. Sign up here. 
Just a disclaimer – We have partnered with these companies because we use their products and/or proudly trust and endorse them – so we do receive a commission if you make a purchase or sign up for services. Often, we are able to negotiate special discounts and/or bonuses, which we will pass on to you via our links. We often get short notice on sale items available for 24-48 hours as we will pass these savings onto you.