This week Teelie's Fairy Garden blog is going to take you on a magical adventure as you discover some gift suggestions from the Ebros Amy Brown collection. There are so many enchanted options in this collection for you to choose from. Prepare to be wowed.
Enjoy our enchanted video of our talking fairy, you'll find it by clicking on the photo.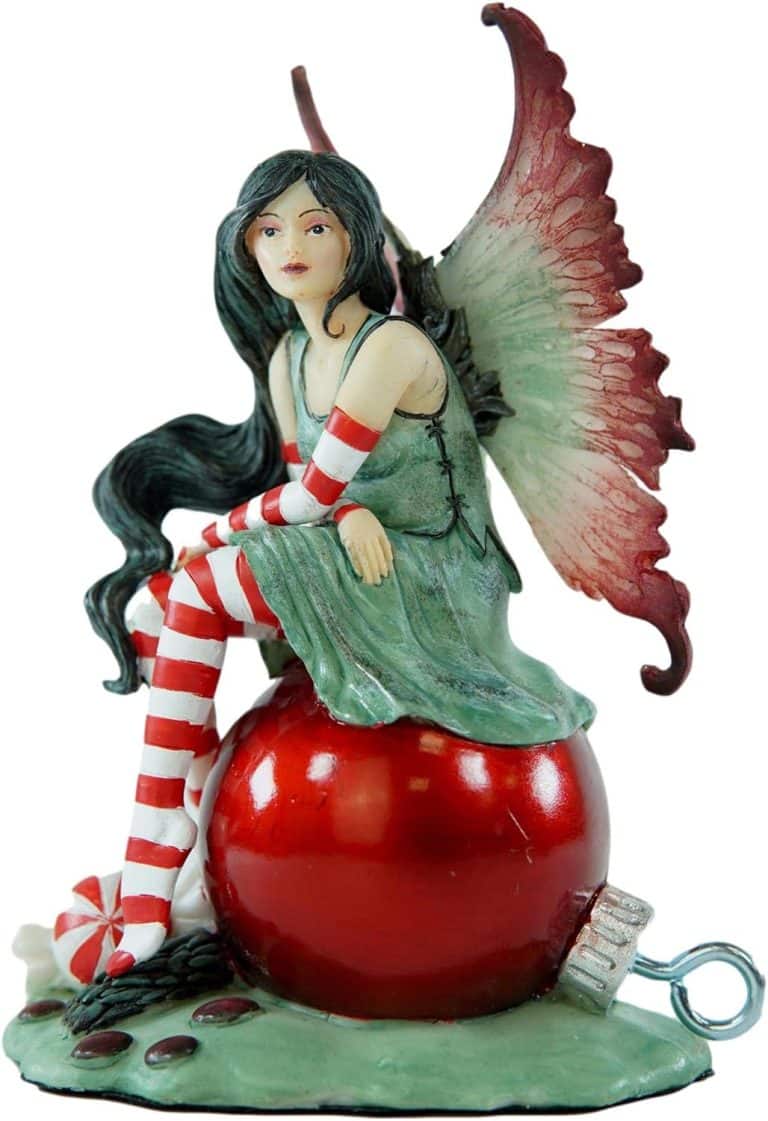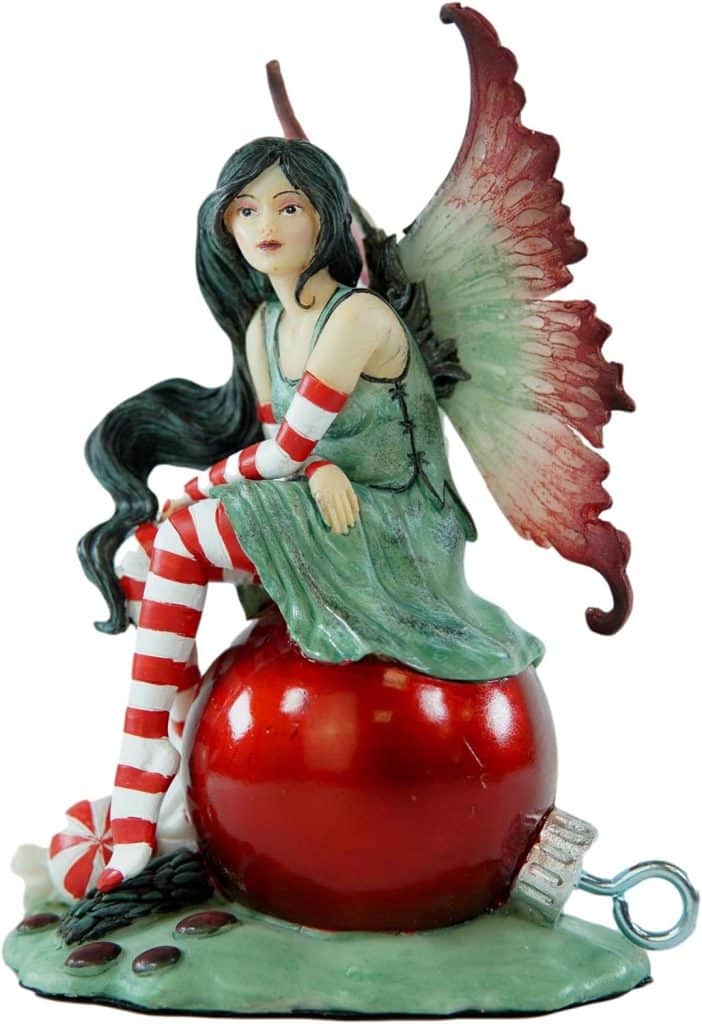 This gorgeous Amy Brown fairy is wearing candy cane colors and sitting on a red holiday ornament. It is looking forward to celebrating this magnificent upcoming holiday season. Magic is in the air. Learn more here.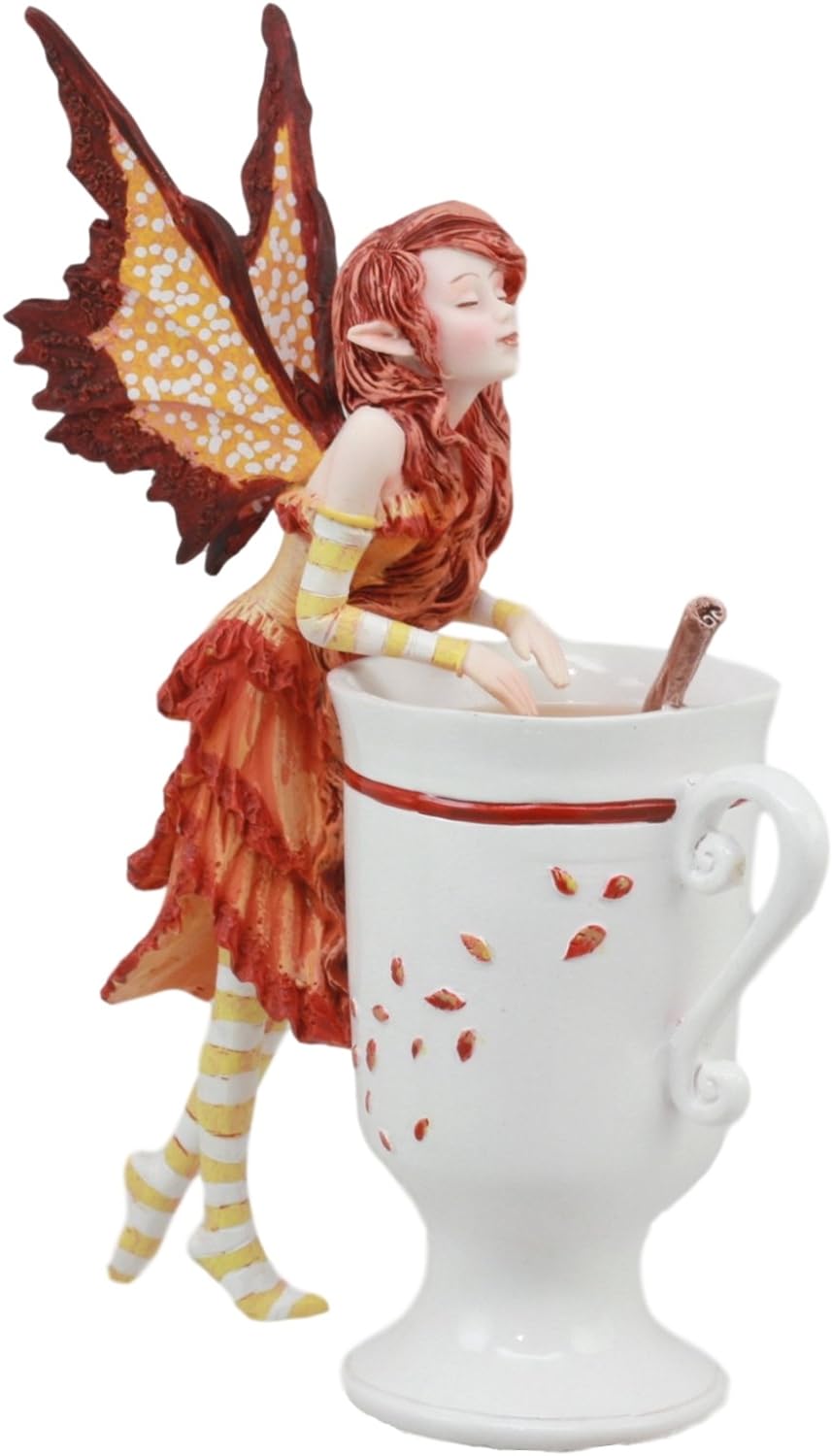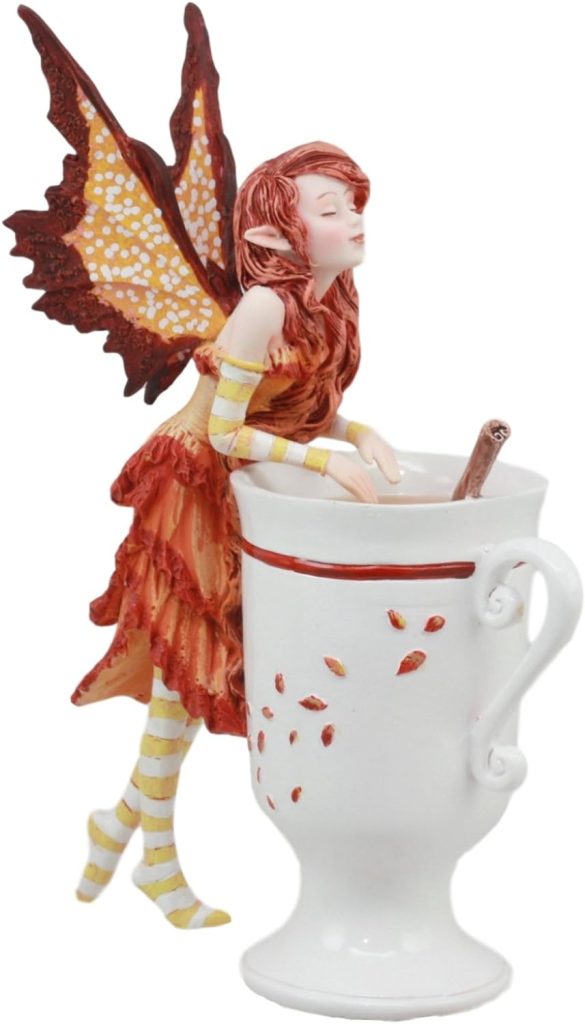 This stunning Amy Brown fairy is warming herself over a magnificent cup of apple cider cinnamon tea. You can even see the cinnamon stick. We love how her outfit matches her beverage. Learn more here.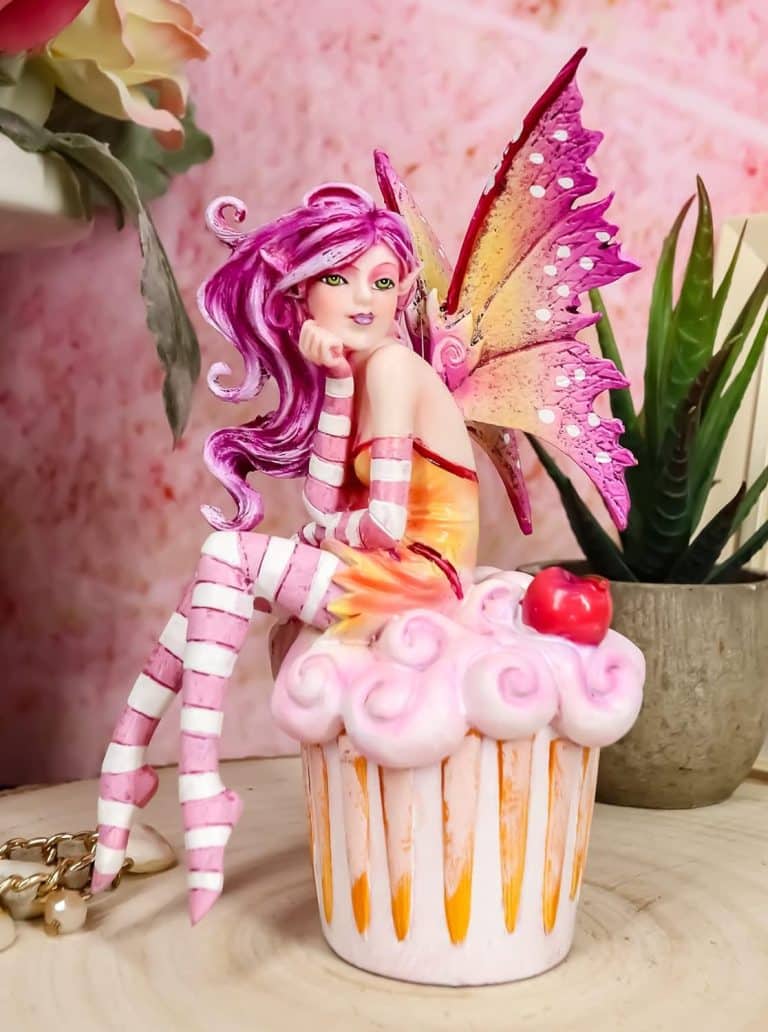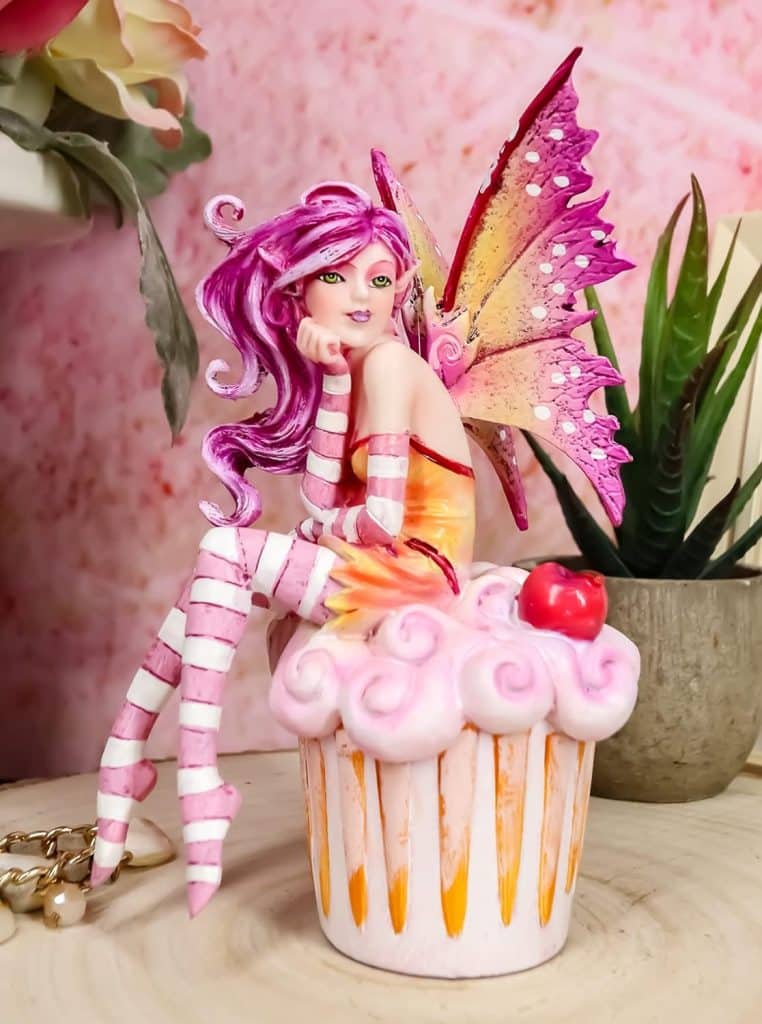 This enchanting pink cherry cupcake elf fairy by Ebros Amy Brown is absolutely stunning. She like many fairies absolutely love their sweets. This would be a special gift for a baker or anyone who loves fairies or cupcakes. Learn more here.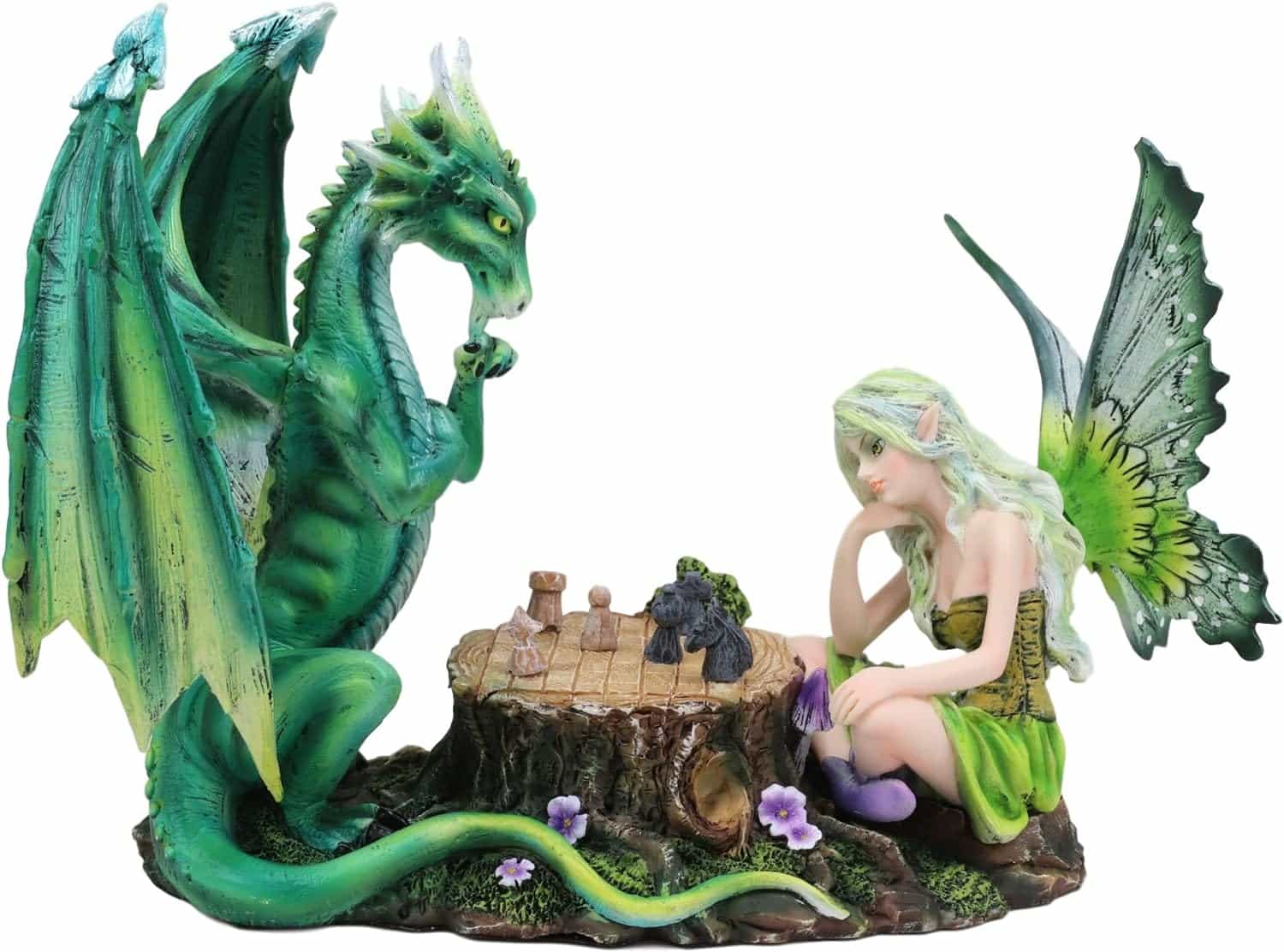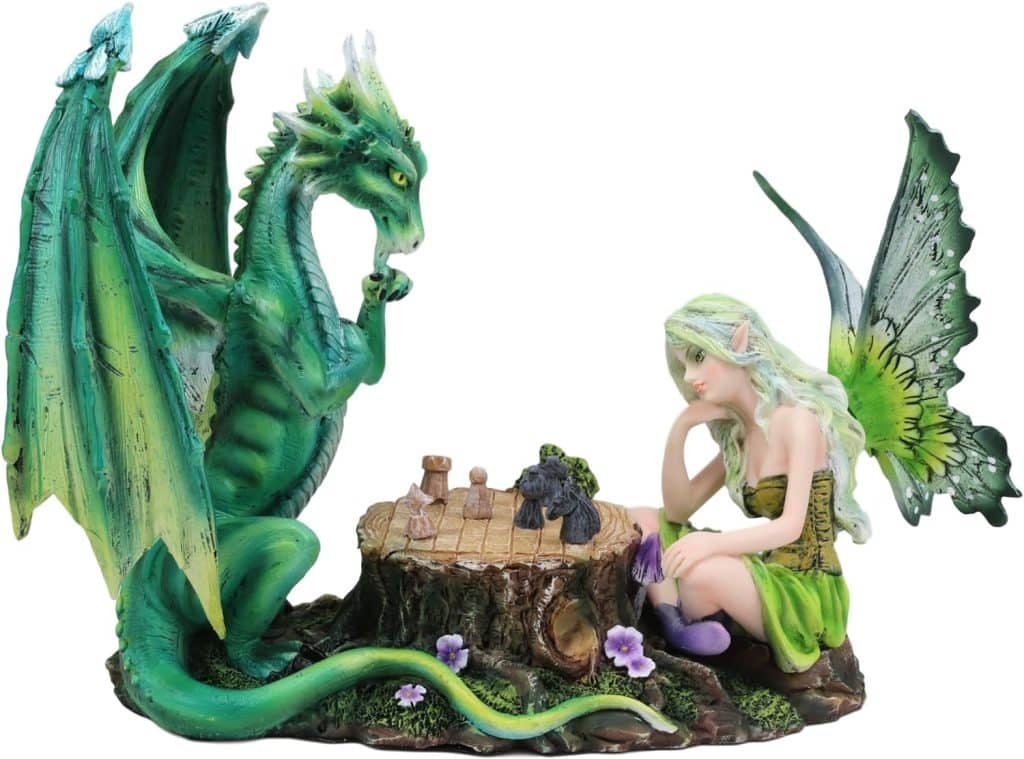 This enchanted earth fairy and green dragon are having a spirited game of chess. They love being able to enjoy time together outside playing one of their favorite games. Learn more here.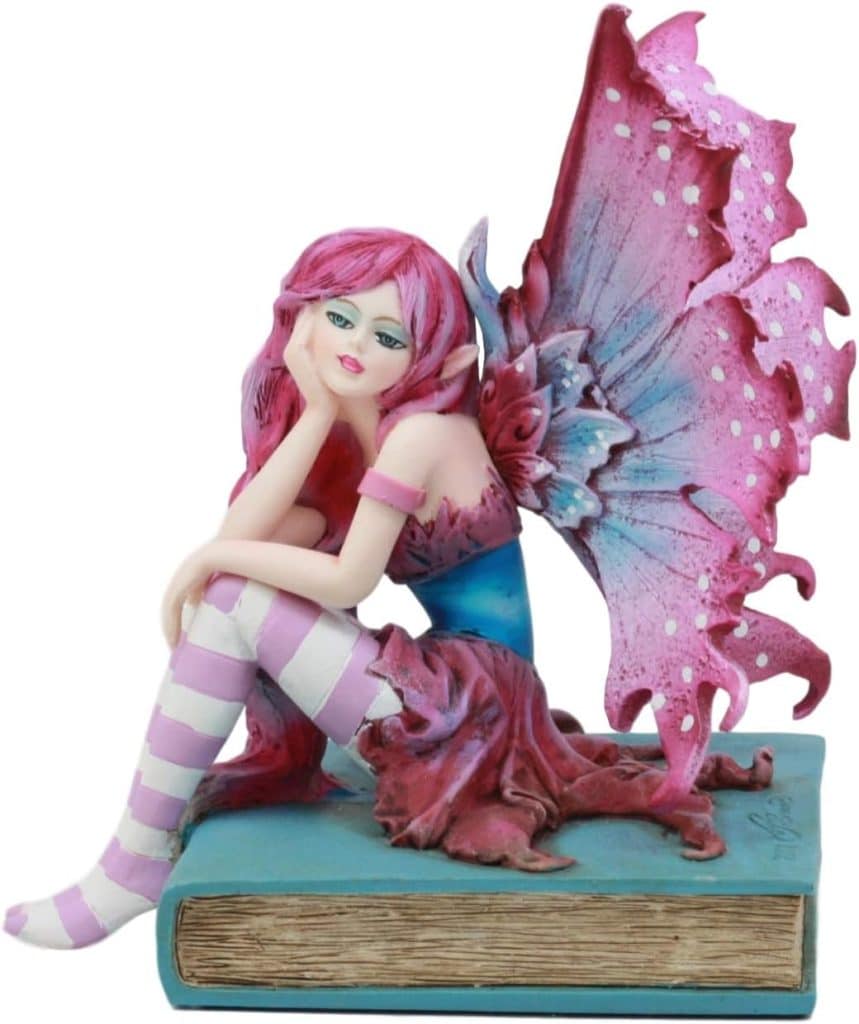 This amazing Ebros Amy Brown magenta fairy loves reading and is sitting on a book at the moment. We hope that it is a Teelie Turner story. Learn more here.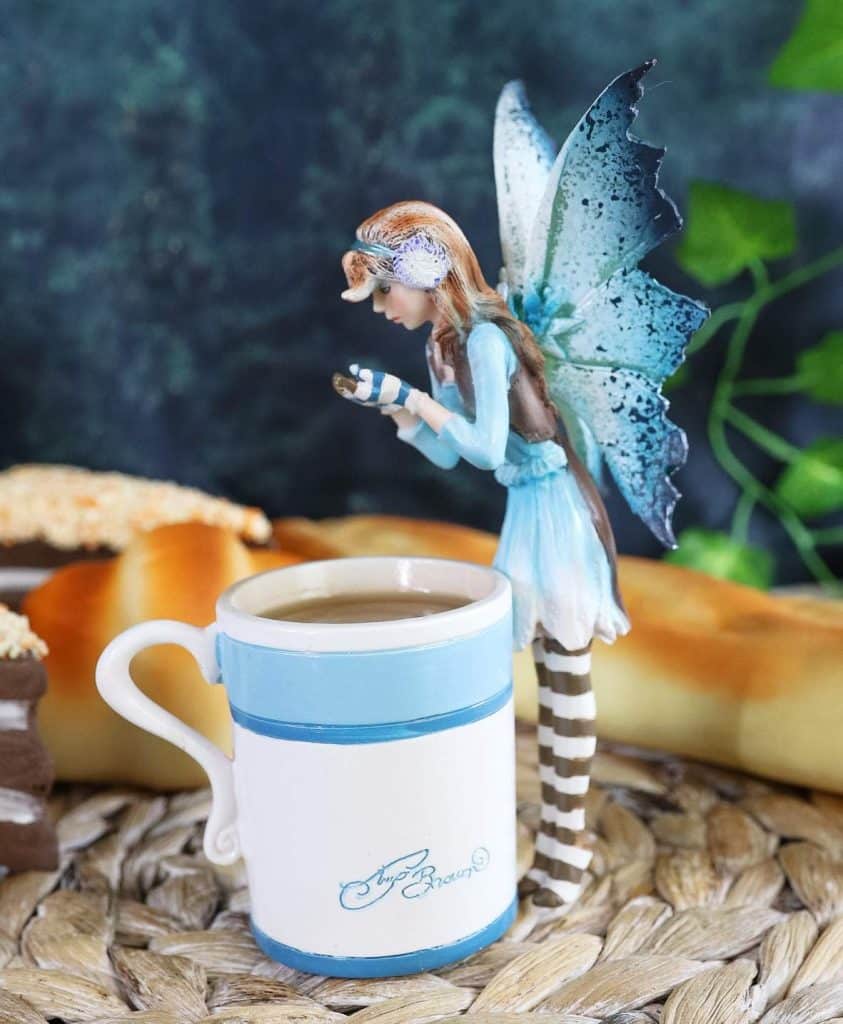 This beautiful fairy is warming herself over a cup of hot cocoa. The blue on her dress matches her mug. It is a heartwarming fairy scene. Learn more here.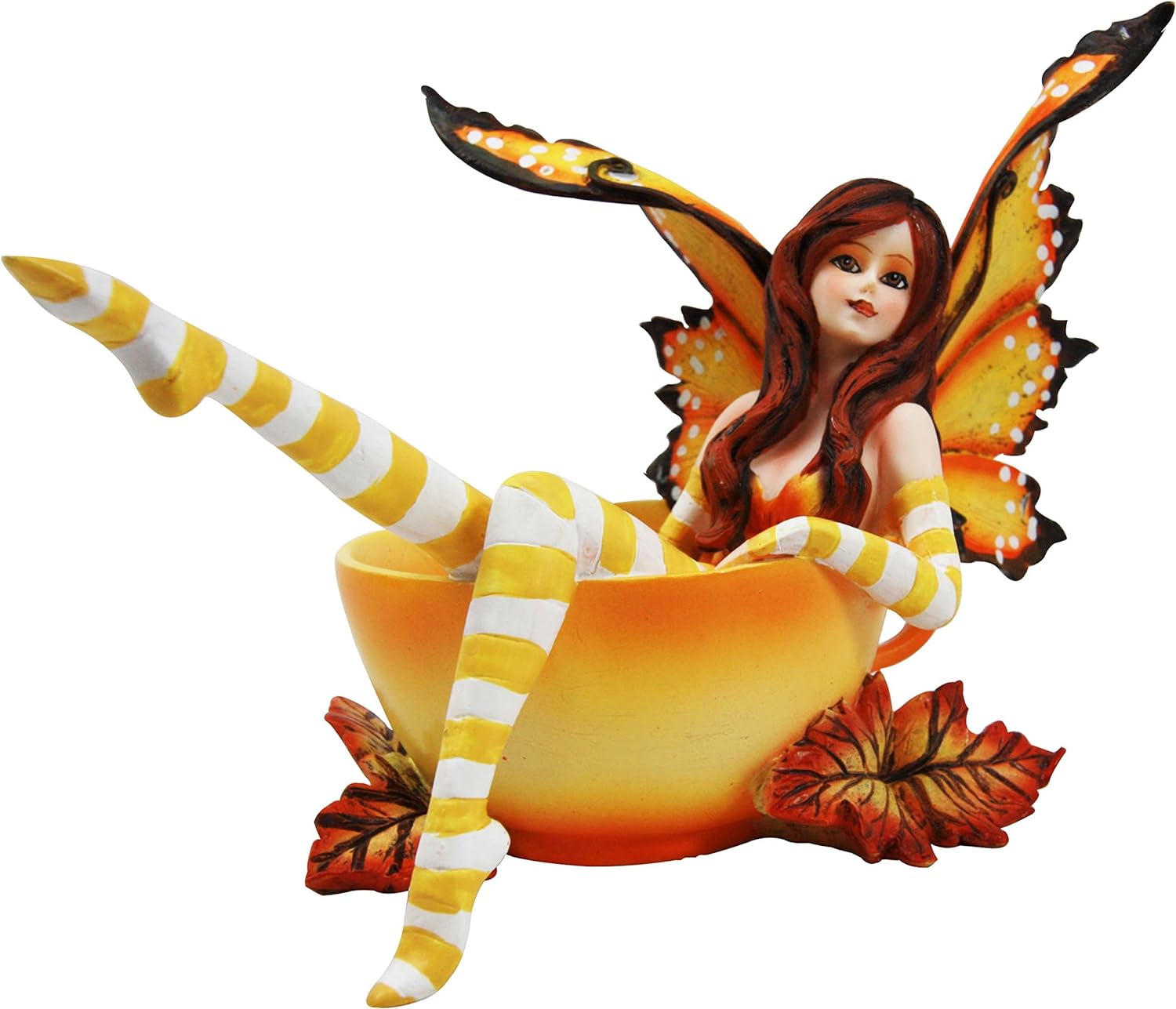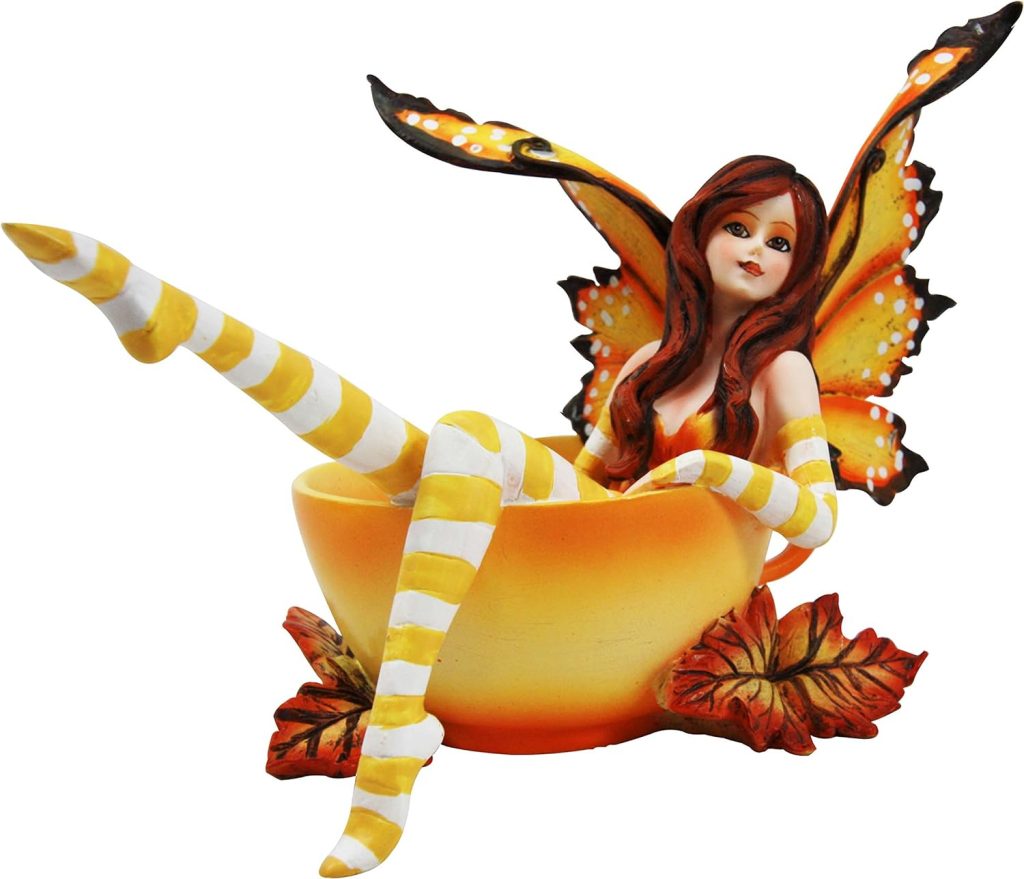 This autumn fall pumpkin spice fairy is lounging around in her bathtub that is shaped like a mug. The autumn colors of both her clothing and the mug are lovely. Learn more here.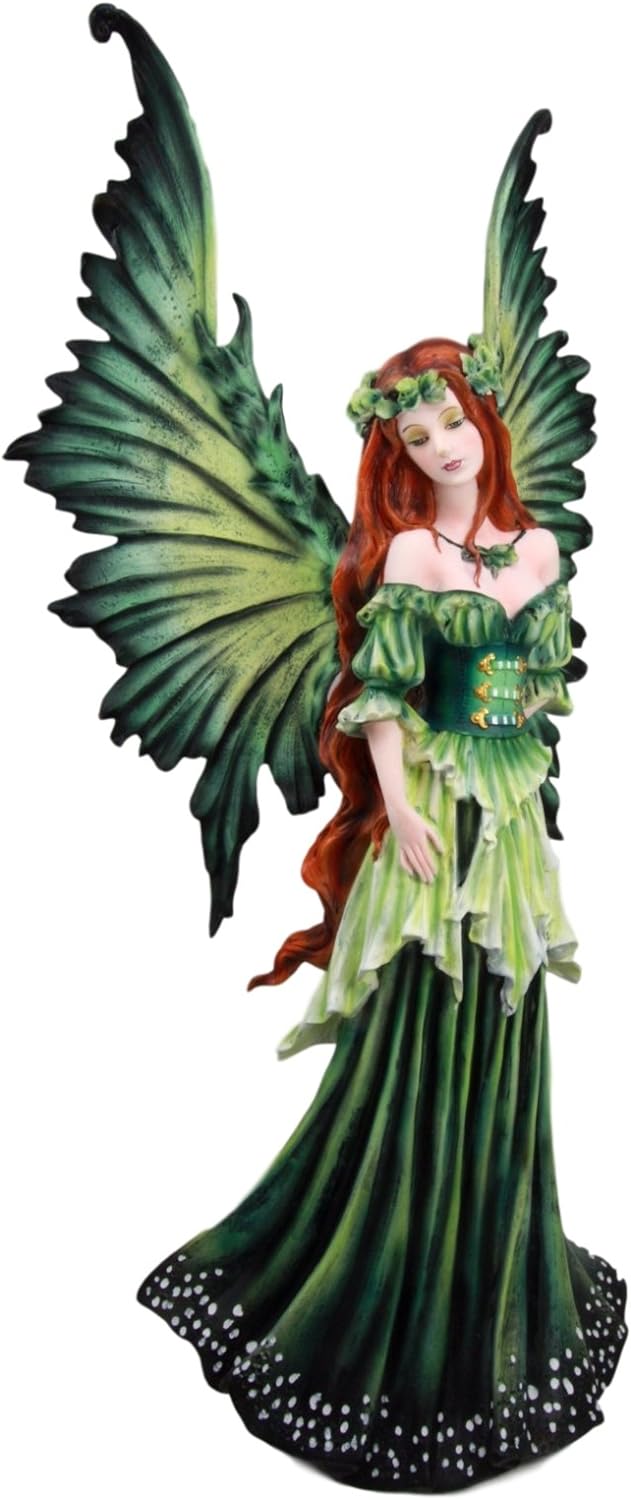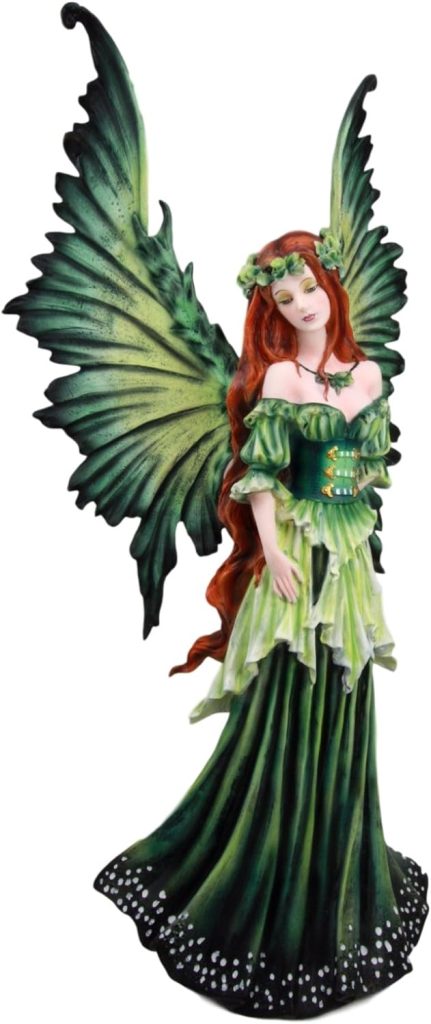 This is a larger fairy from Ebros Amy Brown. She is dressed in an elegant green dress. She is known as the Lady of The Forest. She enjoys adventures in nature. Learn more here.
Thank you for visiting Teelie's Fairy Garden. These Ebros Amy Brown collectibles are so enchanted that we know they'll make great Christmas gifts for anyone who loves a whimsical, fairy inspired gift. Please continue to visit us. We are also on social media.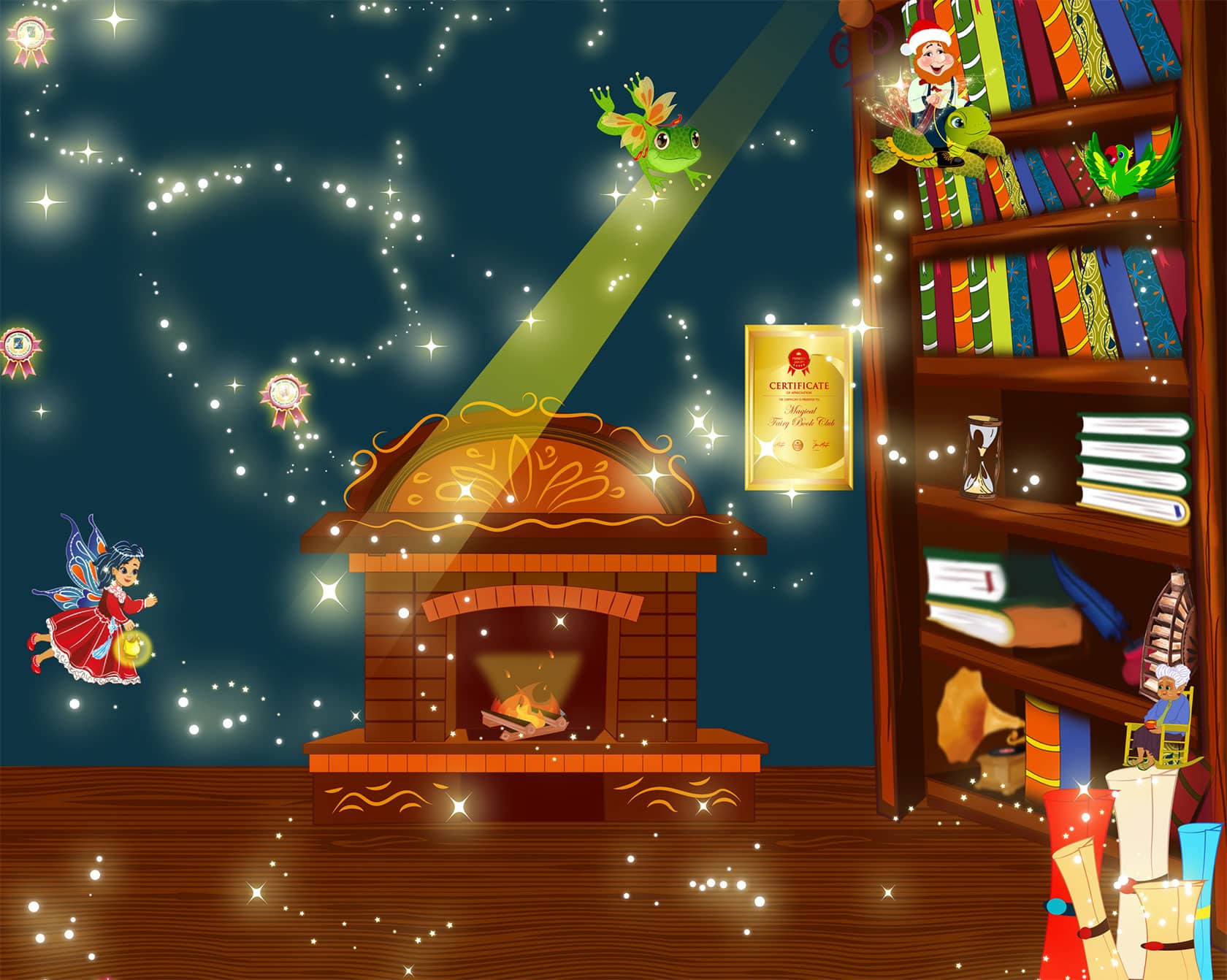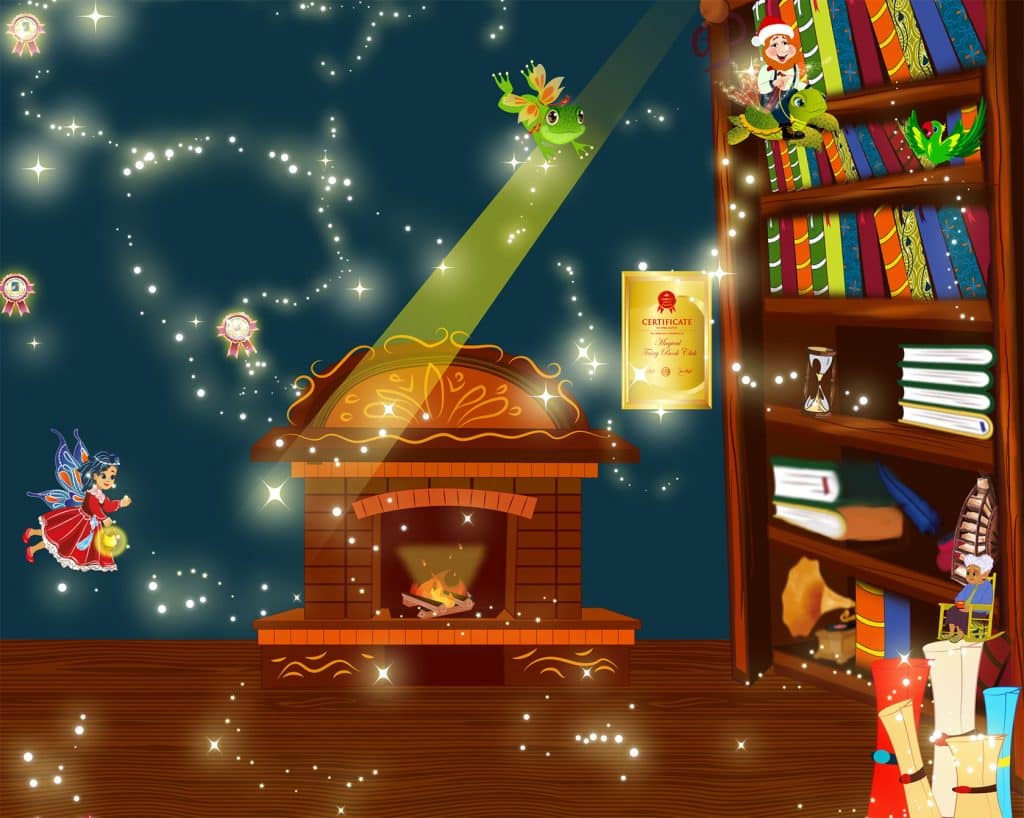 Join the Teelie Turner Magical Fairy Book Club here.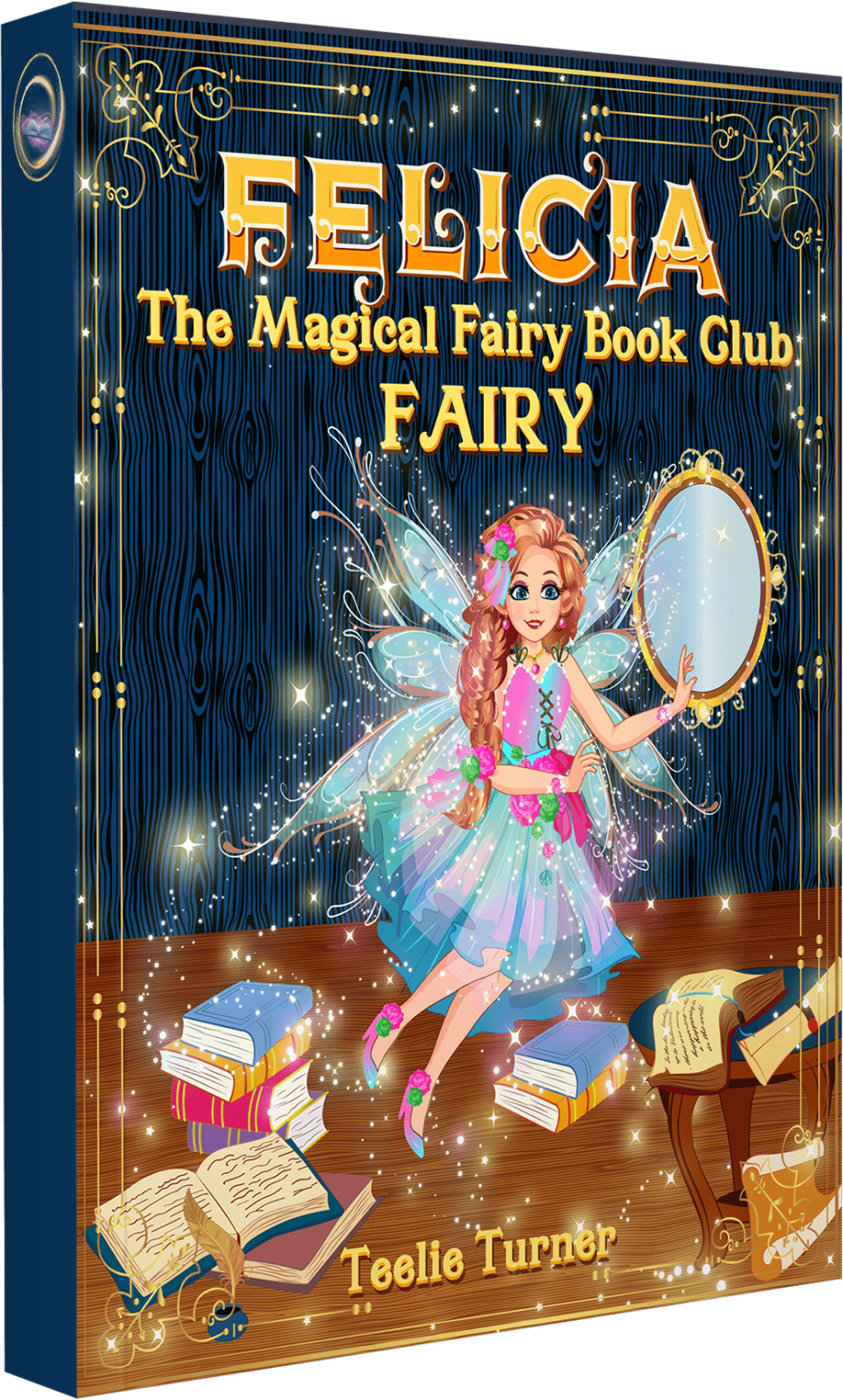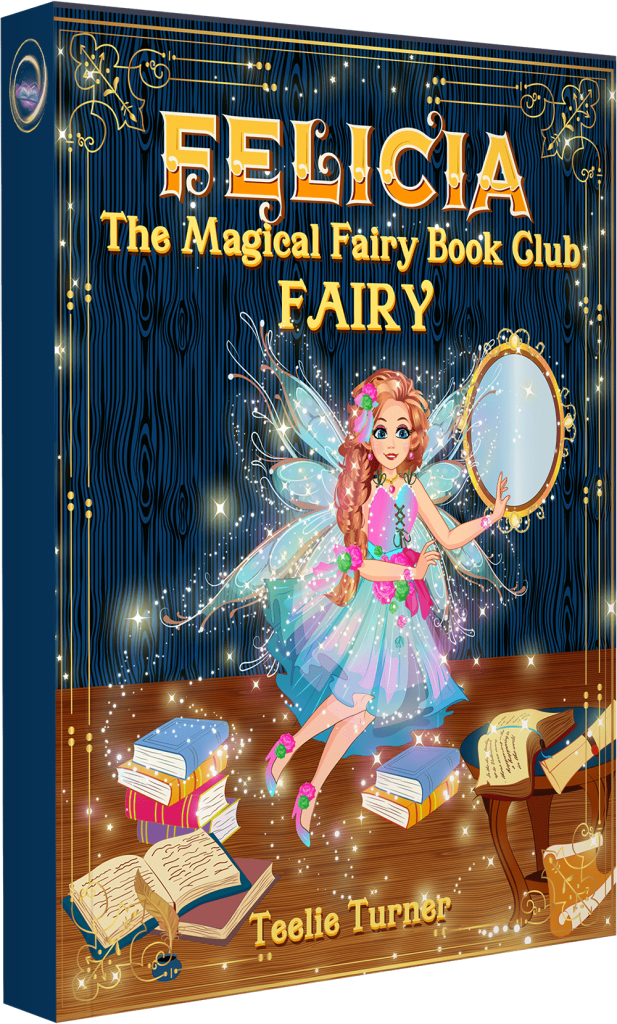 Discover Teelie Turner's complete collection of magical books here. 
Discover one of our magical book trailers.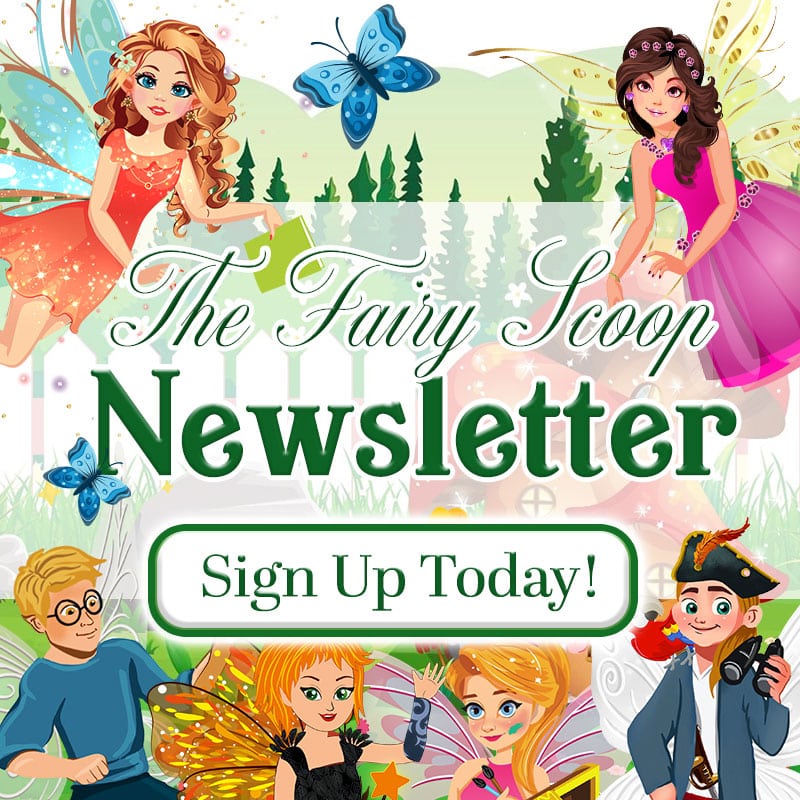 Sign up for The Fairy Scoop Newsletter here. 
Just a disclaimer – We have partnered with these companies because we use their products and/or proudly trust and endorse them – so we do receive a commission if you make a purchase or sign up for services. Often, we are able to negotiate special discounts and/or bonuses, which we will pass on to you via our links. We often get short notice on sale items available for 24-48 hours as we will pass these savings onto you.