Last week we helped you learn how to adopt a magical unicorn in Fairy Land. This week we're going to be helping you adopt a dragon. Are you ready for this week's adventure with Teelie's Fairy Garden?
Enjoy our enchanted video of our talking fairy.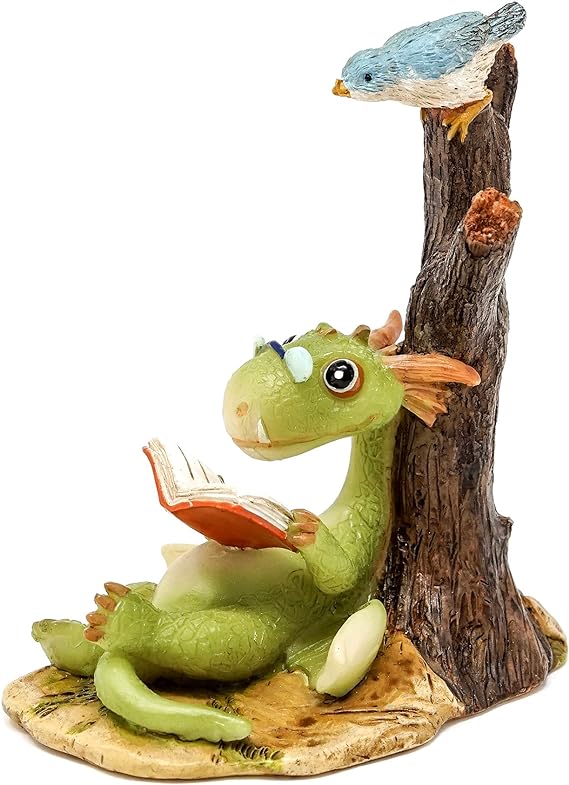 When selecting the dragon that you want to adopt this Christmas, you need to consider their personalities. This little green dragon is calm and loves birds and reading. Learn more here.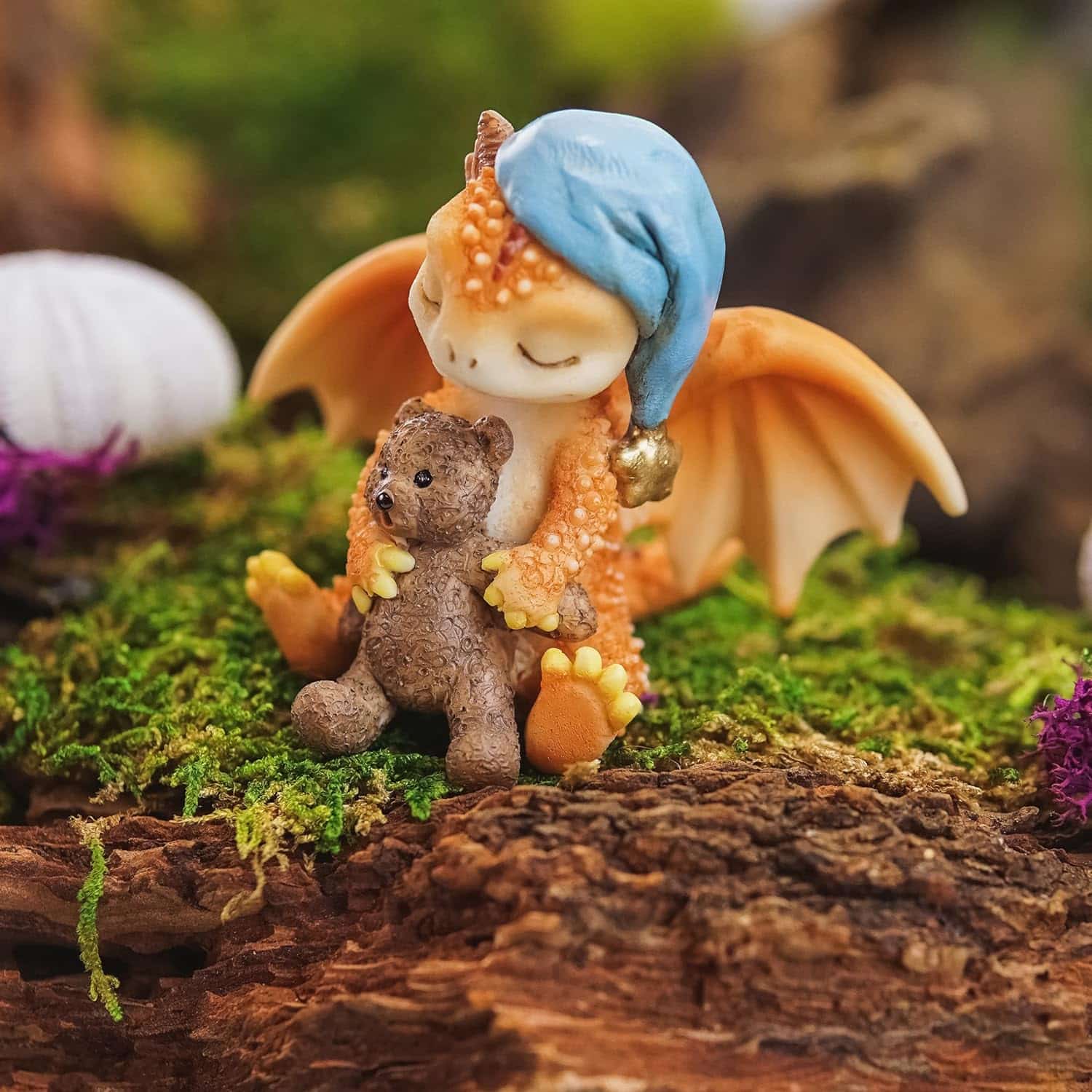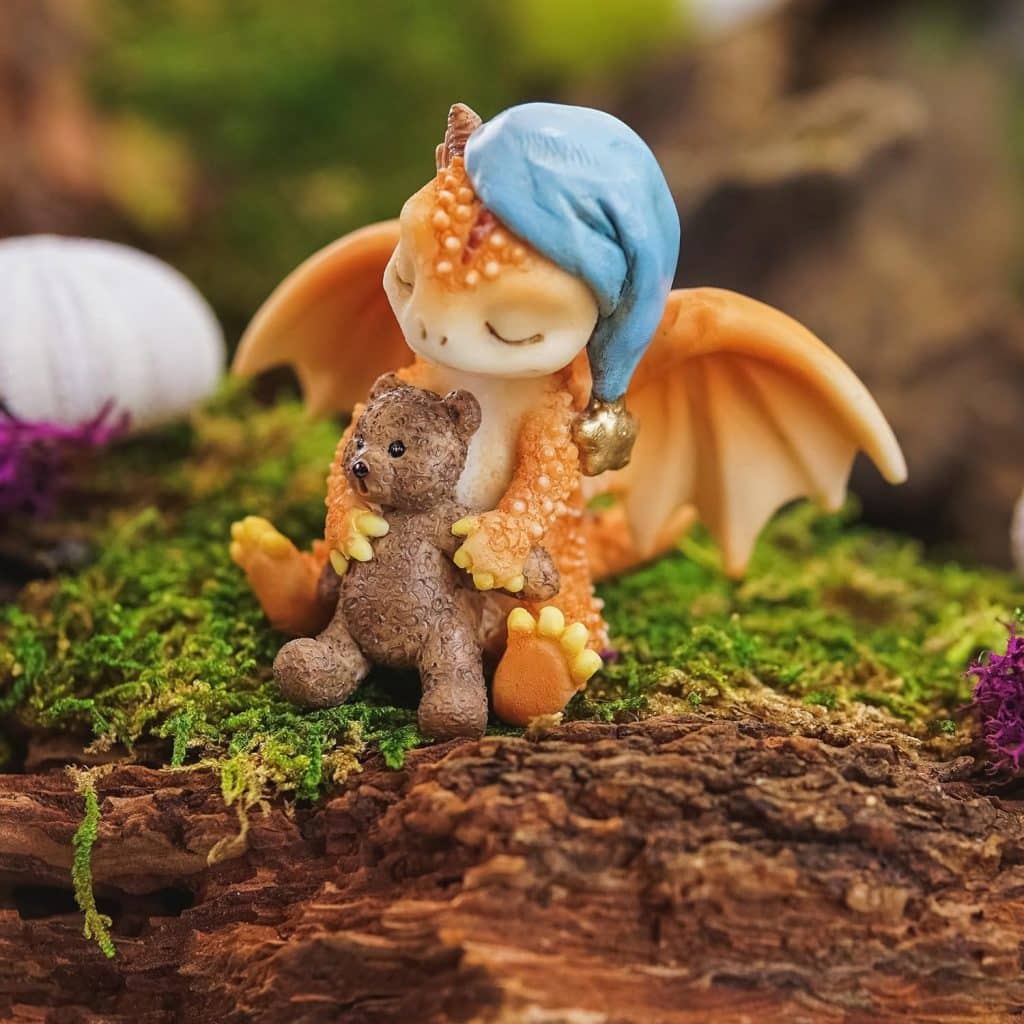 This adorable red dragon is named Solar, and it especially likes to take naps. It is very friendly and relaxed and even has its own cute teddy bear. It is for sure that if you adopt this little dragon, it won't complain about its bedtime routine. Learn more here.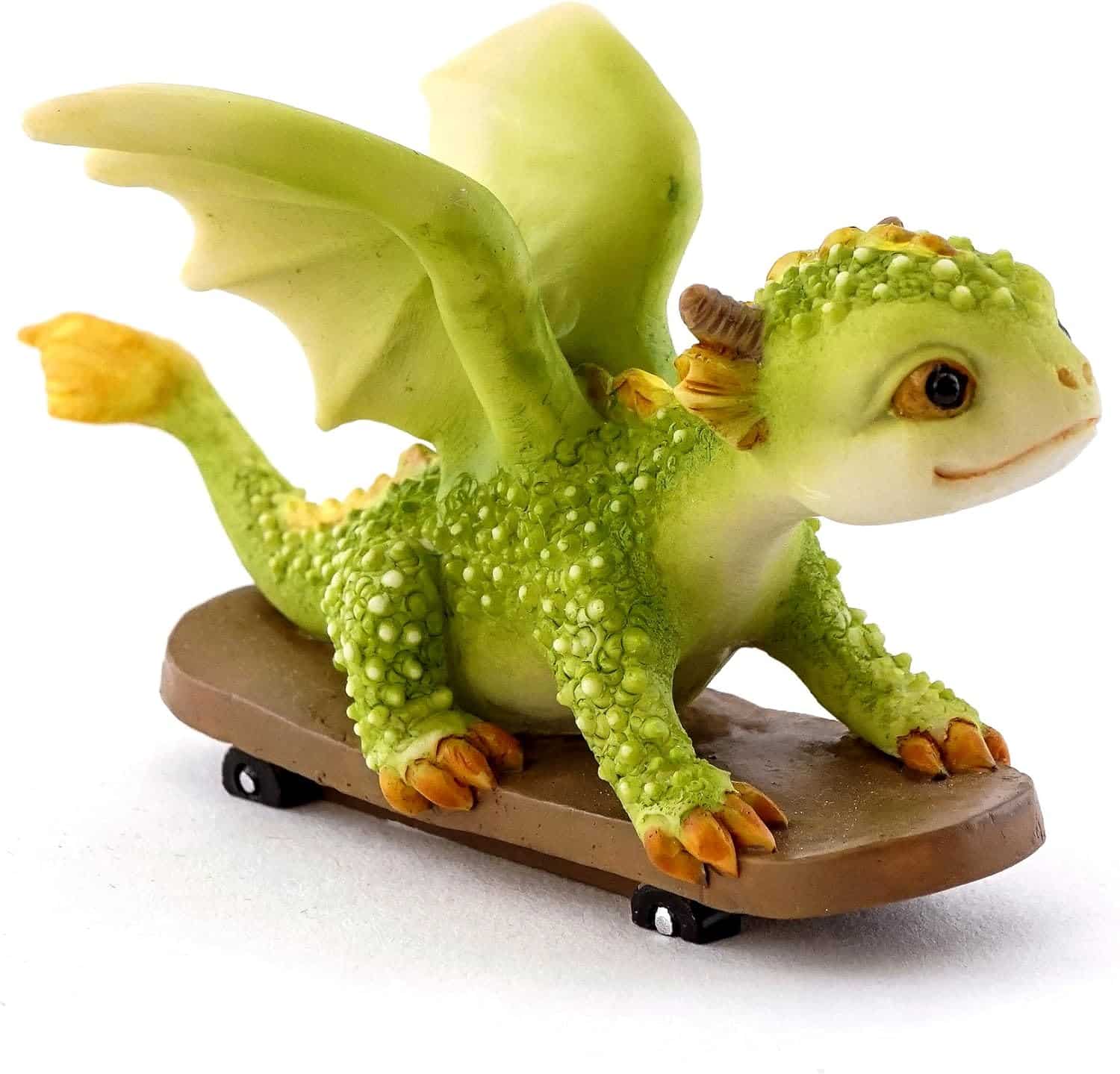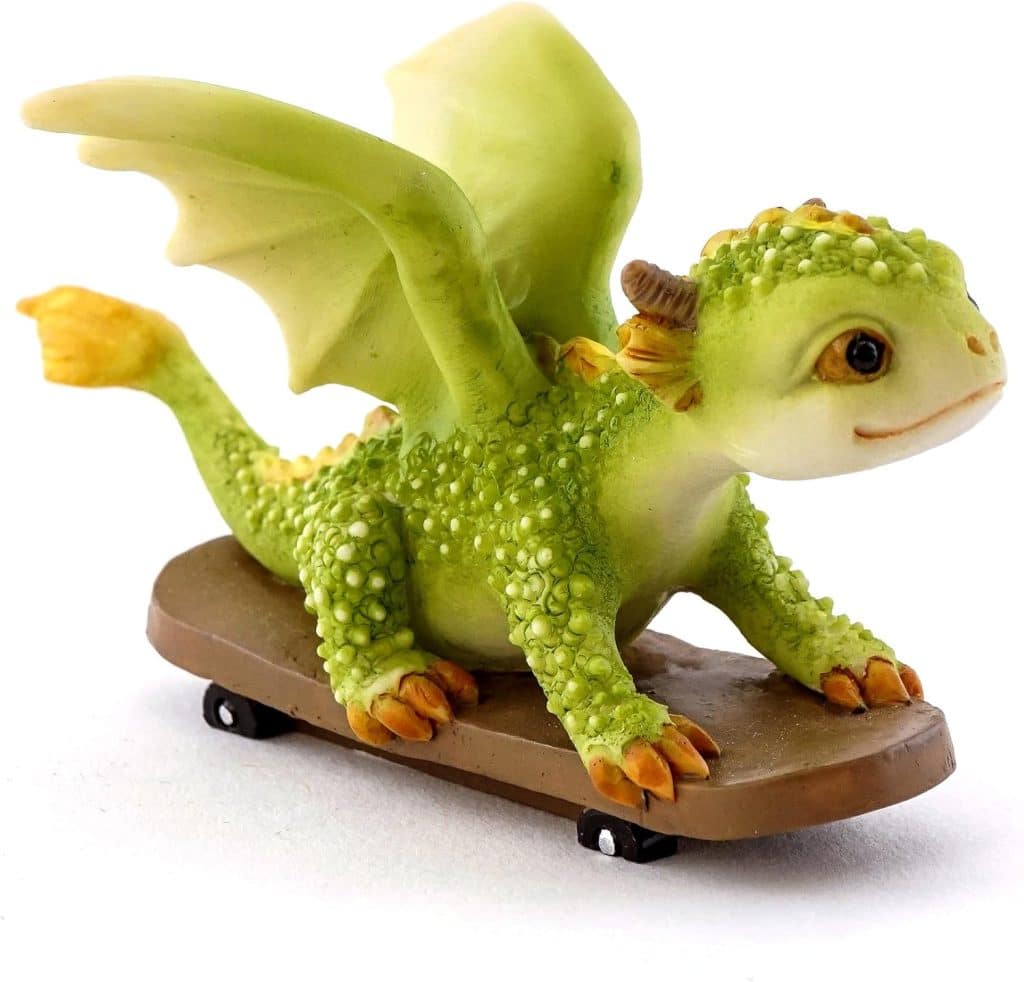 Rex is the name of this active green dragon. It loves to skateboard and hopes that there is lots of action happening at your home that you can involve it in too. Learn more here.
This dragon is looking for a home that has lots of good natural light as it likes to spend some of its time writing. It is hoping to live in an enchanted fairy garden where there are lots of great tales to be heard that it can write about. Learn more here.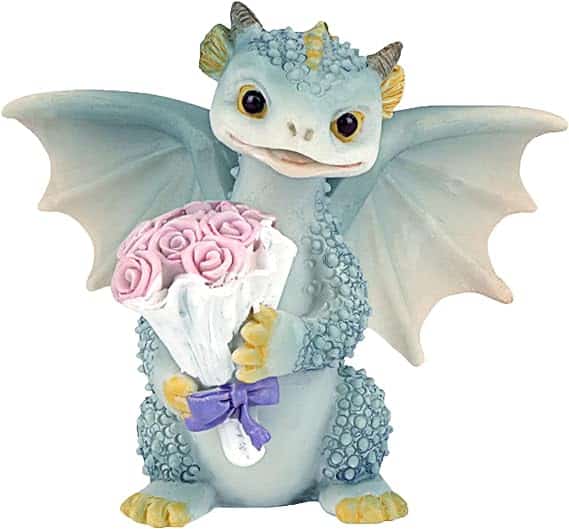 This blue dragon is kind, well-spoken and enjoys surprises. It currently has a beautiful bouquet of flowers to offer to whomever adopts it. Learn more here.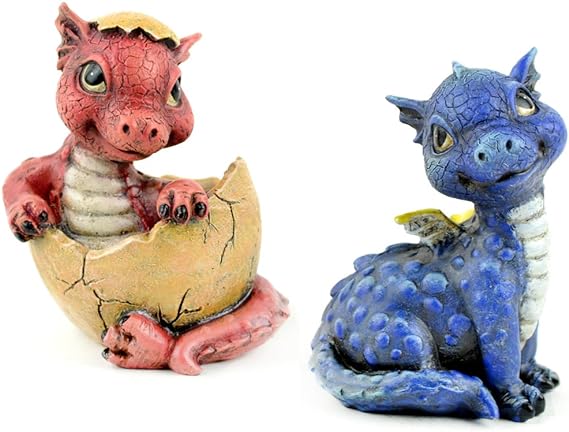 These little dragons are extremely young. As you can see one of these babies hasn't even finished hatching from its egg yet. They're siblings and need to be adopted together so that they'll always have someone to play with. Learn more here.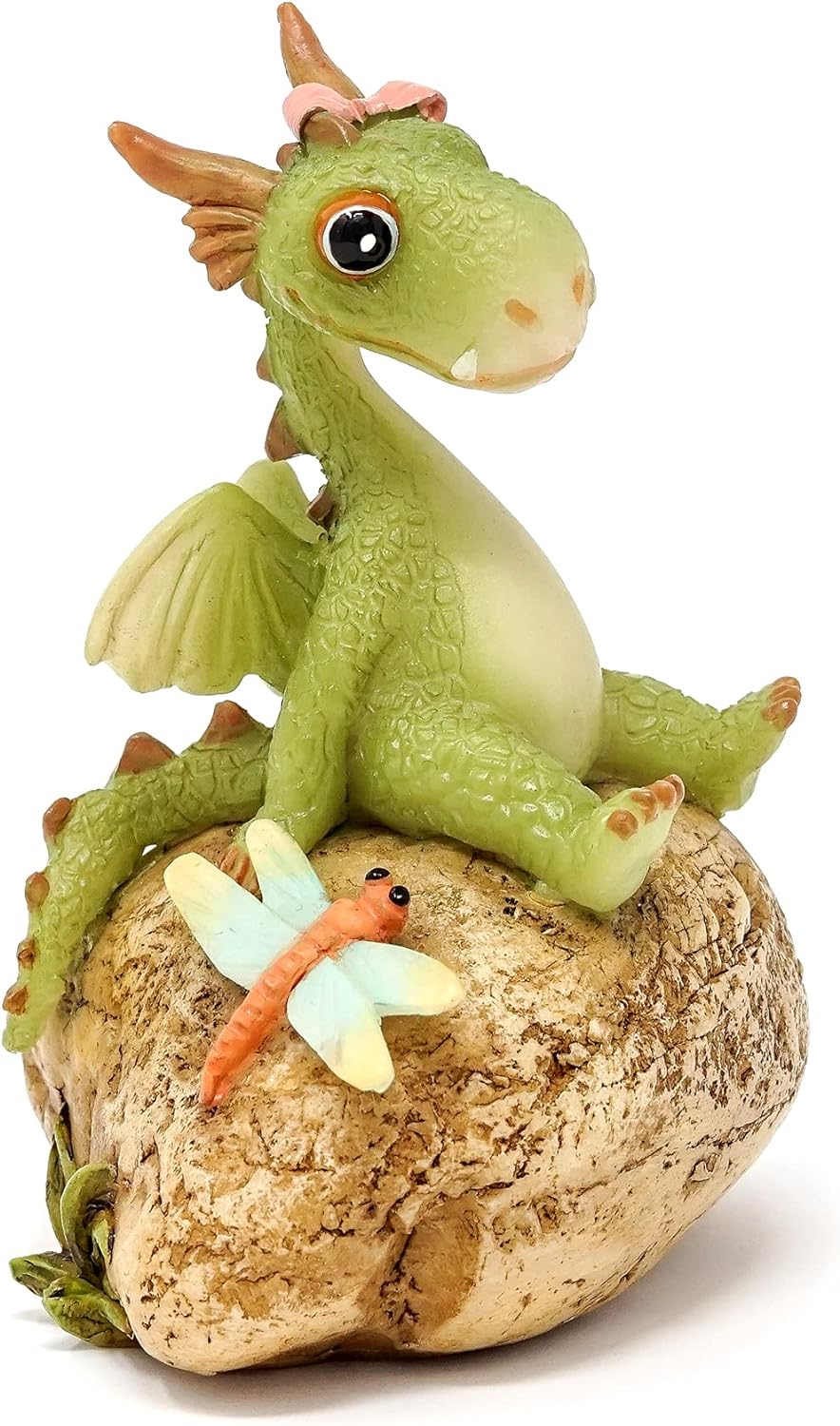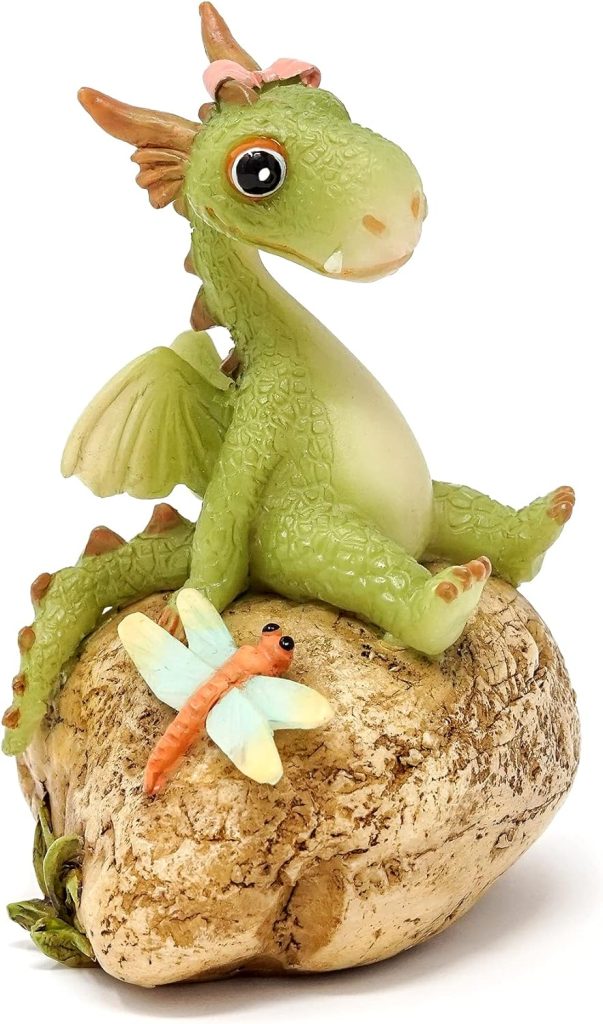 This dragon is enjoying a quiet moment sitting on its rock with its friend the dragonfly. They have a great time enjoying the many beautiful elements of nature that are around them. Learn more here.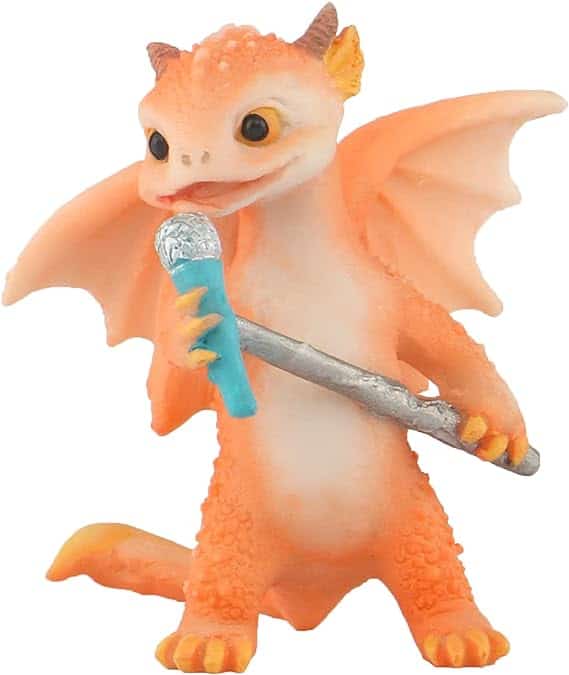 This dragon has a big personality and is often the life of the party. It is currently enjoying the chance to sing the Song of the Dragon at a karaoke party. Learn more here.
Thank you for spending time in Teelie's Fairy Garden with us. Have you been inspired to select a magical dragon to take home with you this Christmas? They can make amazing Fairy Land pets.  You can also visit us on social media to learn more.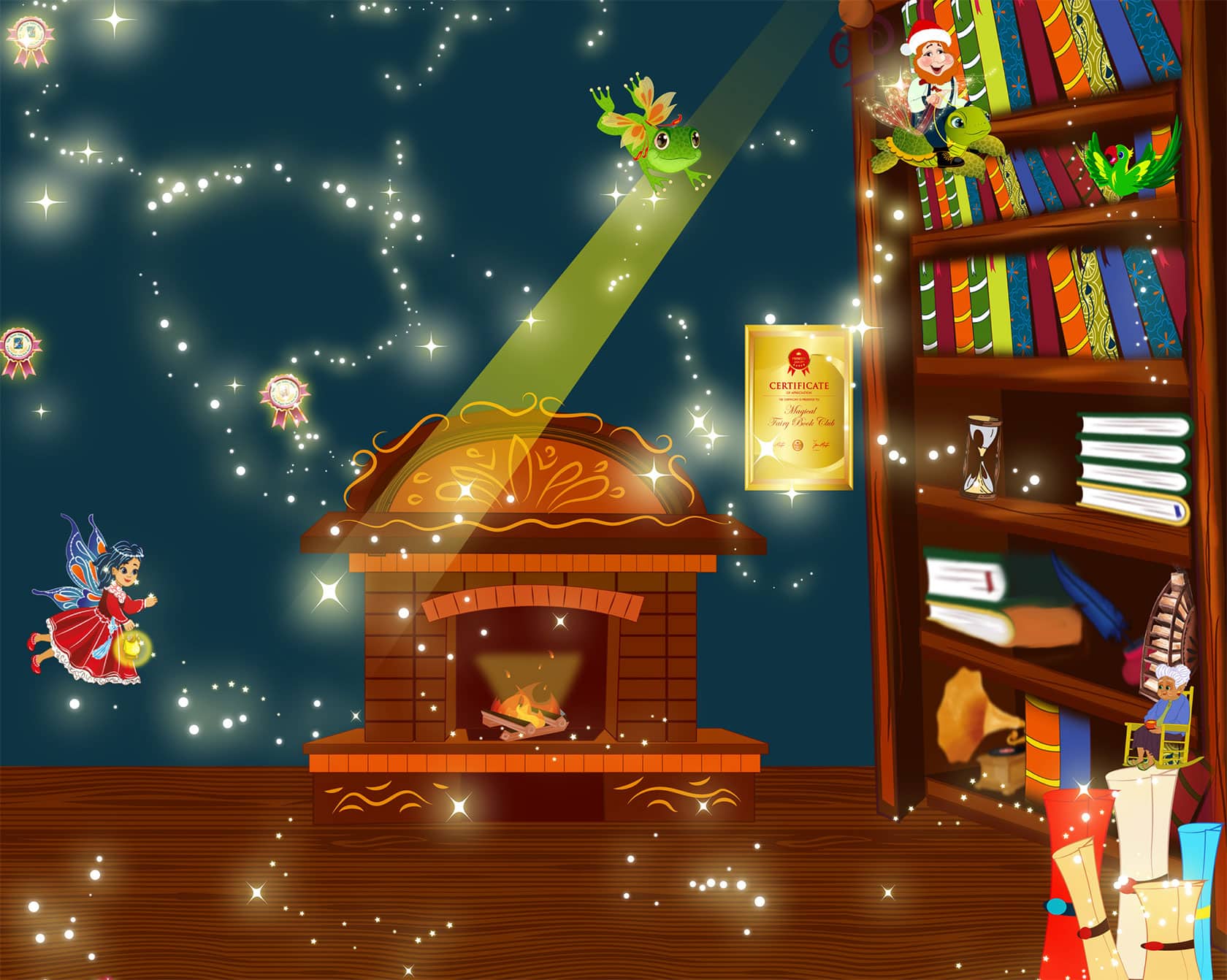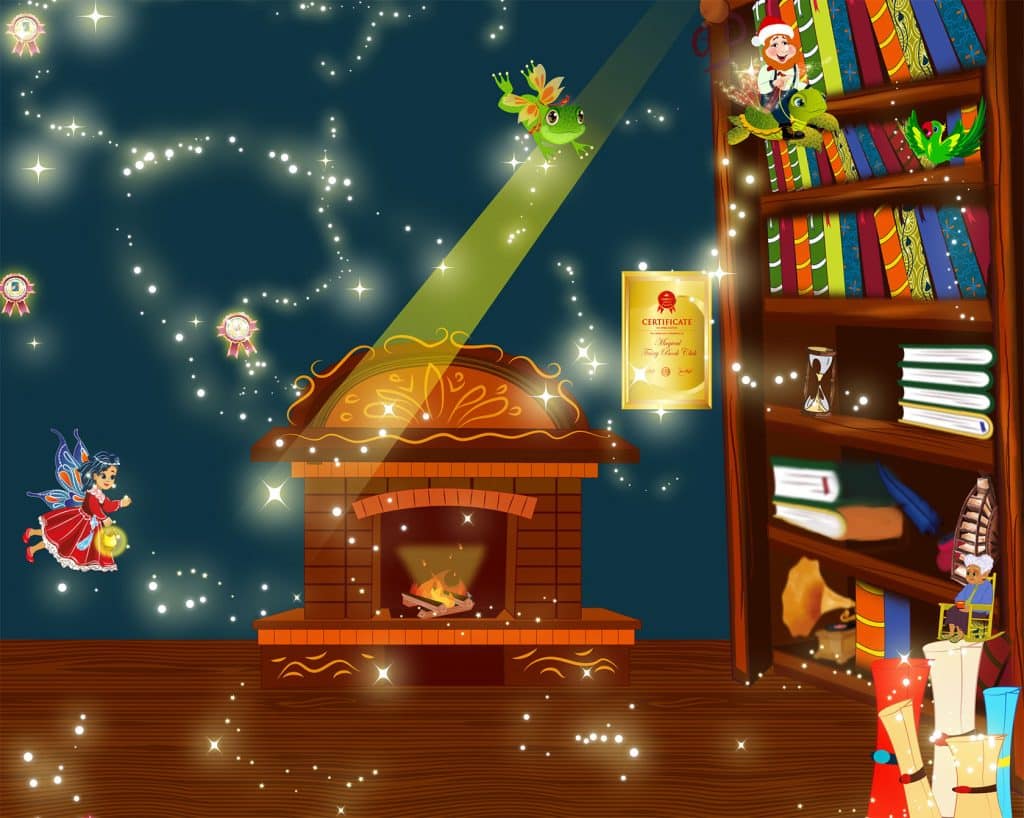 Join the Teelie Turner Magical Fairy Book Club here.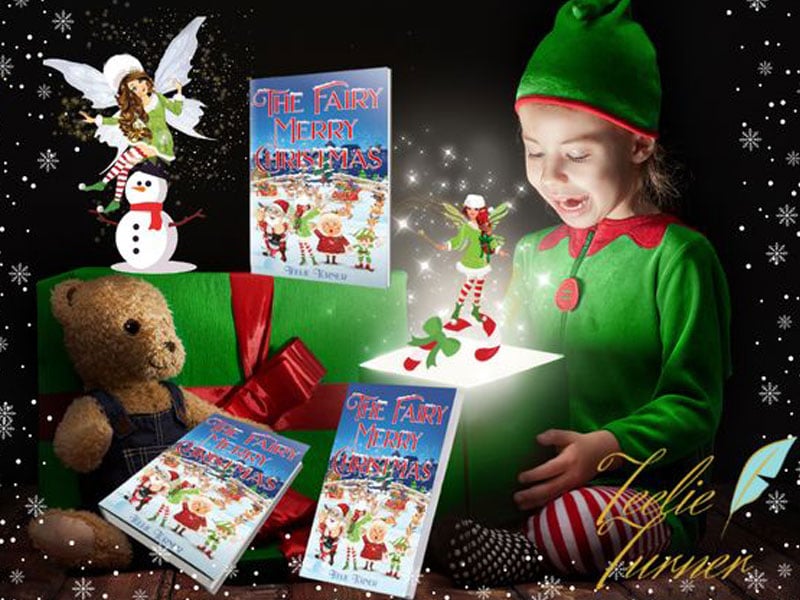 Discover Teelie Turner's complete collection of magical books here. 
Discover one of our magical book trailers.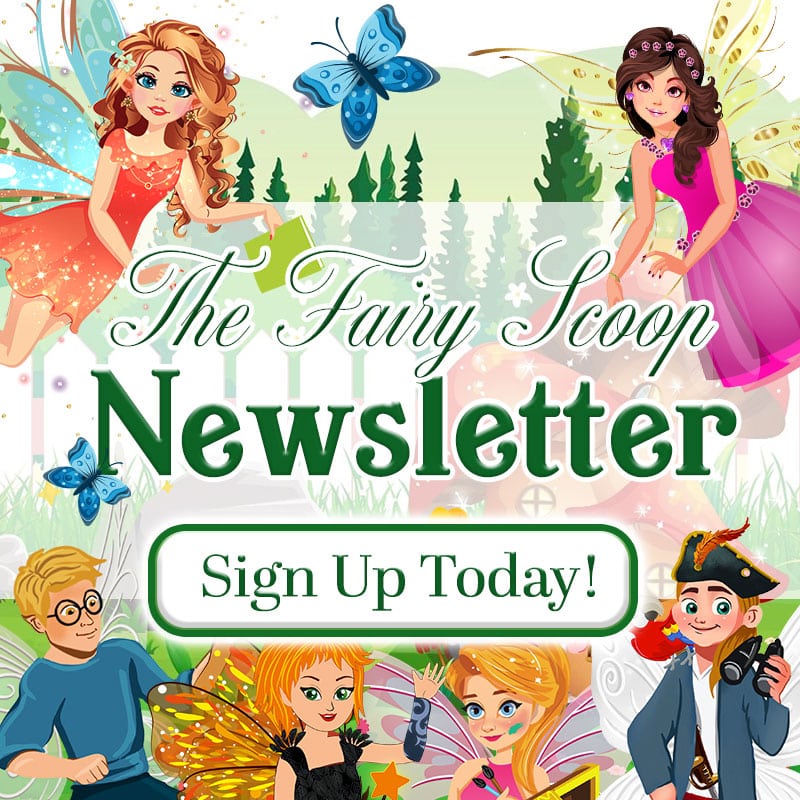 Sign up for The Fairy Scoop Newsletter here. 
Just a disclaimer – We have partnered with these companies because we use their products and/or proudly trust and endorse them – so we do receive a commission if you make a purchase or sign up for services. Often, we are able to negotiate special discounts and/or bonuses, which we will pass on to you via our links. We often get short notice on sale items available for 24-48 hours as we will pass these savings onto you.