With Christmas in less than a week, many toys continue to be collected and given out by various organizations to children who might not have much this holiday season. We here in Fairy Land also believe in the spirit of giving. The fairies gathered together a list of suggestions which they believe can be helpful if you're thinking of purchasing something to give to a toy drive. The fairies have also been gathering up toys which they've bought, or no longer have a use for but that are still in good shape, so that others can benefit from their enjoyment. And, even if these gifts don't get given out before Christmas, they are something that can be shared year-round with children who might just need a little something to cheer them up. And once you've had a chance to read about our suggestions, please spend a bit more time in Teelie's Fairy Garden so that you can learn what else we've been up to lately.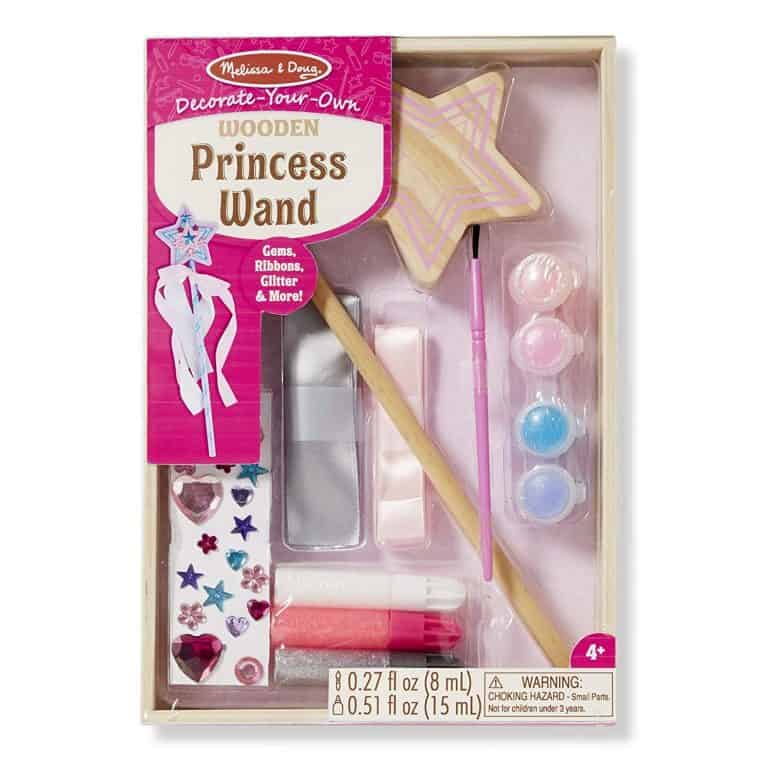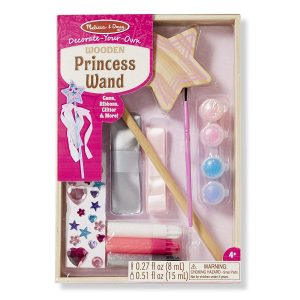 Art Supplies
Children and fairies love to be creative. This is why the fairies recommend art supplies as a gift this year. And, if your art supplies include glitter reminiscent of fairy dust, it can bring even more magic to a child's life. The fairies selected a 'decorate-your-own wooden wand' kit for this year's toy drive. It can be found on Amazon.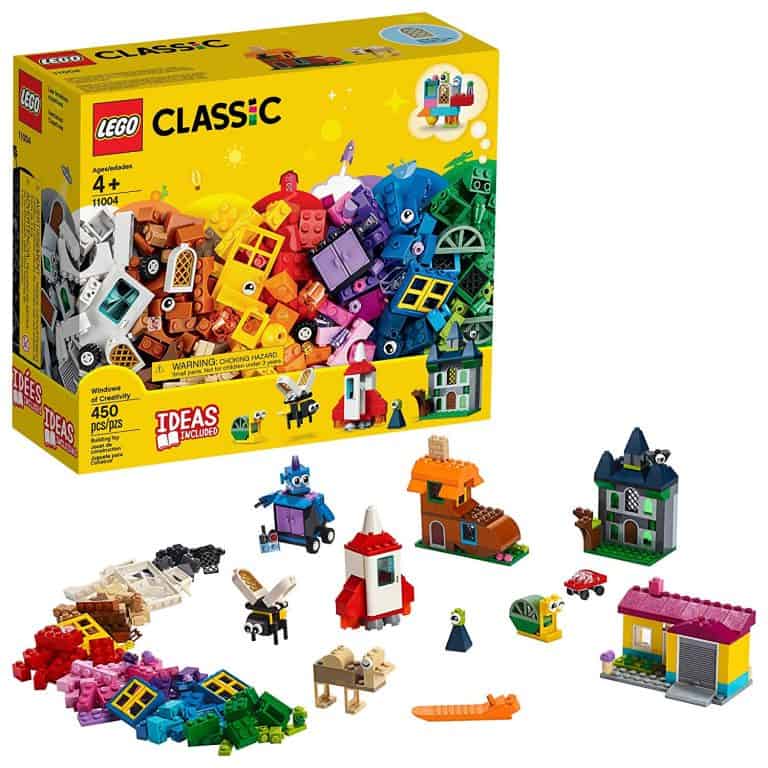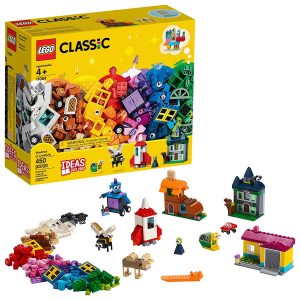 Building Materials
Some children love to keep busy with their hands and both creativity and planning go into the task of building. Fairies love it when new cottages, candy shops and bakeries are built in Fairy Land. With this Lego creativity set on Amazon, a child in need can capture their imagination with their hands. Seeing enjoyment on the face of a child is very magical.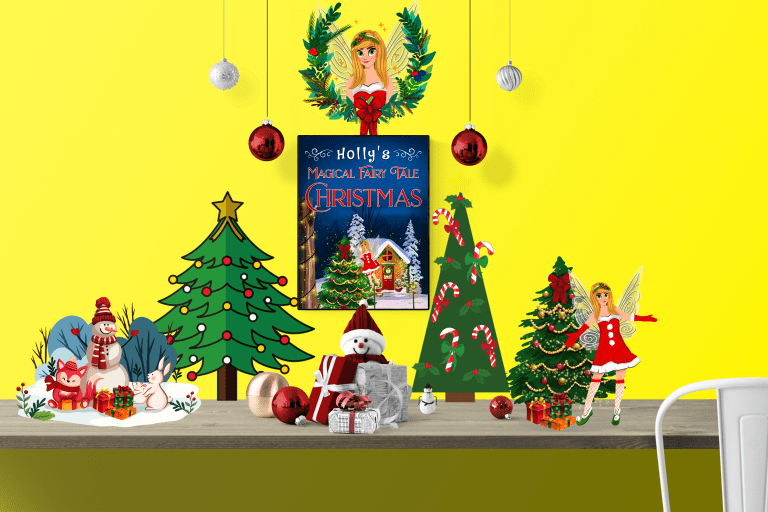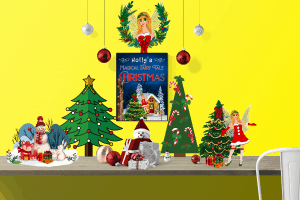 Books
Another way to capture a child's imagination and take them on a magical adventure is through reading. While children's tastes in reading will vary, the fairies chose a beautiful story about one of their very own – Holly, a fairy who lives in the garden of a family of human believers and together Holly and one of the human children prepare for Christmas. You can find Holly's Magical Fairy Tale Christmas on Amazon along with numerous other books for children of all ages.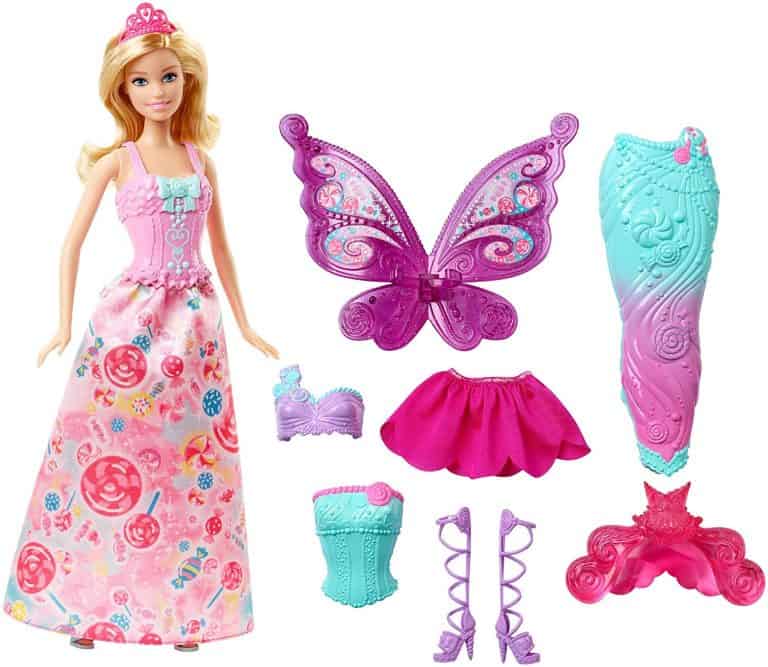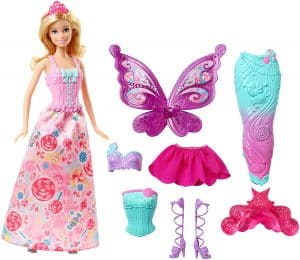 Dolls
Lots of children enjoy playing with dolls. Many also enjoy dress up. This is why the fairies decided to choose a Barbie fairy tale dress up doll that will allow children to do both. Christmas is a time for make believe, imagination and fun. Hopefully, if a child receives this gift through the toy drive, they'll be able to experience all three. You can find this Barbie doll on Amazon.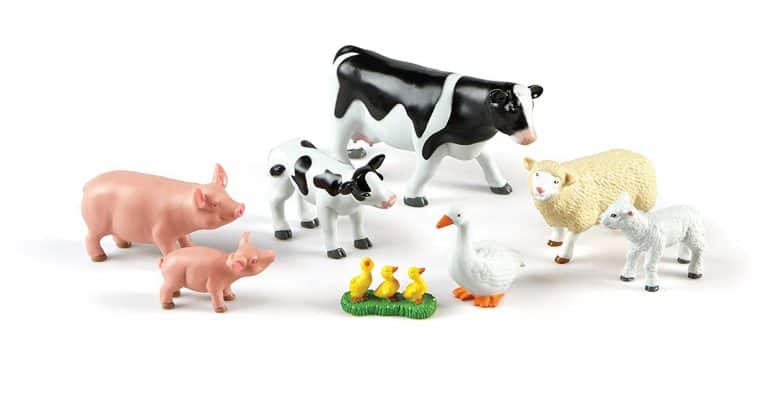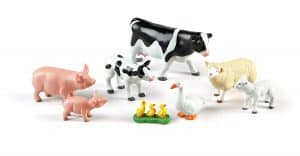 Toy Animals
Animals are a delight especially for the nature and animal fairies who are in charge of caring for them. While giving the children in the toy drive a real pet would be problematic, there are many toy animal sets that will allow the children the joy of play and imagination. The fairies decided on a jumbo farm animal set with mother and baby animals. They found it on Amazon.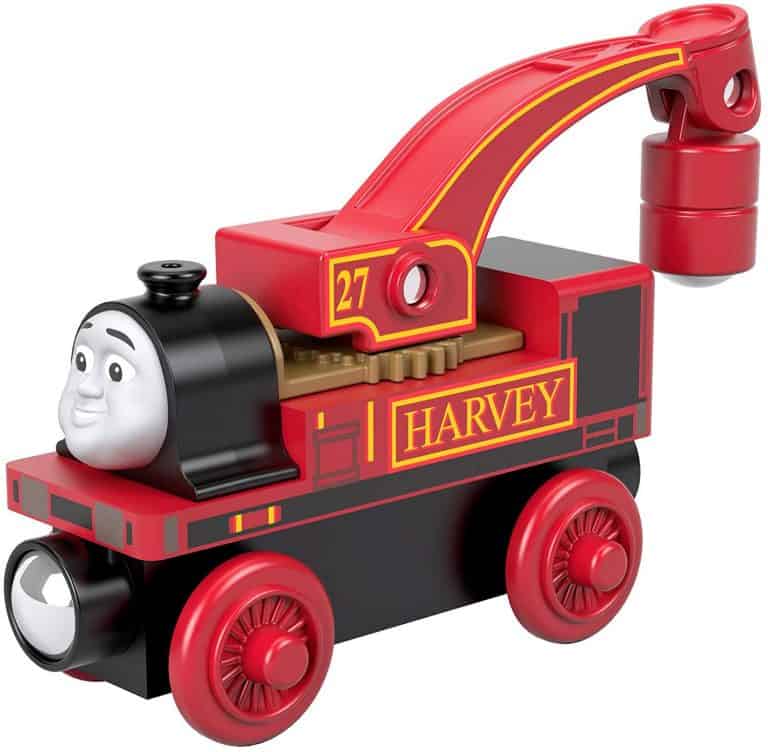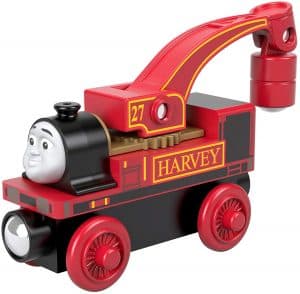 Toy Modes of Transportation
Children are fascinated by modes of transportation. The fairies themselves use several different kinds including flying with the help of their beautiful and powerful wings, being flown around in carriages pulled by ducks and geese and even going on a magical cruise ship. The fairies decided that a child would enjoy a wooden vehicle whose name is Harvey. You can find it on Amazon.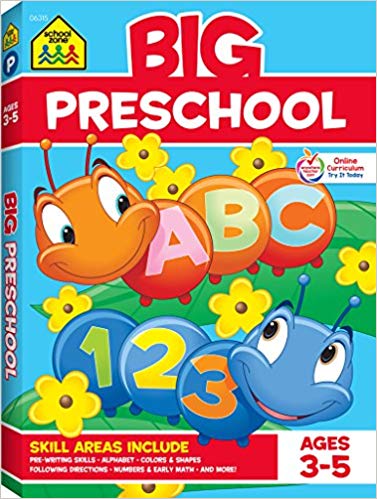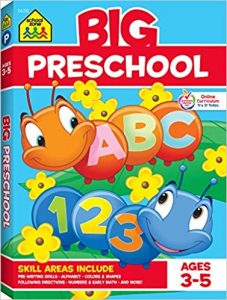 Educational Activities  
The fairies love learning and decided that educational activities would make a good gift suggestion. Educational activities can include games and puzzles. The fairies selected a big workbook that has hundreds of activities in it. It is sure to teach and entertain a child for hours. It can be purchased on Amazon.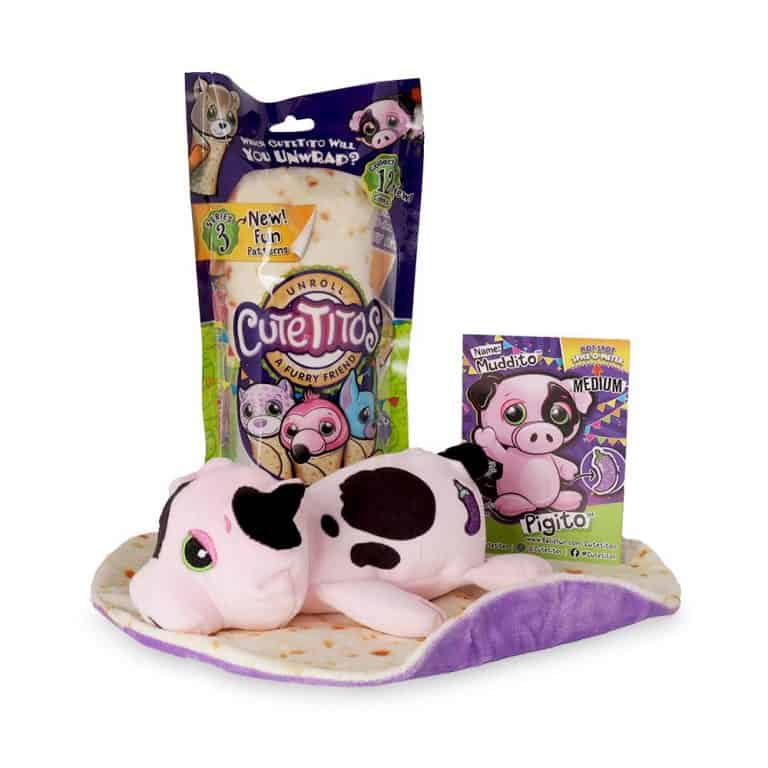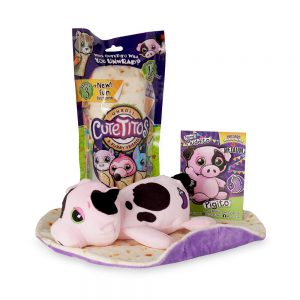 Plush Toys
Having someone to cuddle with and talk to is important. That's why the fairies decided that every child should have a plush toy, that can be their confidant should an adult not be available to them all the time. And, the plush toys that they selected are part of a mysterious collection where the receiver knows only that they're going to get a plush animal but not what it is. It puts a little bit of magic in the receiver's life. You can find these mystery toys on Amazon.
The fairies hope that you found these gift suggestions for your community's toy drive initiatives helpful. Being able to help others is a heartwarming and beautiful thing. The fairies are glad that they're able to do their part at Christmas and throughout the year. They'd like to invite you to go out and play with them in Teelie's Fairy Garden. It looks like it is going to be a white Christmas, at least in some parts of Fairy Land.
Just a disclaimer – We have partnered with these companies because we use their products and/or proudly trust and endorse them – so we do receive a commission if you make a purchase or sign up for services. Often, we are able to negotiate special discounts and/or bonuses, which we will pass on to you via our links. We often get short notice on sale items available for 24-48 hours as we will pass these savings onto you.