The magic of Christmas is here and at the North Pole Santa Claus, the elves and the fairies are hard at work with the final preparations for Santa's Christmas Eve journey. They were kind enough to give Teelie's Fairy Garden an inside scoop on some of the tasks that the elves and fairies work on together to make everything run smoothly.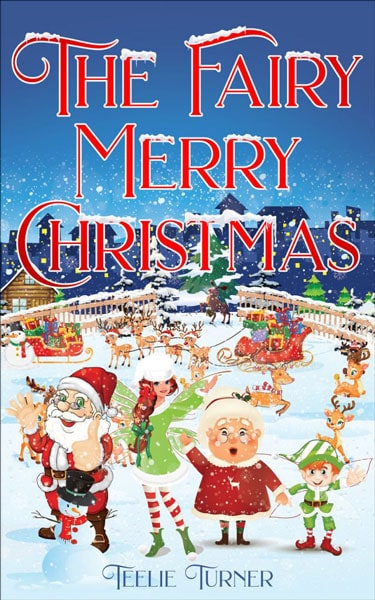 But, before we tell you about that, we want to let you know about some new book releases. There is The Fairy Merry Christmas, which is now available here.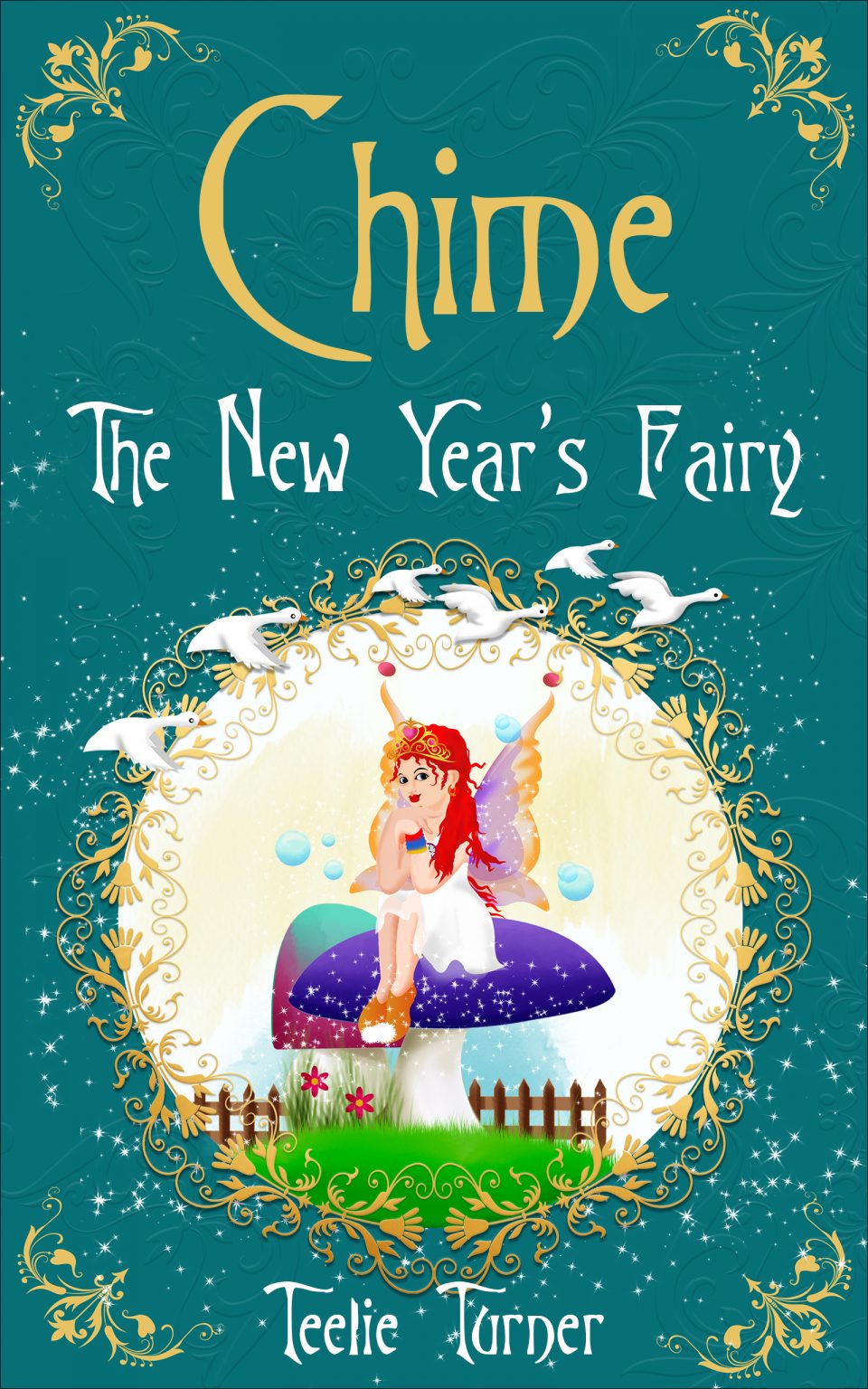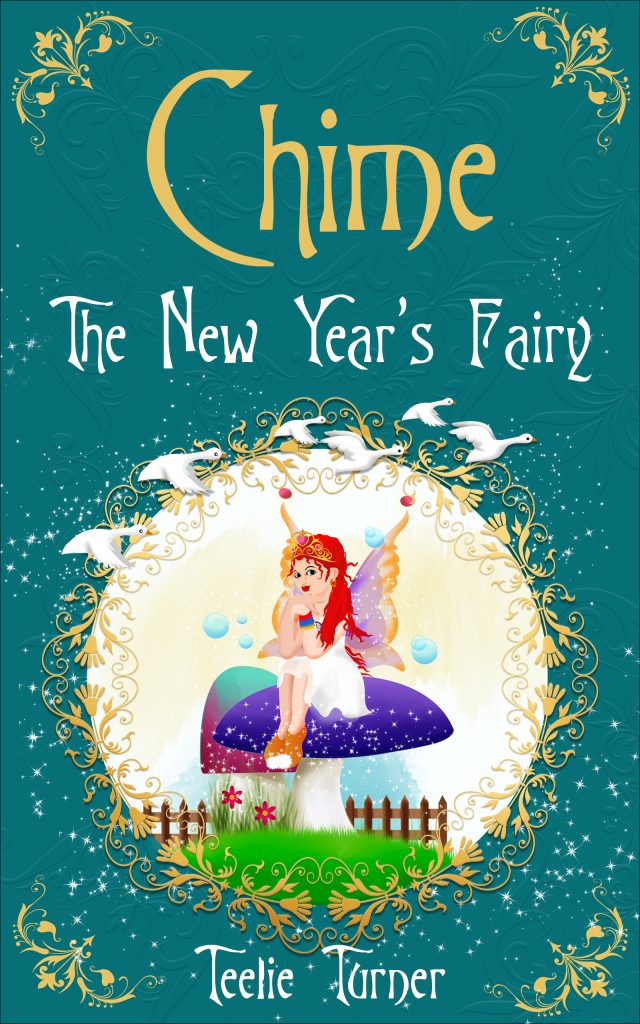 Chime the New Year's Eve Fairy which will be available later this week .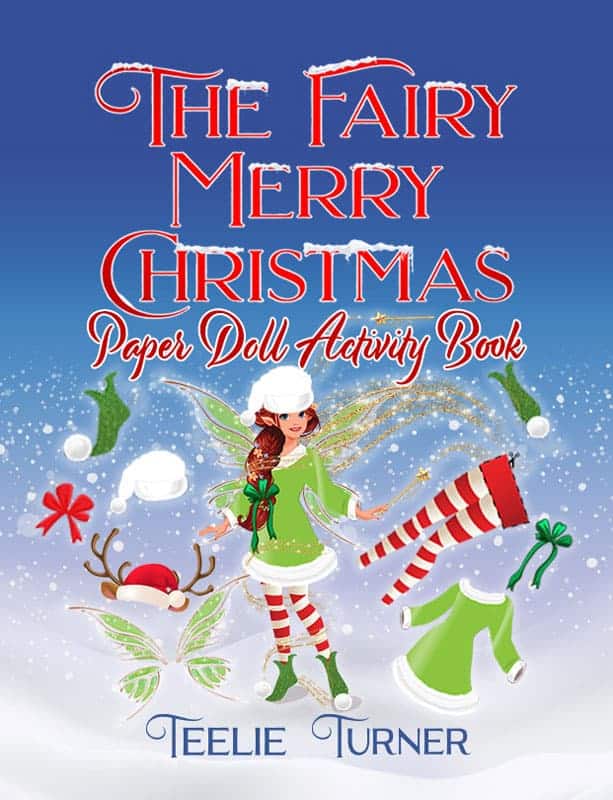 You might also enjoy The Fairy Merry Christmas: Paper Doll Activity Book which can be found here. 
You can also enjoy this video about Fairy Merry.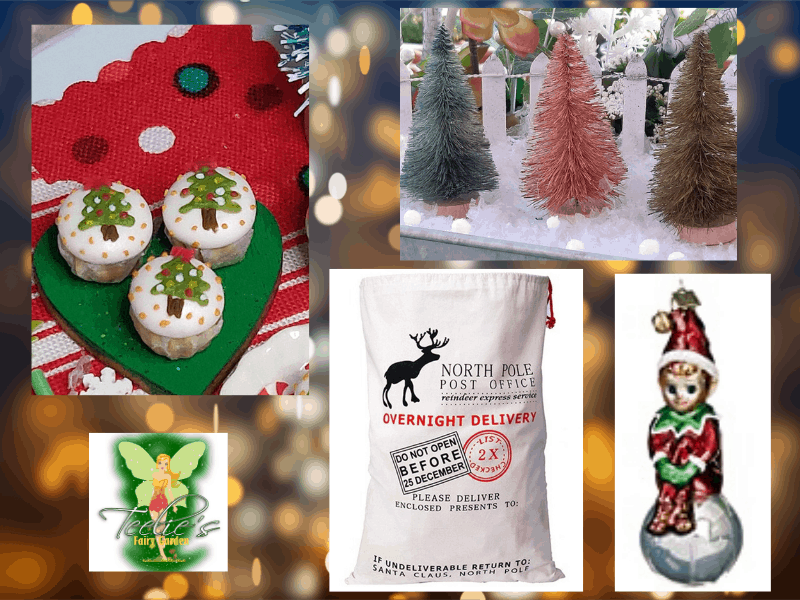 Christmas Baking
The fairies and elves all pitch in to help Mrs. Claus with the Christmas baking. Fairies and elves all have a sweet tooth, and we know that Santa loves his treats too. This means there is a lot of flour, sugar and other magical ingredients being used at the North Pole. One of the treats they made this week are Christmas tree cupcakes. Find them on Etsy.
Decorating the Trees
The fairies and elves also work together to ensure that all the trees in the North Pole are decorated for Christmas. They have many different kinds of trees including the pink, brown and green trees pictured above. They can be found on Etsy.
Sorting the Mail
There is so much mail that enters the North Pole and it all needs to be sorted and distributed to the right person. A lot of it is letters to Santa but there are also other magical publications such as new recipes, and new toy innovations which come in. The fairies and elves team up to ensure that this job is done efficiently. We decided to show you a mail sack from the North Pole. Sometimes gifts get wrapped in them. Find it on Etsy.
Checking Off the To Do List
There is so much that needs to be done at the North Pole that it is important that the elves and fairies coordinate to make sure that everything gets checked off the large to do list that is on the wall of Santa's office. Pictured above is an elf wearing a jingle bell hat. It is taking a little break and will soon be back to work helping out anywhere he is needed. Find him on Amazon.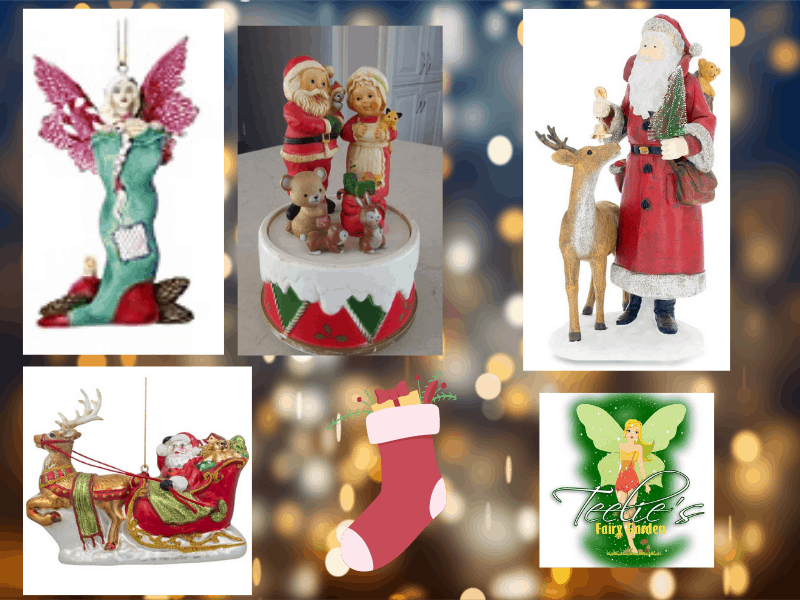 Helping Fill the Stockings
Each year a few elves and fairies are chosen to accompany Santa on his journey. He sometimes asks them to join them in the houses to help fill children's stockings. We found a magical fairy who was sitting instead of a stocking on Amazon.
Spreading Cheer
Another big responsibility of the elves and fairies is to help spread cheer throughout the North Pole. One way to do this is to play music. We found a musical figurine to represent this. There is only one available on Etsy so act fast if you'd like to make it yours.
Decorating
The fairies and elves don't just decorate Christmas trees, there are colorful Christmas lights and other decorations that must go up around the North Pole. We found a beautiful decoration that featured Santa and one of his reindeer. Look for it on Etsy.
Loading the Sleigh
The fairies and elves are also responsible for helping to load Santa's sleigh so that Santa can fly off on his around the world journey on Christmas Eve. A beautiful blown glass ornament featuring Santa on a sleigh being pulled by reindeer can be found on Etsy.
We hope that you liked learning about the amazing teamwork between the elves and fairies.  Have a Merry Christmas and please keep visiting Teelie's Fairy Garden for more magical news.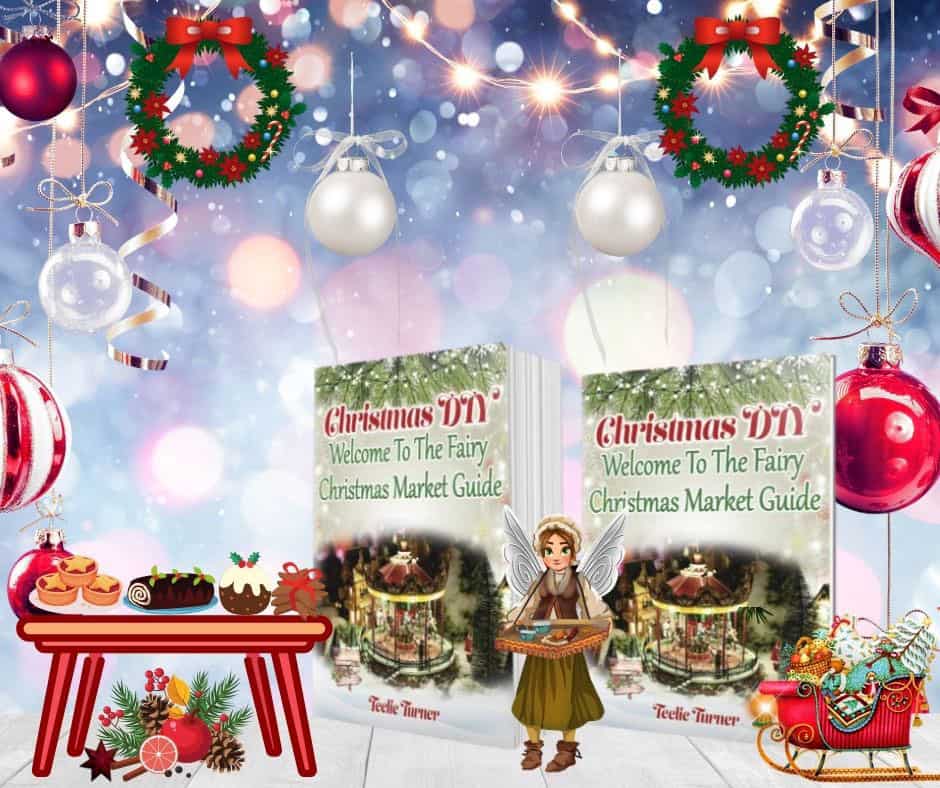 Discover our magical Christmas DIY guide here.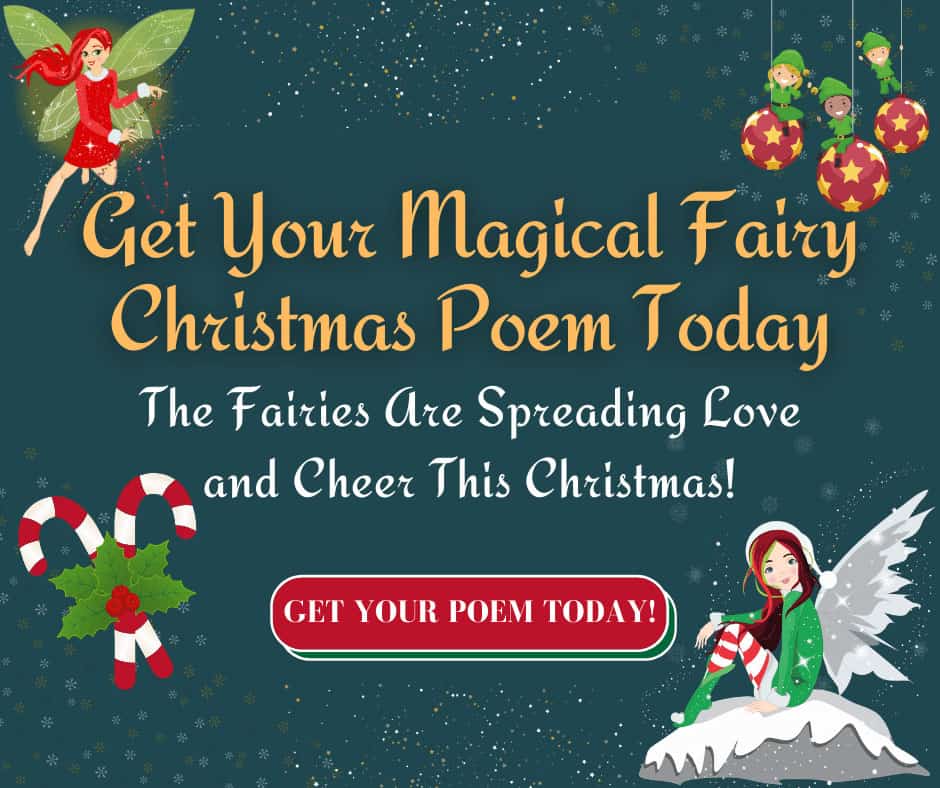 Sign up now for your free Christmas fairy poem.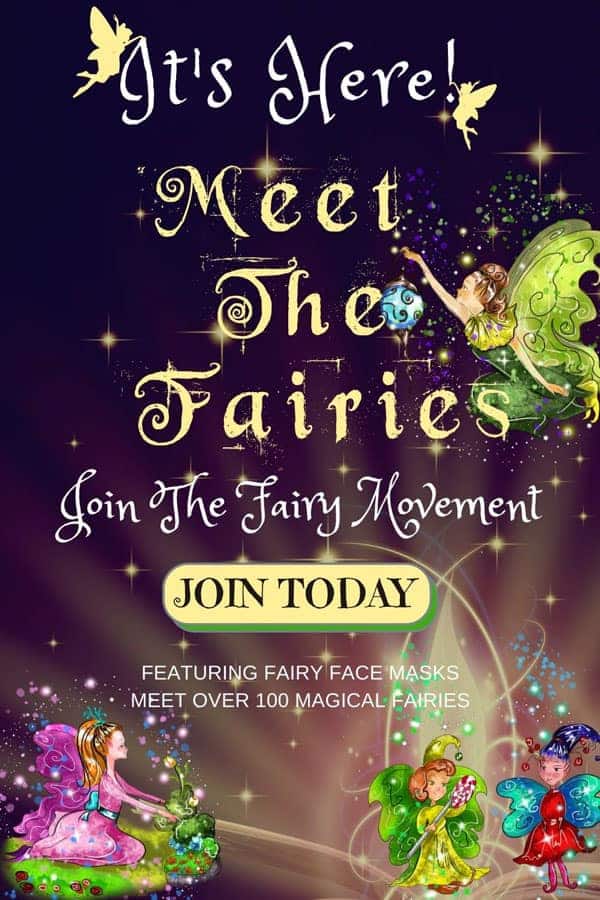 Sign up to get a copy of the Meet the Fairies catalogue / book. It's an enchanted opportunity to get better acquainted with over a hundred incredible fairies.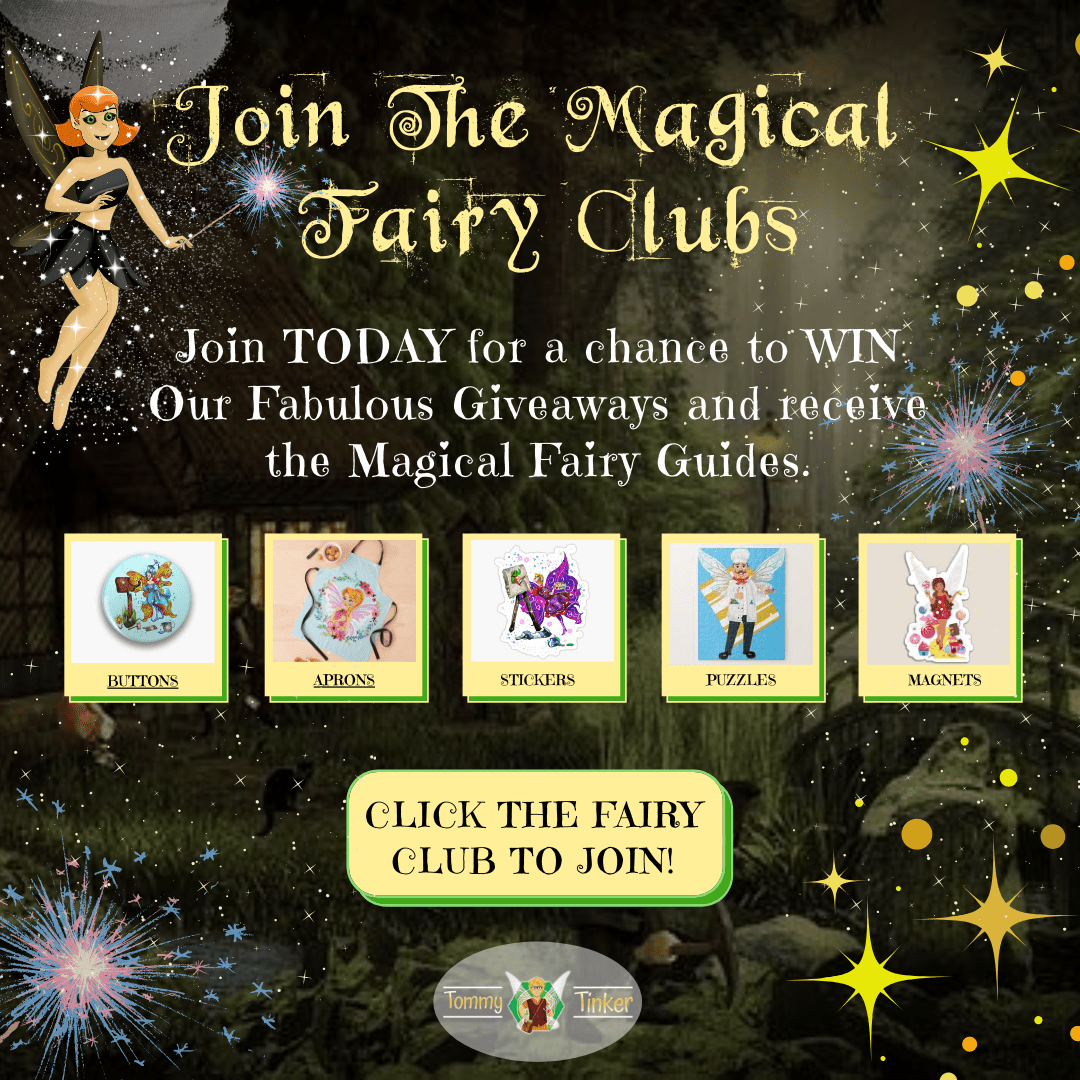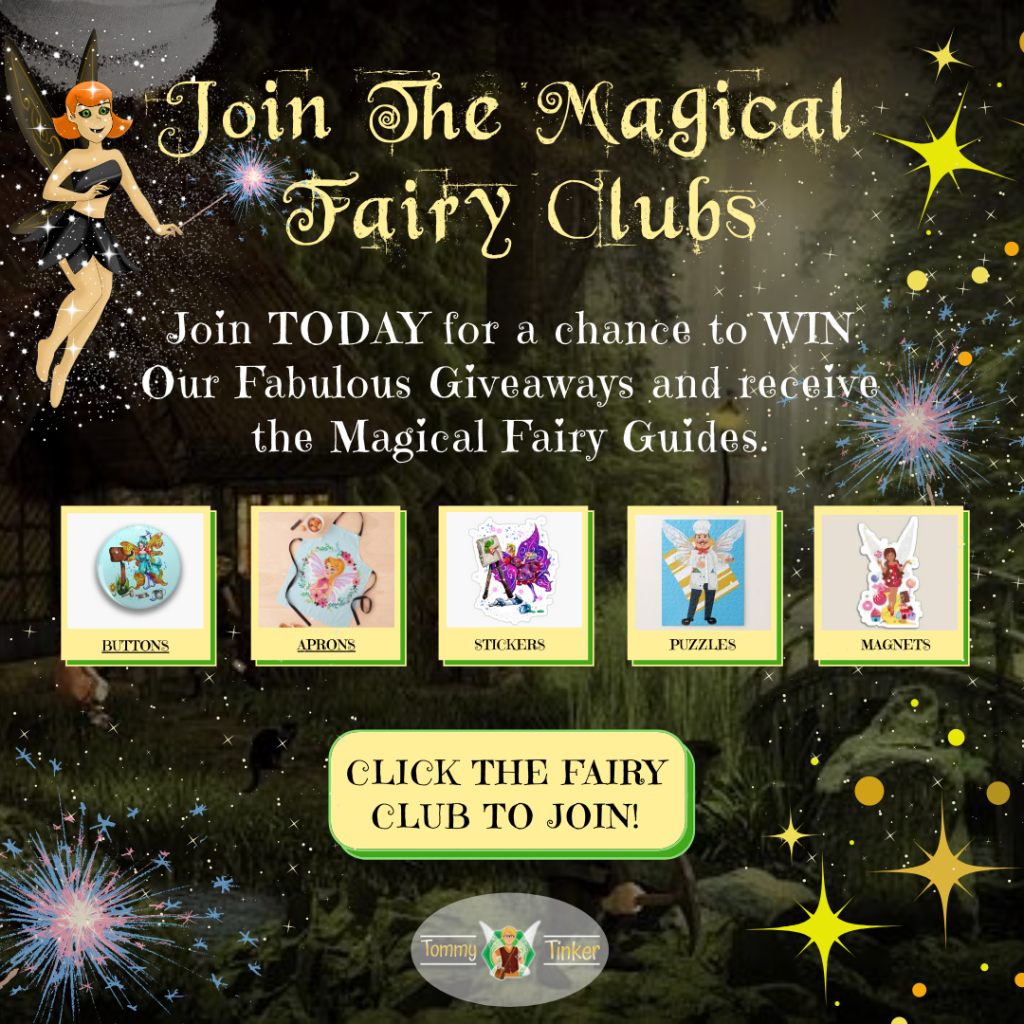 The Fairies have started several magical fairy collector's clubs. Learn more about them here. All our clubs come  with intriguing downloads and chances to win wonderful prizes.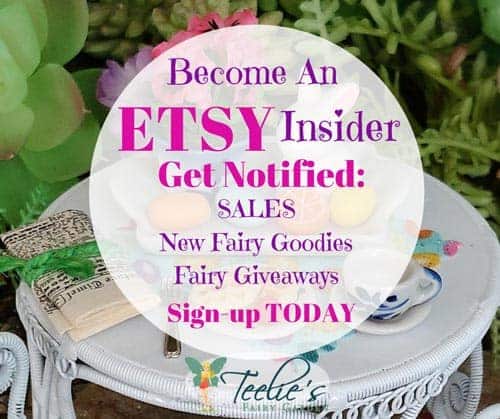 You can also sign up to be an Etsy insider and get notified by e-mail about fairy giveaways, goodies, and sales. Sign up here. 
Just a disclaimer – We have partnered with these companies because we use their products and/or proudly trust and endorse them – so we do receive a commission if you make a purchase or sign up for services. Often, we are able to negotiate special discounts and/or bonuses, which we will pass on to you via our links. We often get short notice on sale items available for 24-48 hours as we will pass these savings onto you.