Welcome back to Teelie's Fairy Garden. We're pleased to have you visiting us. We're going to have a look at some magical fairy friends that you could invite to live in your fairy garden. These are fairies who have currently not found their perfect family. In the meantime, they're visiting various gardens to find the right one for them. We think the perfect home might be with you.
Also, Prime Day on Amazon will be taking place on June 21st and 22nd. This could be a wonderful time to start your fairy garden because there are incredible deals out there for you.
You might also enjoy this video about fairy garden pets.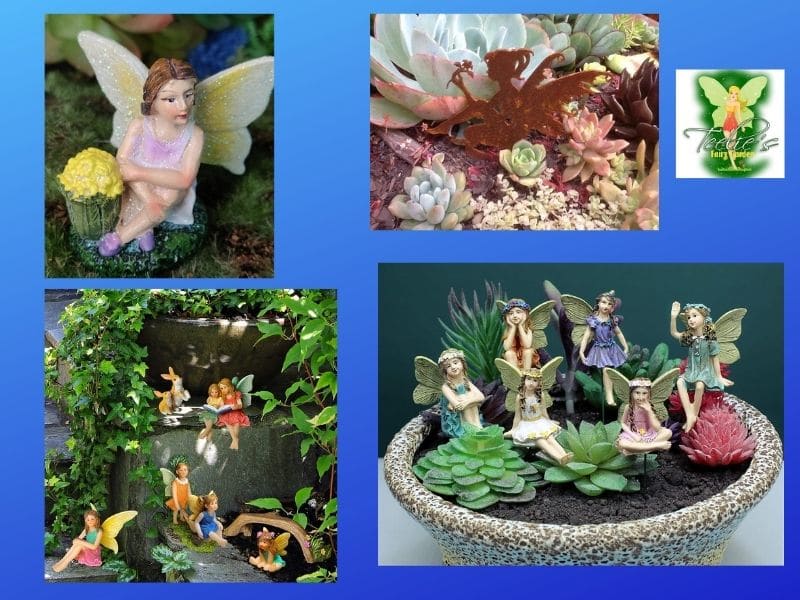 Spring Fairy
We met a spring fairy who has a beautiful mauve dress and shoes and yellow wings. She loves flowers and always carries a bouquet of yellow ones with her everywhere she goes. Meet her on Etsy.
Magical Fairy Garden Stake
Our next magical fairy loves to spend time in the garden. She enjoys perching on garden stakes and makes an amazing garden marker for special flowers. This sweet metal fairy loves the fragrant aromas of flowers. Learn more about her on Etsy.
Enchanted Fairy Family
If you would prefer to invite a family of fairies to live with you, we met an incredible group that even has rabbits. Some of the fairies love to read, while others like to sit or play in the garden. Further details are available on Amazon.
Magical Outdoor Fairies
Another incredible family of fairies loves to play hide and seek in the garden, often appearing on garden décor. They make wonderful plant markers and each one is unique so could help you mark plants before they come up so that you remember where they are planted. They could also be used to add a pop of color to your fairy garden. Find them on Amazon.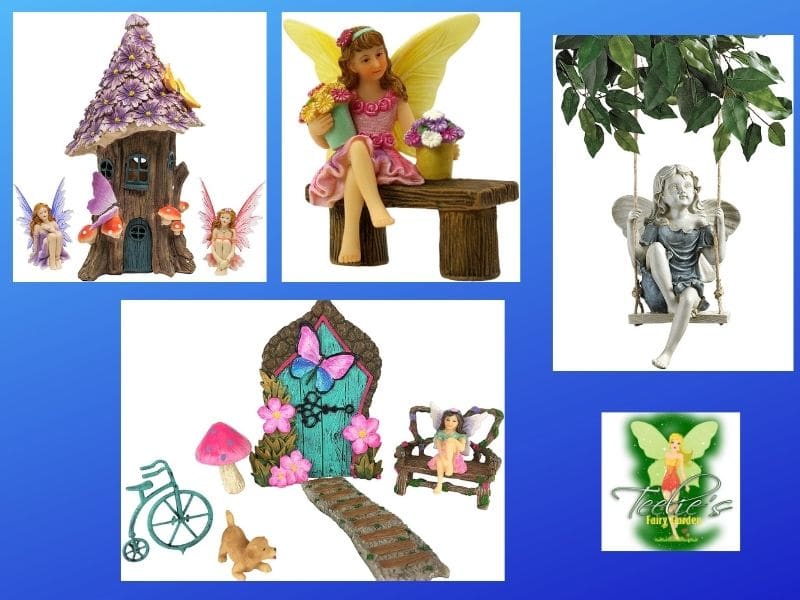 Solar House Fairies
We met two lovely fairies who live in an amazing solar house. They love the beautiful lights. Their house has purple flowers on the room and some mushroom toadstool décor. Fairy dust will allow them to transport their home to your garden. Meet them on Amazon.
Isabella the Garden Fairy
Our friend Isabella, the Garden Fairy loves to sit on a bench and talk to her bucket of flowers because she knows that nurturing things makes them very happy. Her flowers often smile at her with their delicate faces. Flowers in Fairy Land have their own secret magical powers. Isabella can be found on Amazon.
Emma's Enchanted Home
Our next fairy comes fully equipped. Emma has her own fairy door, path, bicycle, dog, and bench. She loves bright colors, and her clothing and accessories demonstrate this. Emma would love to find the right fairy garden for her, one with a believer who will visit her every day and just enough space for her belongings. If you listen carefully, you might even hear her singing a tune early in the morning. Learn about her on Amazon.
Summertime Fairy
The final fairy that we would like to introduce you to today is a summertime fairy. She loves being outside and spends all day swinging on her swing. She likes to watch over the garden and spend time with the birds and a gentle breeze. This adorable fairy is available on Amazon.
Thank you for visiting Teelie's Fairy Garden. We're so glad that you could join us. If you have any fairy friends in your garden, we'd love to hear about them. Comment below or reach out to us on social media.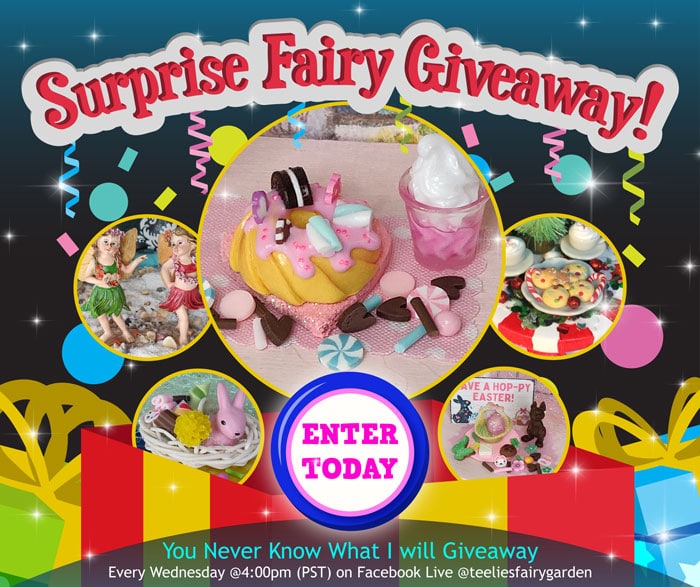 Every Wednesday, Teelie Turner will be giving away something special in a magical surprise giveaway. You'll never know what it might be and that is part of the magic that goes along with this. Sign up now for your chance to win. (USA residents only)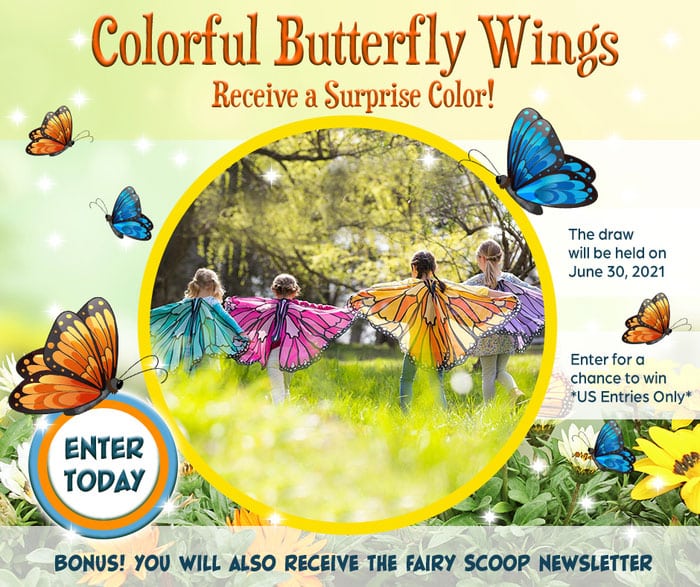 On June 30th, a winner will be selected at random to receive a pair of colorful butterfly wings. Enter now for your chance to win. (USA residents only).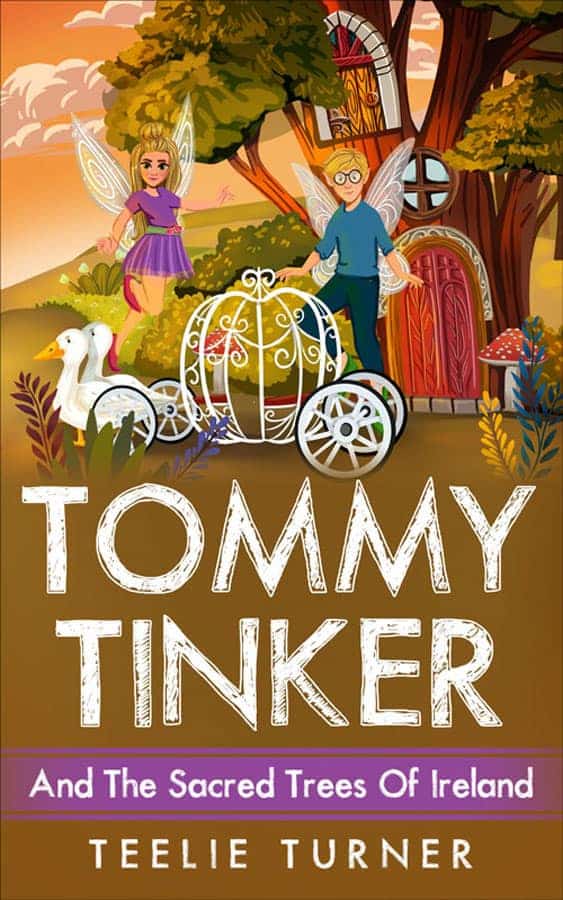 Discover Teelie Turner's complete collection of magical books here.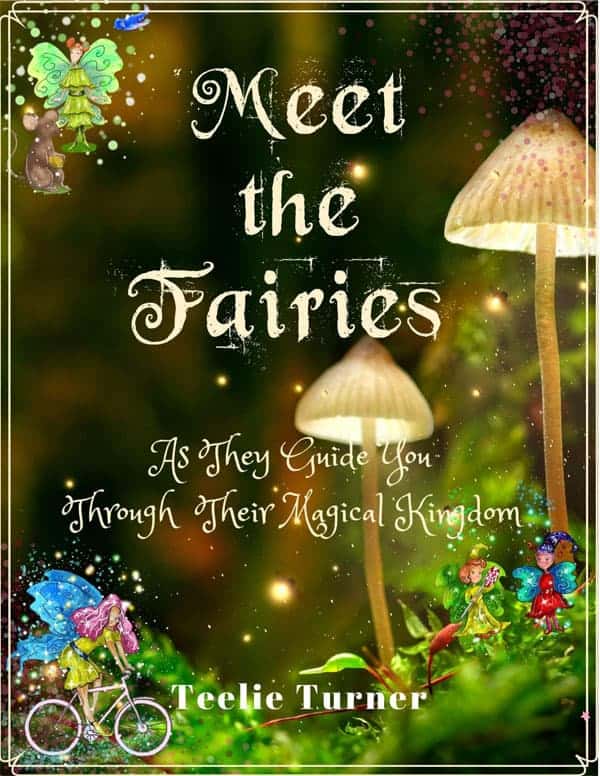 Sign up to get a copy of the Meet the Fairies catalog/book. It's an enchanted opportunity to get better acquainted with over a hundred incredible fairies.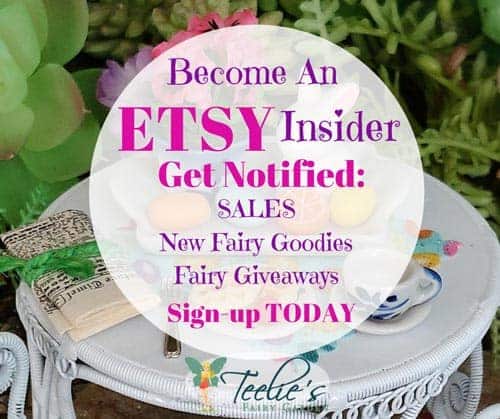 You can also sign up to be an Etsy insider and get notified by e-mail about fairy giveaways, goodies, and sales. Sign up here. 
Just a disclaimer – We have partnered with these companies because we use their products and/or proudly trust and endorse them – so we do receive a commission if you make a purchase or sign up for services. Often, we are able to negotiate special discounts and/or bonuses, which we will pass on to you via our links. We often get short notice on sale items available for 24-48 hours as we will pass these savings onto you.