Welcome back to Teelie's Fairy Garden. We're so glad that you could join us. We have some amazing fairy catalogs and guides to share with you. You can find all the details on our website. 
We also have a large assortment of magical videos that you might enjoy like this one.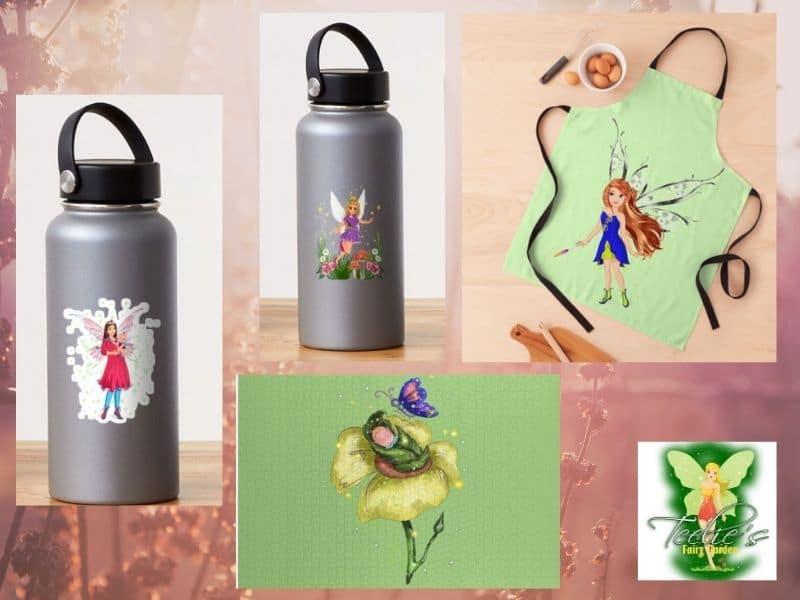 Magical Stickers
We have magical stickers with various finishes and sizes. One of the fairies featured on our stickers is Mariane the Mother's Day Fairy. Even though Mother's Day is behind us, we know how important it is to celebrate a mother's love each and every day. Find Mariane and all her friends' stickers on Redbubble.
Fun Fairy Stickers
Another fairy who has stickers in her collection is Susan. Find it on Redbubble. She is Tommy Tinker's niece and recently accompanied him on a magical trip to Ireland. Stickers look great in sticker books. We have a free download available. Discover our catalog and learn more about the magical downloads that come with it. Details are available here.
Fantastic Aprons
We also have a 'Get Cook'n With the Fairies' catalog and guide that will be available for your enjoyment soon.  Did you know that aprons aren't just for use in the kitchen? They're also amazing for gardening, painting, and crafts. We decided to show you one of Felicia the Magical Fairy Book Club Fairy's aprons. A book about her will be released soon by Teelie Turner. Find her aprons on Redbubble.
Magical Jigsaw Puzzles
We also have a collection of magical jigsaw puzzles. Find our guide and catalog here. We have over one hundred puzzles available, but we decided to show you one of the adorable Baby Buttercup The Baby Fairy. Find this puzzle on Redbubble.
Awesome Pin Buttons
We also have awesome pin buttons featuring all of our magical fairies. Fairy pin button guides and catalogs are available here. We decided to show you one with Tianna the T-Shirt Artist Fairy. Find it on Redbubble.
Fabulous Fairy Buttons
Another of our fairy pin buttons features Esperanza the Hope and Faith Fairy. Teelie Turner also wrote a magical book about her work. Discover her pin button on Redbubble.
Magnificent Magnets
The final of the five catalogs/guides that we put together is about magnets. Find them here.  Ruby the Ribbon Fairy loves her life in Fairy Land. Discover her magnets and the rest of her collection on Redbubble.
Incredible Magnets
Bethany the Birthday Fairy also has magnets in her collection of merchandise. Bethany loves her job because there are numerous birthdays around the world every day. Find Bethany's collection on Redbubble.
Thank you for joining us in Teelie's Fairy Garden. We're so glad that you decided to stop by and visit us and discover our magical catalogs and guides. Full details are available here. You can download them all for free. Please continue to visit us and walk our garden paths. There is so much magic to discover.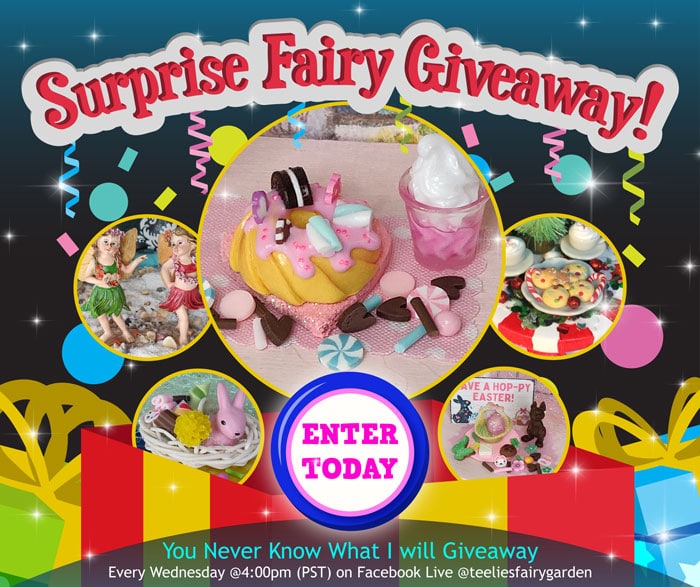 Every Wednesday, Teelie Turner will be giving away something special in a magical surprise giveaway. You'll never know what it might be and that is part of the magic that goes along with this. Sign up now for your chance to win. (USA residents only).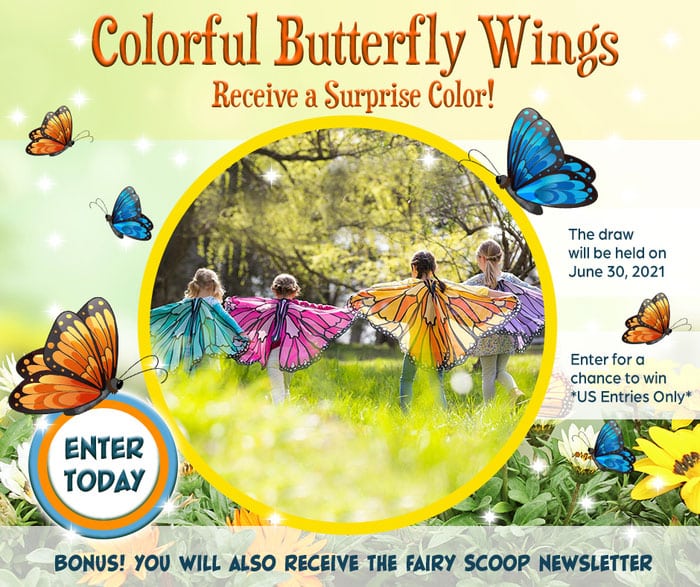 On June 30th, a winner will be selected at random to receive a pair of colorful butterfly wings. Enter now for your chance to win. (USA residents only).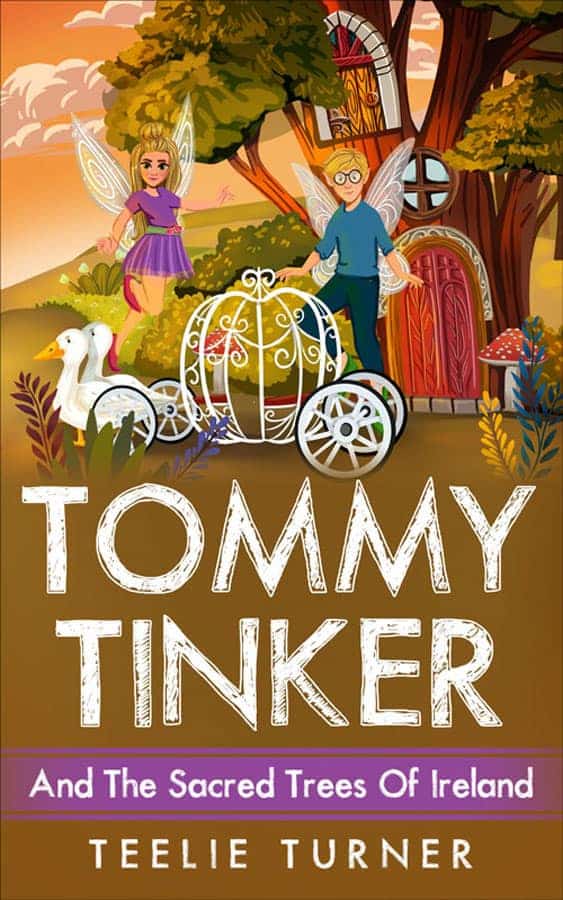 Discover Teelie Turner's complete collection of magical books here.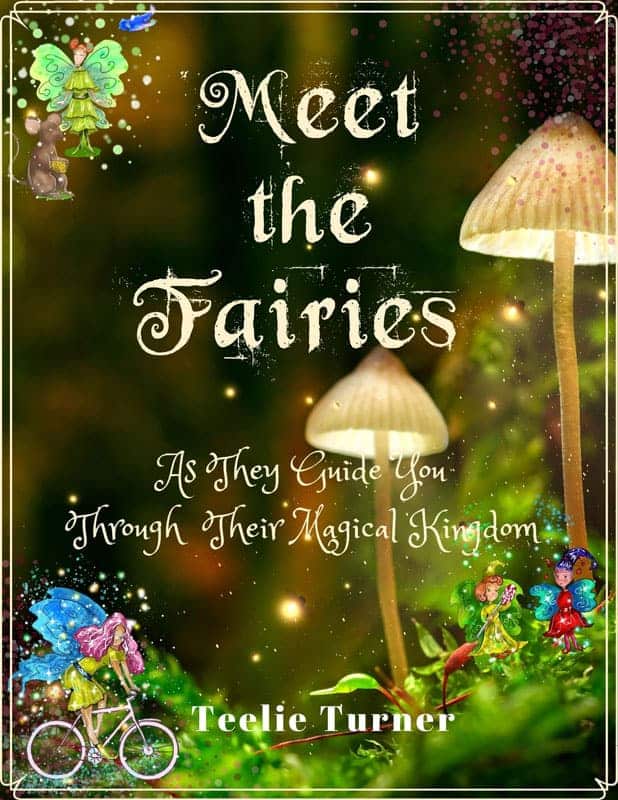 Sign up to get a copy of the Meet the Fairies catalog/book. It's an enchanted opportunity to get better acquainted with over a hundred incredible fairies.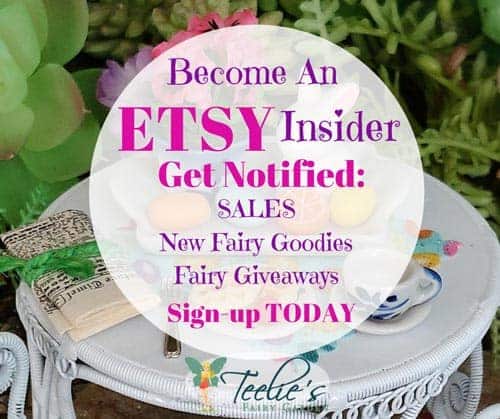 You can also sign up to be an Etsy insider and get notified by e-mail about fairy giveaways, goodies, and sales. Sign up here. 
Just a disclaimer – We have partnered with these companies because we use their products and/or proudly trust and endorse them – so we do receive a commission if you make a purchase or sign up for services. Often, we are able to negotiate special discounts and/or bonuses, which we will pass on to you via our links. We often get short notice on sale items available for 24-48 hours as we will pass these savings onto you.