It's another magical week in Teelie's Fairy Garden. This week, we will be taking a look at some of artist Mary Engelbreit's enchanted fairy gardens. Mary Engelbreit has created a number of incredible fairy gardens which include fairies, mermaids, and many whimsical accessories. We are sharing just a small number of Mary Engelbreit's fairy gardens to inspire you. We hope that these ideas will help you to come up with your own magical fairy garden design. Also, pictured above is a fairy garden that Felicia the Magical Fairy Book Club Fairy is assembling, which of these magical accessories would you choose for her garden? We would love it if you would share your fairy garden creations with us on social media. You can find all our social media options at the bottom of this blog post.
Here is a magical video that features a Mary Engelbreit fairy garden for your enjoyment.
Magical Mary Engelbreit Fairy Garden Scenes

The Merriment Fairy Garden Collection
On the Fairy Homes and Gardens website, you'll have the opportunity to read a fantastic article about Mary Engelbreit's fairy gardens. We love all the unique fairies that you can find for your fairy garden so that you can choose a theme like art or exploring which interests you. You'll also discover a number of adorable accessories like fairy garden signs, furniture, houses, and pets. Mary Engelbreit's artistic abilities will take your fairy garden to another enchanted realm. Read the full article here.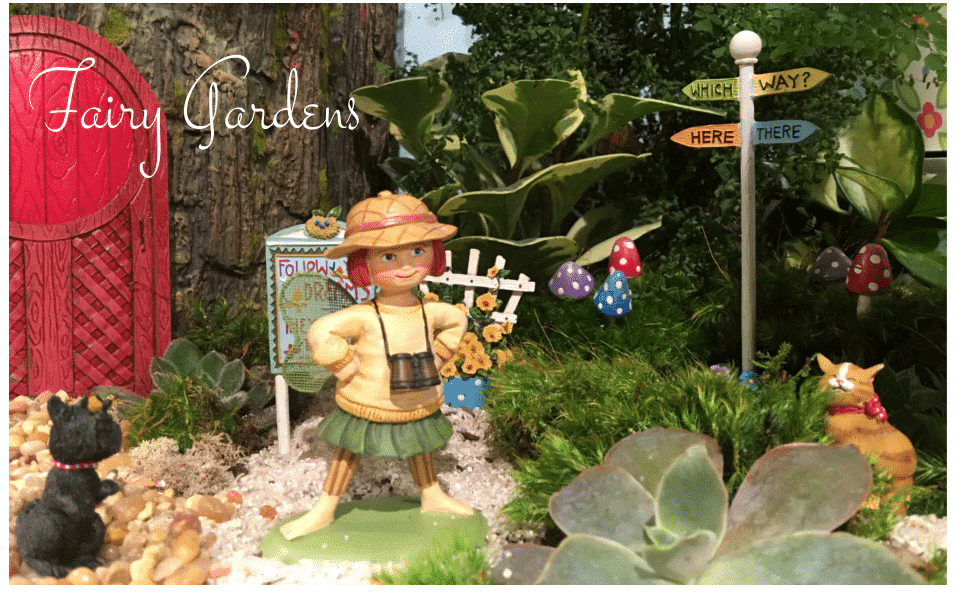 Enchanted Explorer Fairy Garden
The Holiday Barn features a beautiful Mary Engelbreit fairy garden scene on their website. Join Mary Engelbreit's magical explorer fairy who has her binoculars ready for a magical nature trek and her adorable cat and dog as they set off for a wonderful adventure in this enchanted fairy garden. If you were going to create a fairy garden with this adorable explorer fairy, where would you have them go in your fairy garden? The possibilities are endless, perhaps they could go to the park and see if there are any ducks in the pond, or take a walk through a forest and meet up with a unicorn, or maybe plan to find the end of the rainbow and see if the rain fairies will allow her to use it as a slide? Imagination is key when you're creating a fairy garden because it will allow you to create amazing scenes. Learn more about this garden here.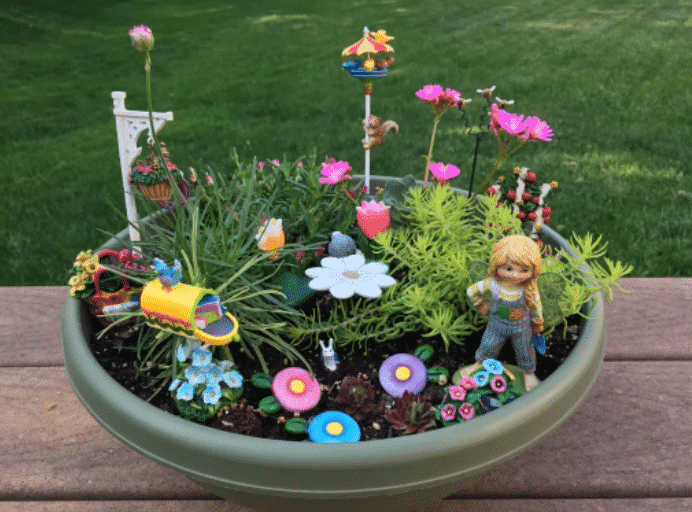 Imaginative Fairy Garden Ideas
Hello Gnome Décor features an informative and adorable article on their website which features a beautiful Mary Engelbreit fairy garden in it. You'll have the opportunity to find out which flowers were selected to bring life to this lovely fairy garden. In this fairy garden, you'll meet Eva the Garden Fairy and also discover which other magical accessories help bring this garden to life. Fairy gardening is a creative and magical experience. We hope that you have an opportunity to begin creating your very own whimsical garden. It's never too late to try new things. Read the entire article here.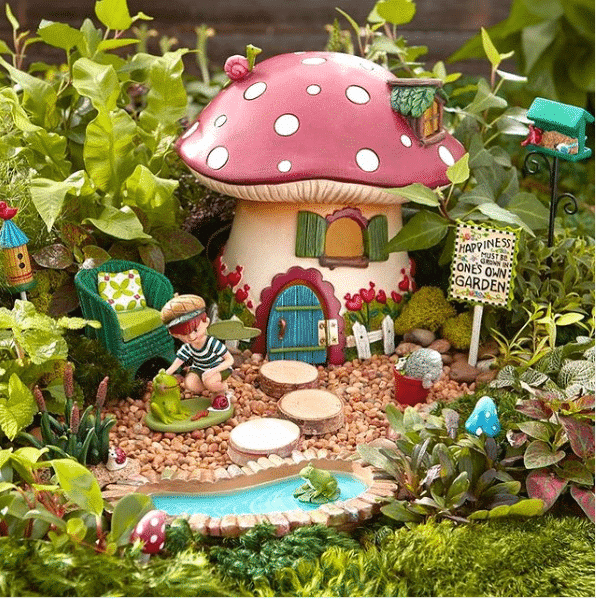 This magical fairy garden post comes to us from Mary Engelbreit's Pinterest and Instagram account. It features a magical fairy mushroom toadstool house which is solar-powered, Will the fairy, a whimsical fairy garden sign with a beautiful and positive quote on it, and several other adorable accessories which you can discover here.
Thank you again for visiting Teelie's Fairy Garden. We hope that you've enjoyed this magical journey with us. You can discover some amazing Mary Engelbreit accessories for your fairy garden below. Happy gardening.

Studio M Merriment Mary Engelbreit Fairy Garden – Mini Rabbit Family Set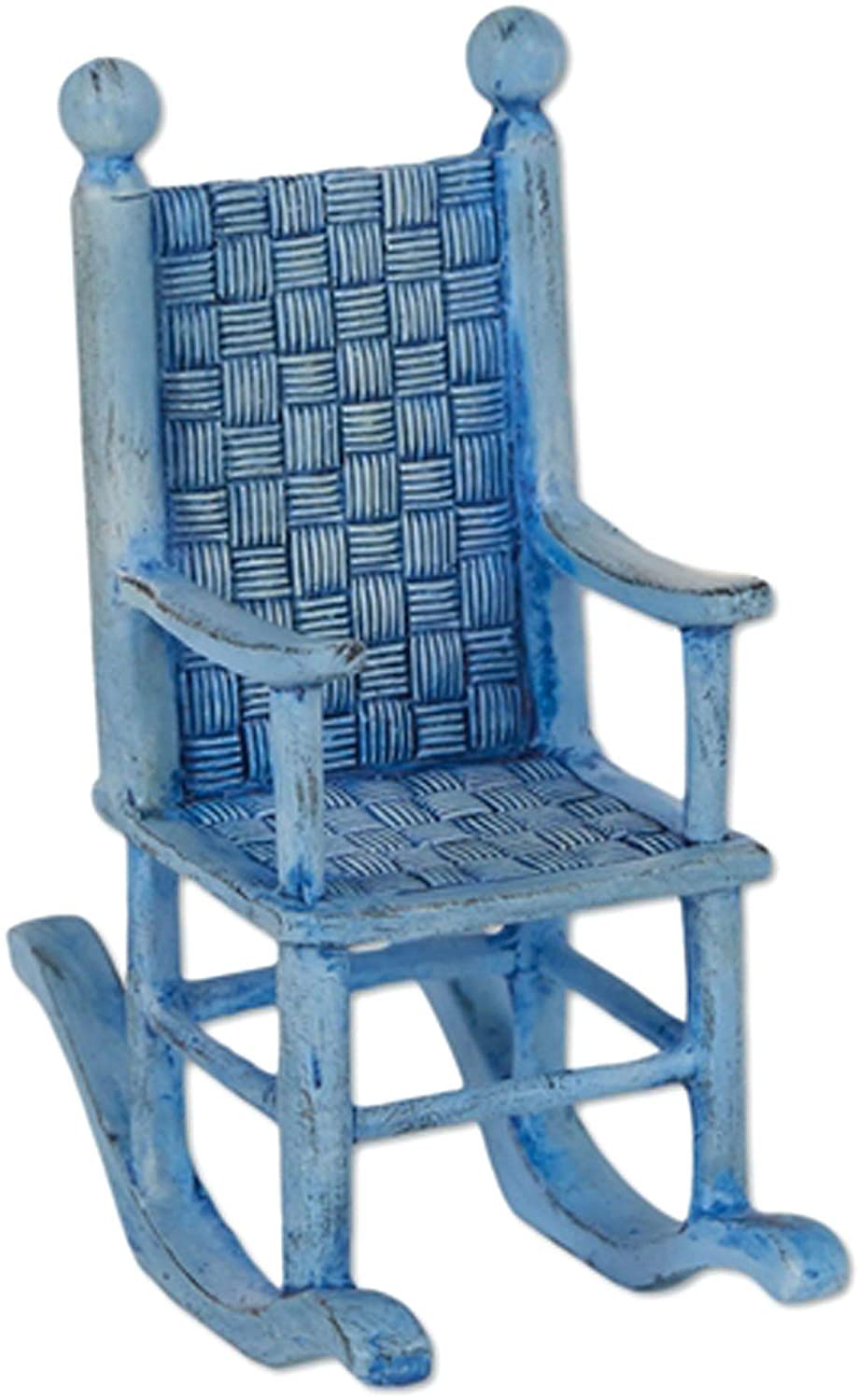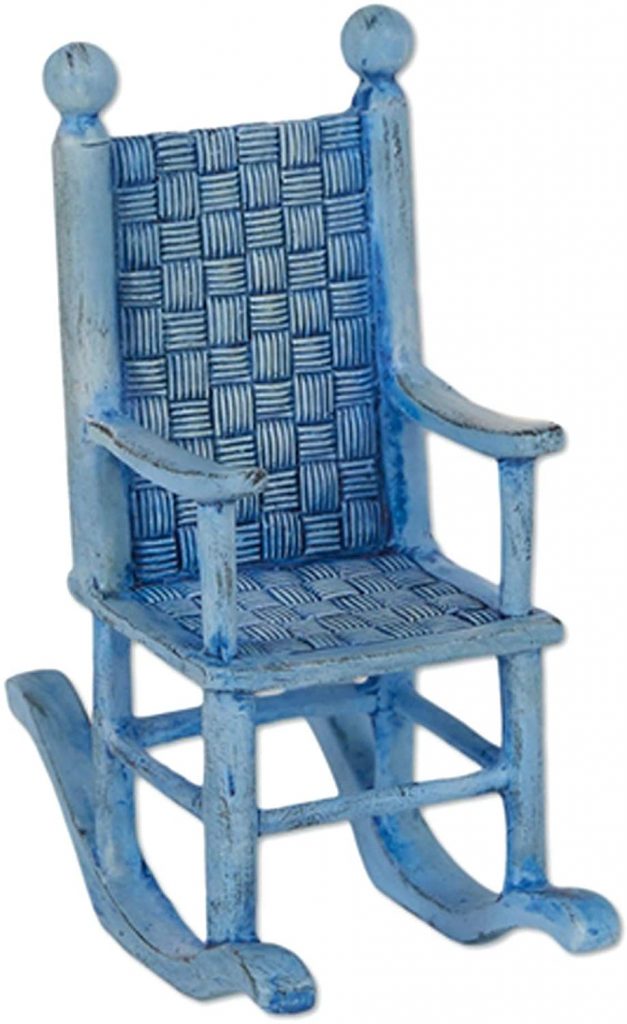 Studio M Merriment Mary Engelbreit Fairy Garden – Mini Blue Rocking Chair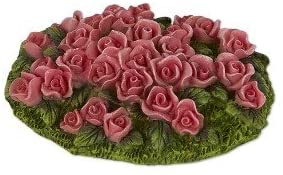 Studio M Merriment Mary Engelbreit Fairy Garden – Mini Rose Flowerbed ME138 3.25″ w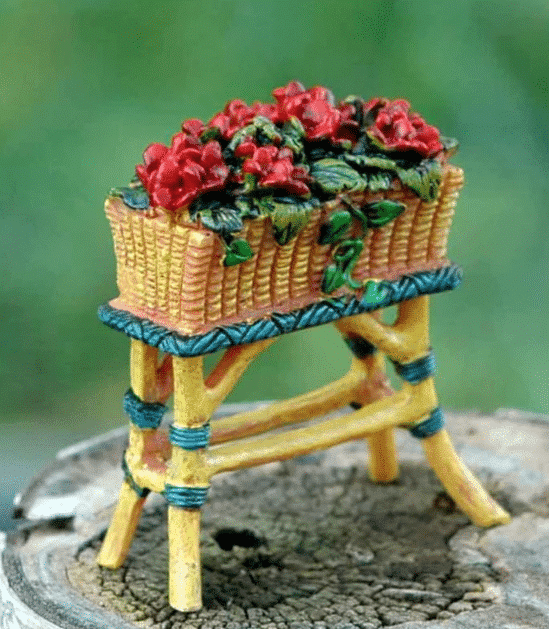 Miniature Geranium Plant Stand – Merriment Fairy Garden Accessories – Fairy Garden Accessories – Mary Engelbreit – Miniatures – Whimsical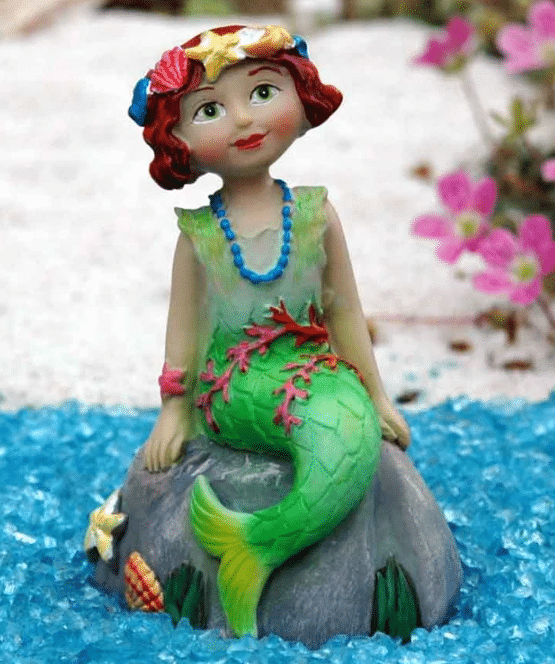 Miniature Mermaid Agnes – Merriment – Mary Engelbreit – Beach Themed Fairy Garden Accessories – Coastal Miniature Garden Accessory – Mermaid
Miniature Birdhouse Hotel with Woodpecker – Fairy Garden Accessories – Merriment Fairy Garden – Miniatures – Fairy garden – Mary Engelbreit
Discover another magical fairy garden DIY video below too.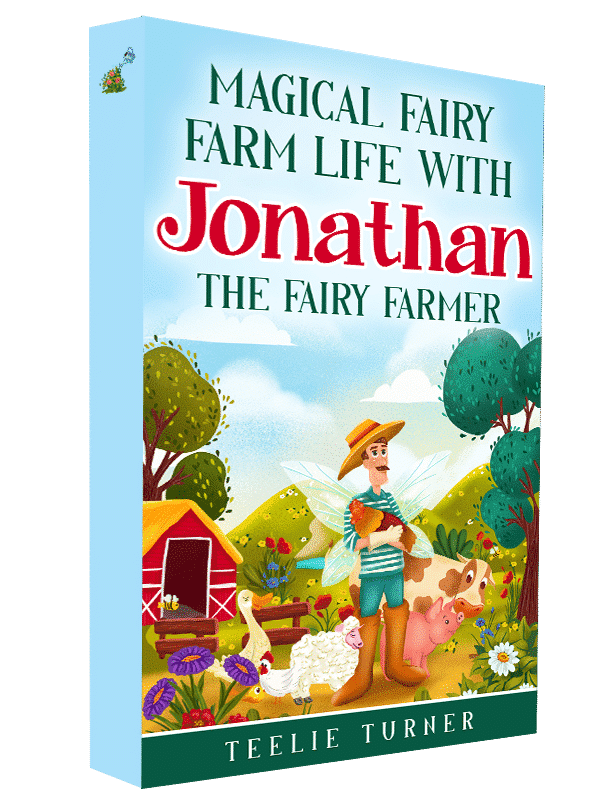 Discover Teelie Turner's complete collection of magical books here. 
Discover one of our magical book trailers.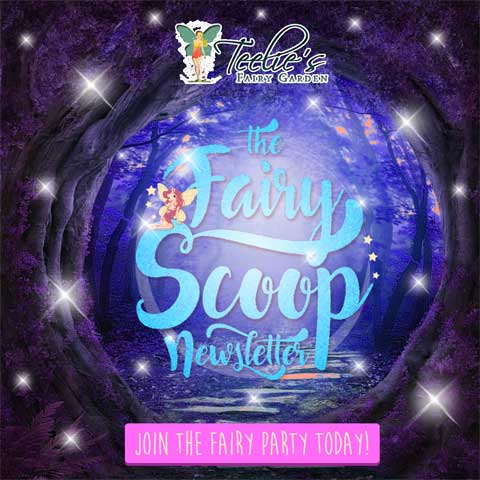 Sign up for The Fairy Scoop Newsletter here. 
Just a disclaimer – We have partnered with these companies because we use their products and/or proudly trust and endorse them – so we do receive a commission if you make a purchase or sign up for services. Often, we are able to negotiate special discounts and/or bonuses, which we will pass on to you via our links. We often get short notice on sale items available for 24-48 hours as we will pass these savings onto you.