Thank you for joining us in Teelie's Fairy Garden. It's another beautiful day and the Wee Folk are preparing for the St. Patrick's Day parade. They wanted to share their preparations and give you some ideas as to how you could turn them into a magical St. Patrick's Day Parade Fairy Garden, so that you can enjoy it at your home. A number of pets including the dog in the photo will also be participating in this magical event.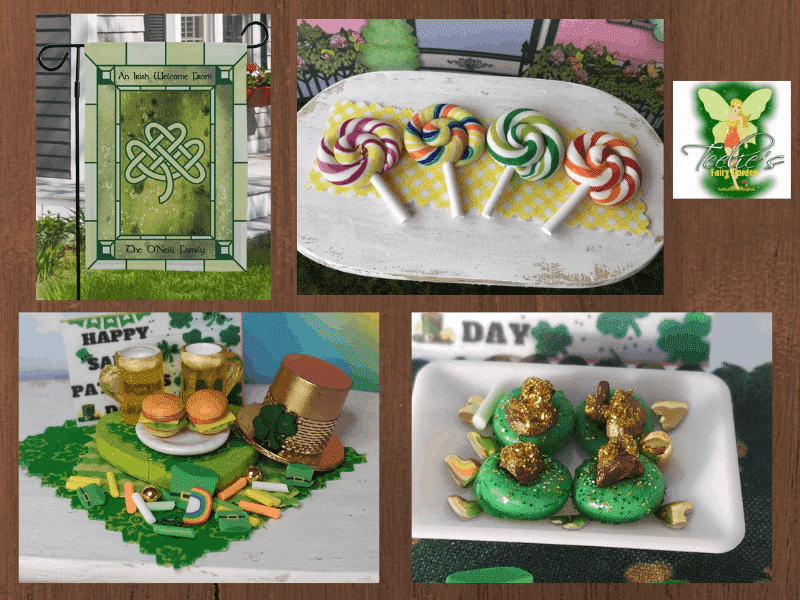 Wave Flags
During the parade, the Wee Folk will wave Irish flags. They also found some larger models that could be the backdrop for your fairy garden or hanging up on your porch to complement your miniature fairy garden. Find one of these flags which you can personalize on the Lakeside Collection.
Hand Out Candy
The Wee Folk will also hand out candy along the parade route. They have an assortment of delightful treats including some bright colored lollipops. Find miniature fairy garden lollipops on Etsy.
Host a Feast
After the parade, the Wee Folk will join their leprechaun friends and they'll have an amazing celebration over lunch. It will include green beverages and hamburgers. Find a miniature fairy garden set on Etsy.
Make Wishes Come True
At the feast, there will also be amazing St. Patrick's Day gold nugget cookies. These cookies will help make wishes come true. Only the fairy bakers know about the special fairy dust that is inside of these miniature treats. Find some for your fairy garden on Etsy.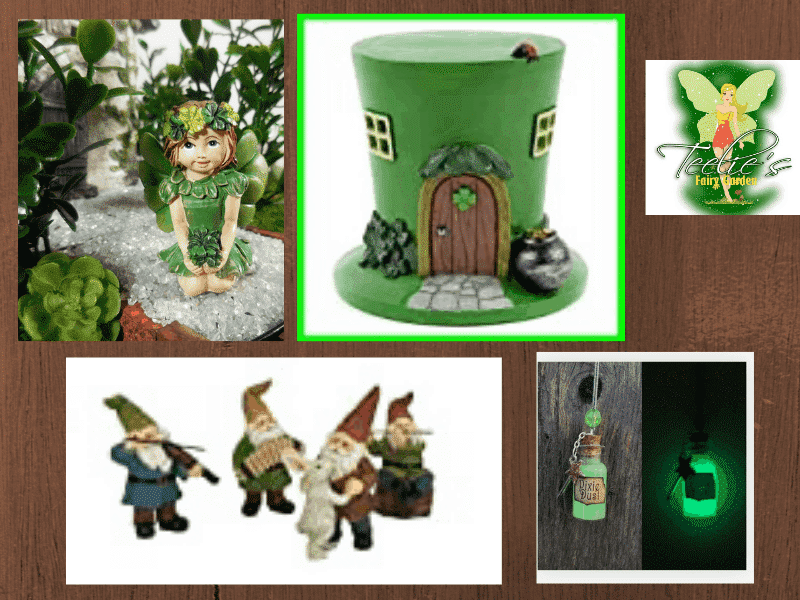 Fly in the Parade
Many of the Wee Folk will also fly in the parade including a leprechaun fairy in a beautiful shamrock dress. She will even perform a special flying routine. Learn more about her on Etsy.
Shower the Crowd in Fairy Dust
During the parade, another group of St. Patrick's Day fairies will shower the crowd in a special kind of fairy dust confetti. Consider putting a special bottle of fairy dust in your St. Patrick's Day fairy garden or wearing one on a necklace. We found a beautiful green glowing pixie dust on Etsy that we wanted to share with you.
The Gnome Band Plays
The gnome band will play throughout the parade bringing a joyful feeling to all the spectators and participants. They'd love to play in your St. Patrick's Day parade fairy garden too. Introduce yourself to them on Amazon.
Incredible Fairy Floats
The Wee Folk will also have many incredible floats in their parade. They will use an immense amount of creativity including one that will carry a fantastic fairy home that looks like a leprechaun hat house. Find it on Amazon.
Thank you again for visiting Teelie's Fairy Garden. Please take the time to walk our paths and discover our previous blog posts if you haven't read them all or discover our magical collection of merchandise. You can also find us on social media.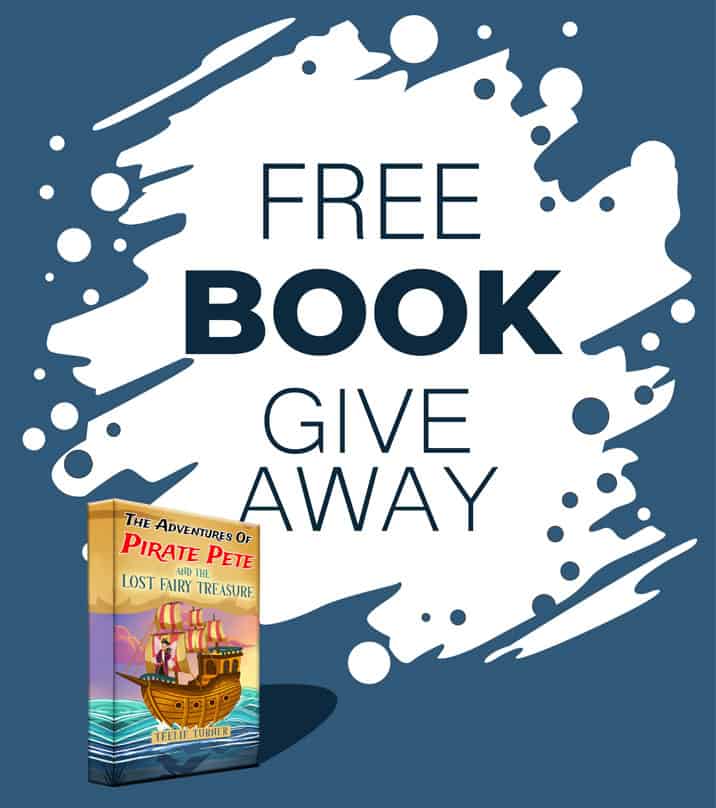 Enter for a chance to win one of ten paperback copies and twenty-five audiobooks of Teelie Turner's amazing new book Pirate Pete and the Lost Fairy Treasure. We'd love to have your feedback on our book too.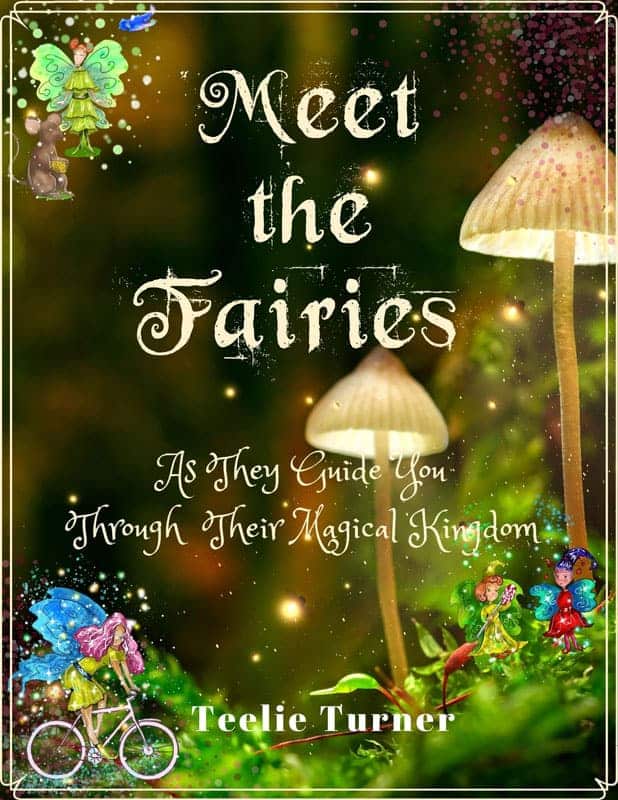 Sign up to get a copy of the Meet the Fairies catalogue / book. It's an enchanted opportunity to get better acquainted with over a hundred incredible fairies.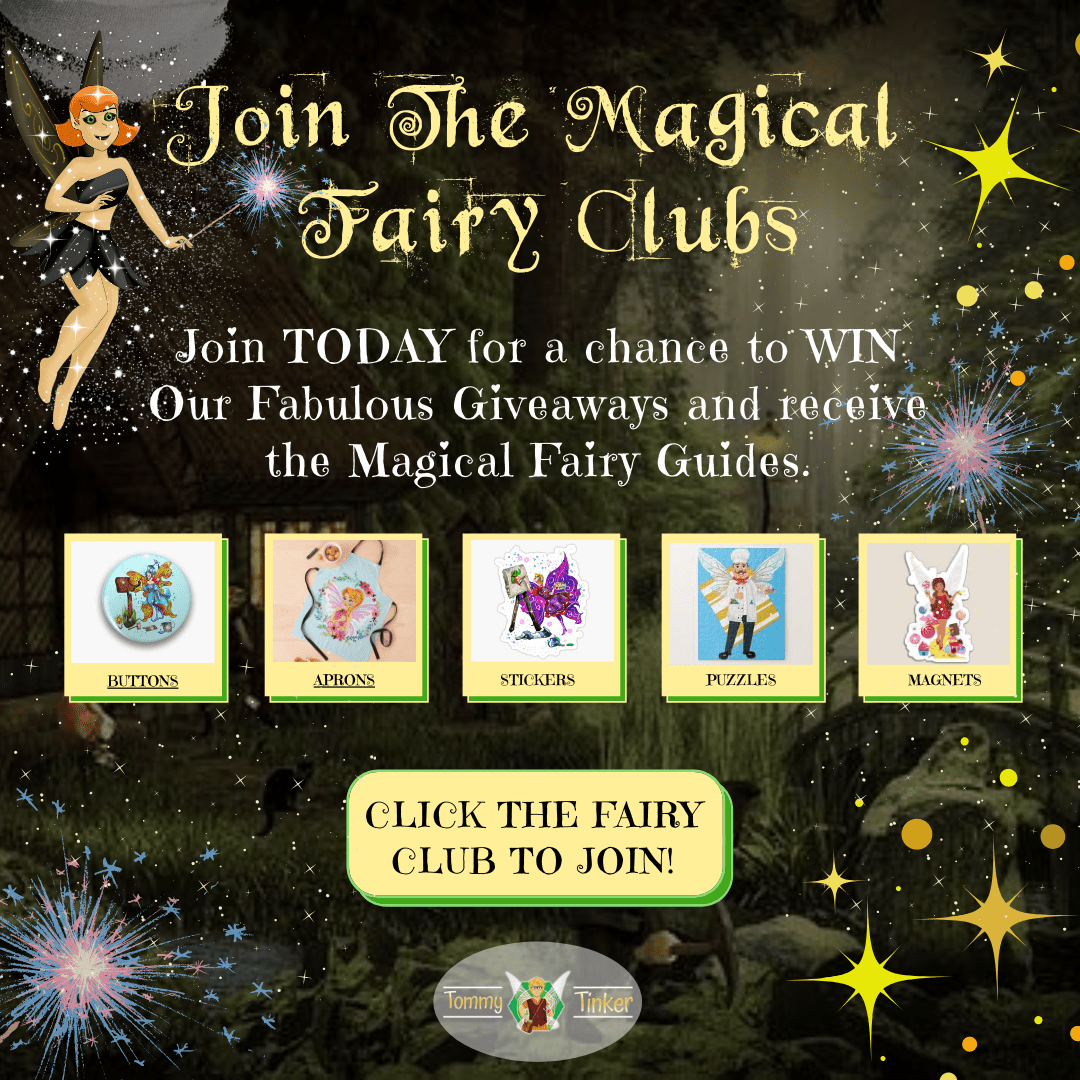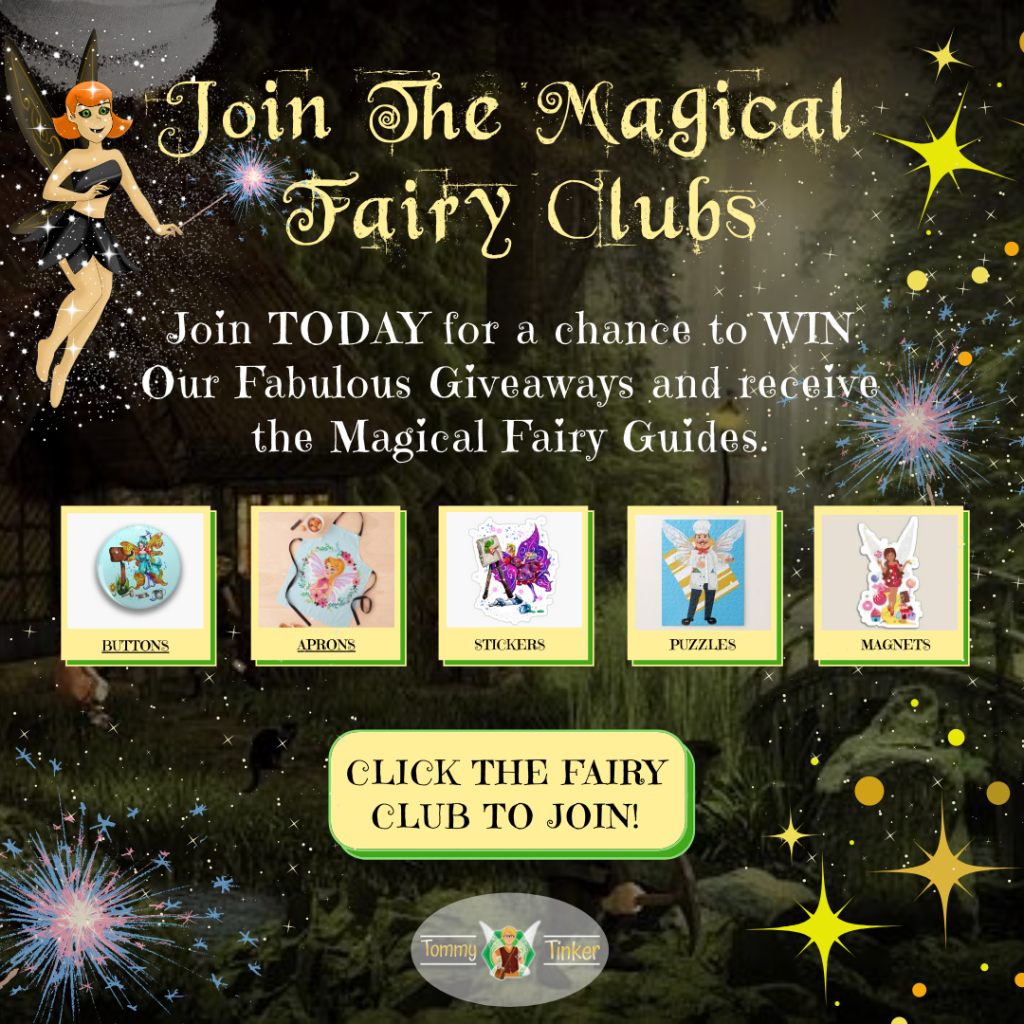 The Fairies have started several magical fairy collector's clubs. Learn more about them here. All our clubs come  with intriguing downloads and chances to win wonderful prizes.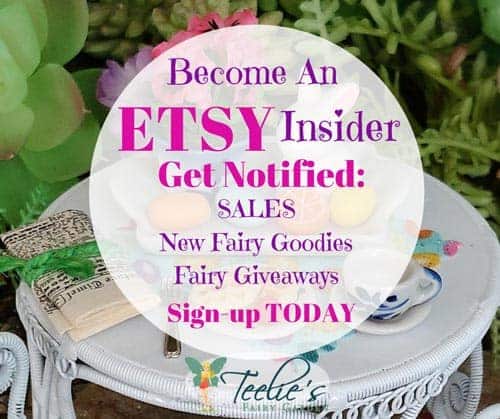 You can also sign up to be an Etsy insider and get notified by e-mail about fairy giveaways, goodies, and sales. Sign up here.
Just a disclaimer – We have partnered with these companies because we use their products and/or proudly trust and endorse them – so we do receive a commission if you make a purchase or sign up for services. Often, we are able to negotiate special discounts and/or bonuses, which we will pass on to you via our links. We often get short notice on sale items available for 24-48 hours as we will pass these savings onto you.