Welcome back to Teelie's Fairy Garden. We're so excited to announce that as of 7 AM PST on November 30th, there will be a new video each day until December 23rd for the magical fairy countdown to Christmas. Each video will be posted one day in advance so that everyone worldwide has a chance to see it on the day of the activity. It will also give some of you more time to plan if you want to do these activities with your children. Find the entire fairy countdown to Christmas calendar here. 
To celebrate the launch of this special activity, we thought we would share a few things that you might want to have for this special fairy countdown.
Gorgeous Glitter Pens
In the magical Christmas countdown calendar, there are a few mentions of having sparkles in ink for writing magical letters. We thought these gorgeous glitter pens would make an excellent choice. They also write on a number of different materials including rocks, glass, ceramic, and fabric making these a wonderful choice for a versatile art supply. Learn more on Amazon.
Magical Coloring Pages
We'll also be sharing a number of magical coloring activities with you including some links on where you can find free coloring pages. However, if you want to have enough coloring pages to last you this entire Christmas season, you might want a magical coloring book like this one for adults and kids. It features cute fairies and elves. Full details are available on Amazon.
Cozy Reading Buddy
There are also many reading activities on the calendar including one where we encourage children to read to pets or plush animals. We thought these would be great for when a child is reading by themselves or being read to. These microwavable pals have a calming lavender scent. Pictured above is the puppy. There are also many other options including a penguin, elephant, dinosaur, unicorn, and hedgehog. Learn more on Amazon.
Magical Friends
We also found this set of five plush farm animals which we thought would make magical reading friends. There is a horse, lamb, cow, pig, and horse. We know that children can have a wonderful time reading and playing with these. Find them on Amazon.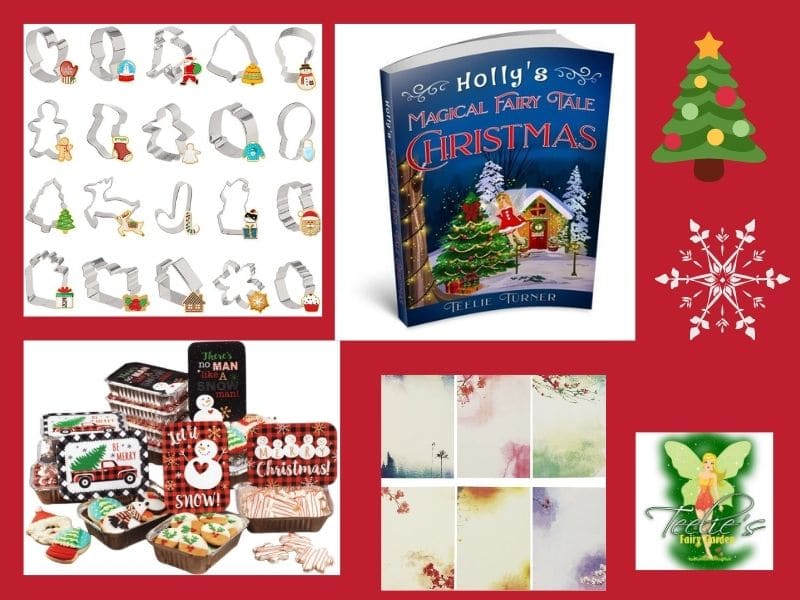 Sweet Cookie Cutters
Baking cookies is on the activity list. We found this fun 20-piece set of cookie cutters that you can use to make exciting holiday shapes. Consider adding sprinkles to your cookies too. Find the cookie cutters on Amazon.
An Enchanted Christmas Story
Read enchanted and magical Christmas stories. One great story that you're going to want to read is Holly's Fairy Tale Christmas by Teelie Turner. It is a wonderful story about a fairy and a human child sharing holiday traditions. Learn more here.
You can also learn more in this magical video.
Adorable Christmas Tins
We thought you might want to use these adorable Christmas tins to gift some holiday treats to friends and family. There are twelve small tins included in this set. Find them on Amazon.
Fun Stationery
We also found some fun stationery that you might enjoy using to send letters to friends and family. We'll also be sharing some special Christmas templates that the fairies have created that you can use for correspondence. Find the magical stationery on Amazon.
Thank you for taking the time to learn about the fairies' magical countdown to Christmas with us. Don't forget to download your calendar here. It is completely free. Please come back to Teelie's Fairy Garden again soon. The fairies have a lot of magical things planned for this holiday season.
Discover one of our magical videos below.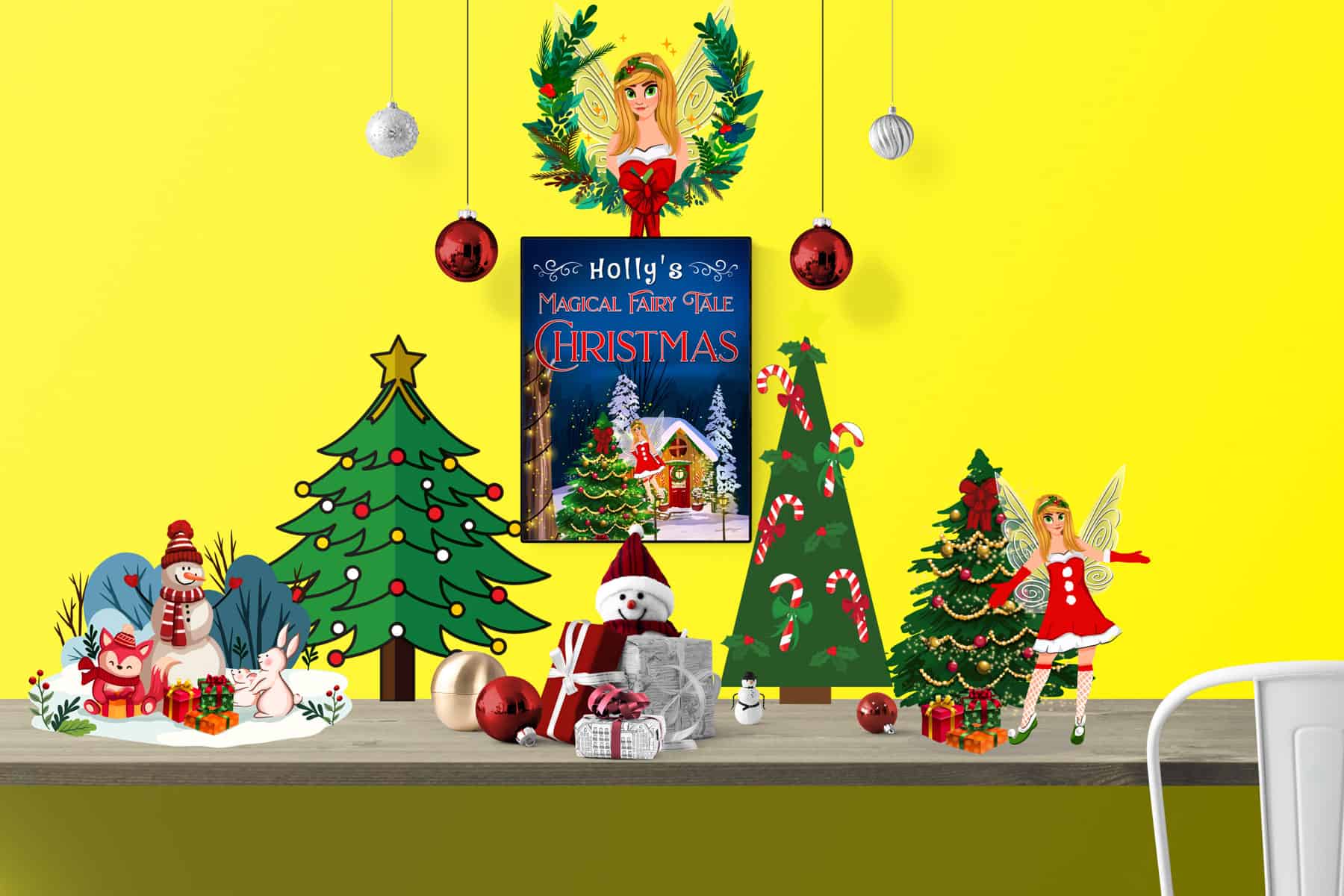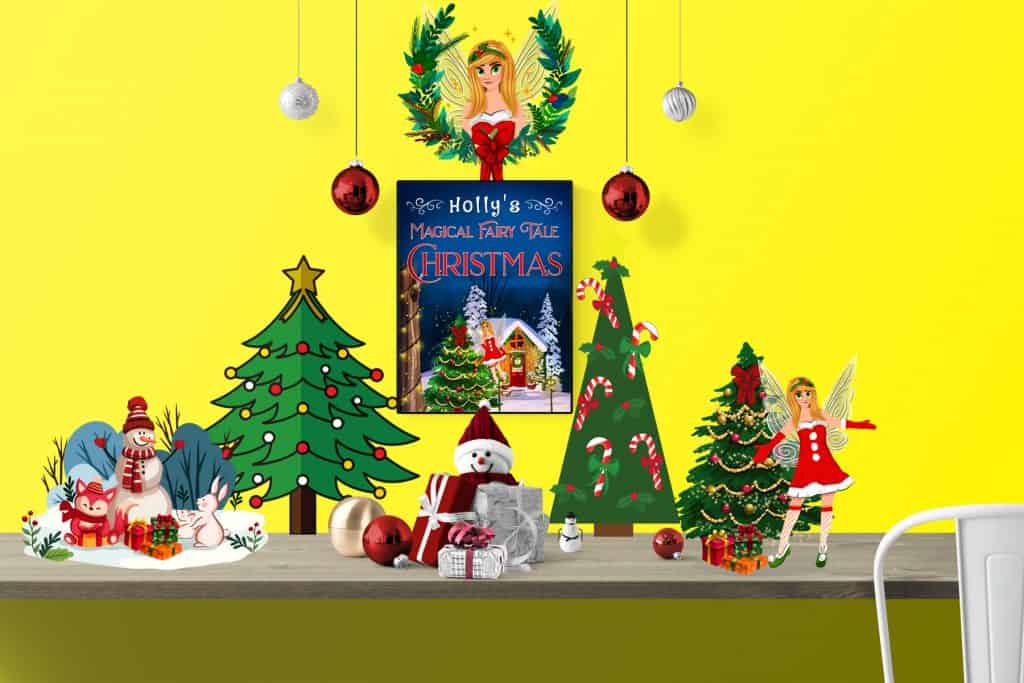 Discover Teelie Turner's complete collection of magical books here.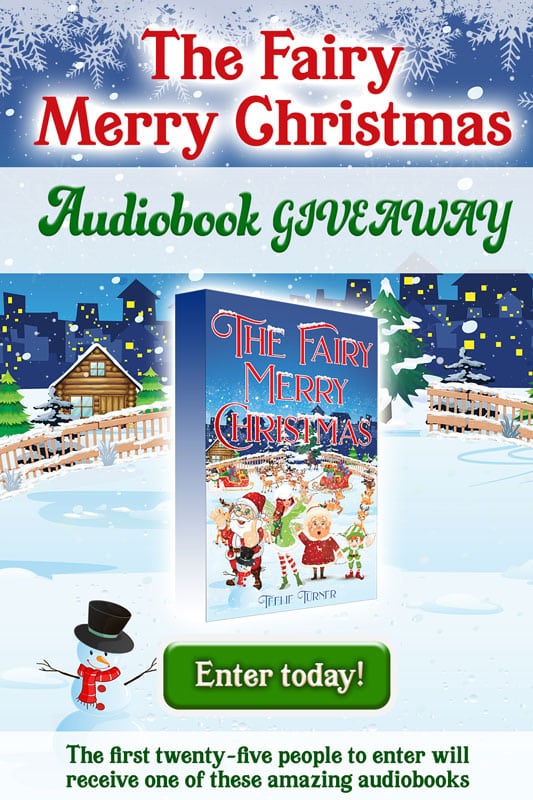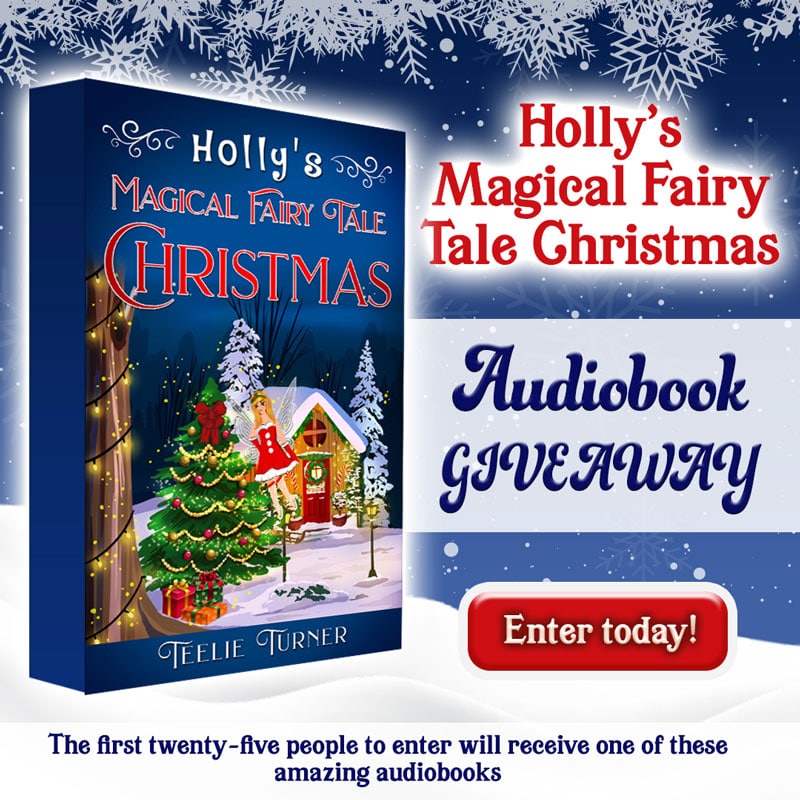 The first twenty-five people to sign up for each of these promotions will receive a free audiobook.
Fairy Merry audiobook giveaway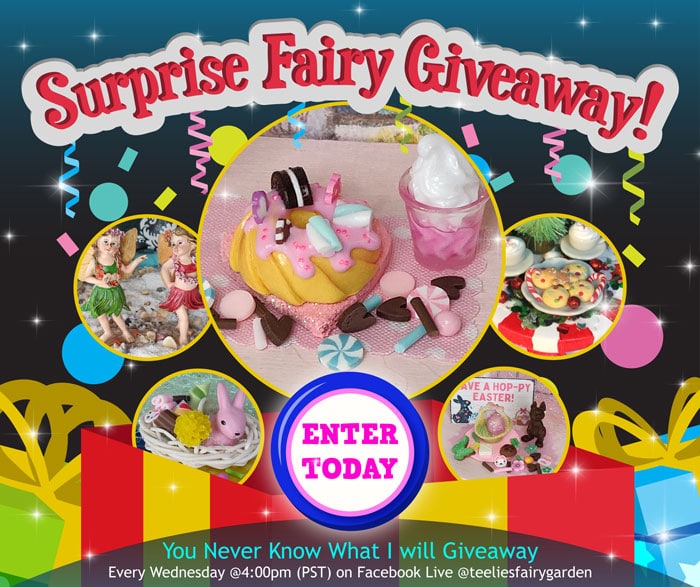 Every Wednesday, Teelie Turner will be giving away something special in a magical surprise giveaway. You'll never know what it might be and that is part of the magic that goes along with this. Sign up now for your chance to win. (USA residents only)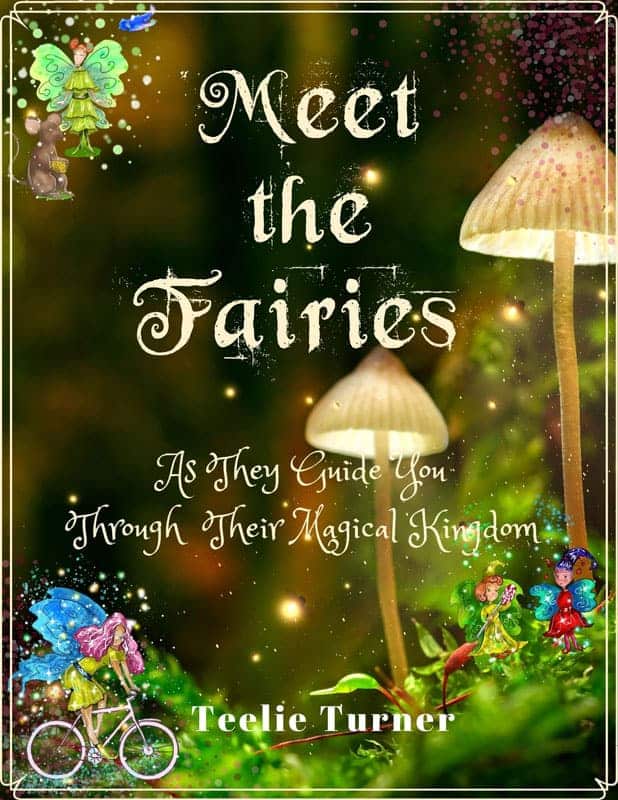 Sign up to get a copy of the Meet the Fairies catalog/book. It's an enchanted opportunity to get better acquainted with over a hundred incredible fairies.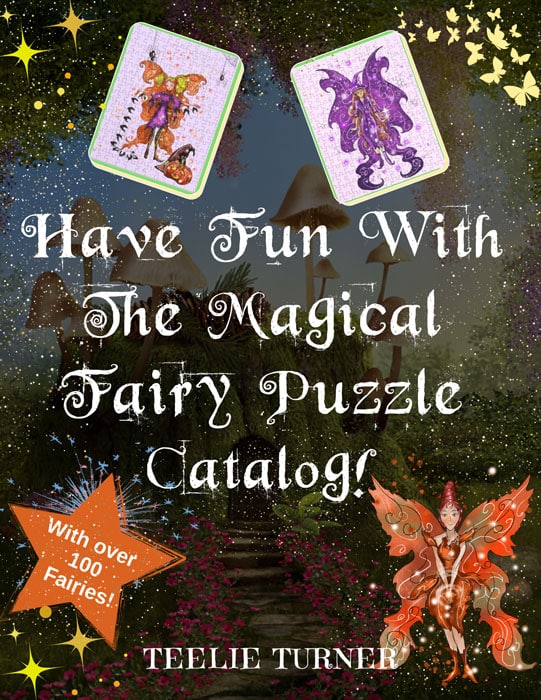 Several magical fairy catalogs and guides are available as a free download. Learn more about them here.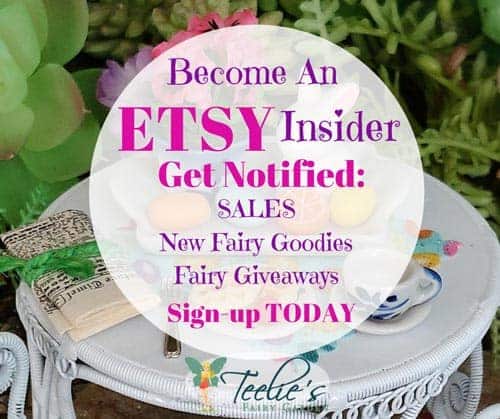 You can also sign up to be an Etsy insider and get notified by e-mail about fairy giveaways, goodies, and sales. A Black Friday sale (15% off everything) is currently taking place on the Teelie's Fairy Garden Etsy page. Sign up for insider news here. 
Just a disclaimer – We have partnered with these companies because we use their products and/or proudly trust and endorse them – so we do receive a commission if you make a purchase or sign up for services. Often, we are able to negotiate special discounts and/or bonuses, which we will pass on to you via our links. We often get short notice on sale items available for 24-48 hours as we will pass these savings onto you.