Since Christmas is next month, it's time to start thinking about building your own magical advent calendars. We think that a fairy garden-themed advent calendar would be unique and wonderful. Teelie's Fairy Garden has eight magical miniatures to share with you this week which could inspire your creativity.
Here is a magical video about advent calendars for you that our friend Tommy Tinker wants to share with you.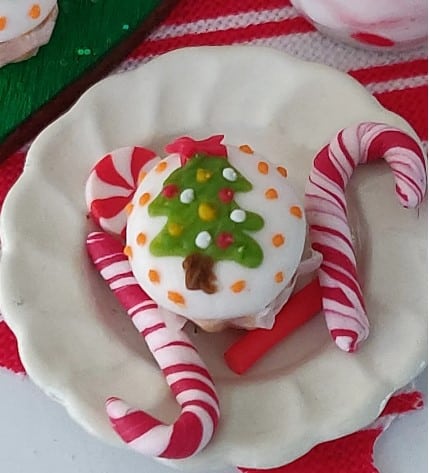 Oh Christmas Tree Cupcakes, Miniature, Dollhouse, Fairy Garden, Green Tree, Fairy Food, Fairy Cupcake, Miniature Cupcake, Red, Green
Christmas Tree Cupcakes
Since fairies love sweets, having an adorable Christmas tree cupcake for your fairy garden could be a perfect option. Add it to your advent calendar and make your fairies' day as well as your family's. Learn more here.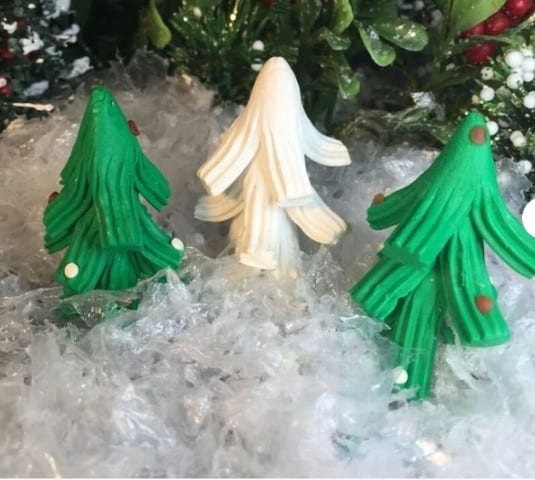 Fairy Garden Christmas Tree, Set of 3 Green and White Christmas Trees, Fairies, Miniature, Dollhouse, Green, White, Christmas Fairy Garden
Miniature Christmas Trees
These adorable trees come in a set of three. You could separate them and use them for three different days in your advent calendar. The magic of Christmas is in the air and decorating Christmas trees are a tradition that humans and fairies share. Find the trees here.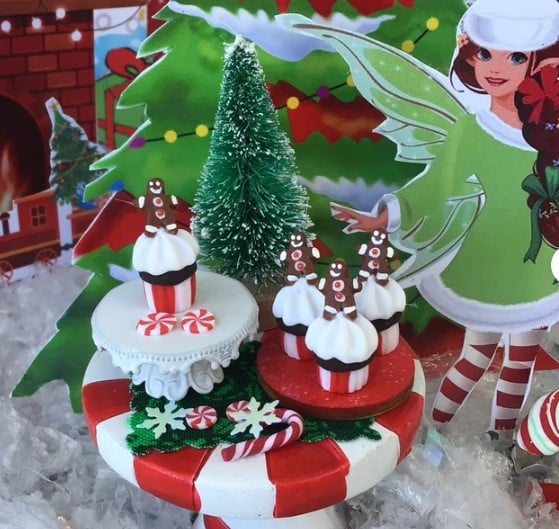 Adorable Gingerbread Man Cupcakes, Fairy Garden, Miniature, Brown, White Red, Christmas, Dollhouse, Red Striped, Peppermint Candy, Frosting
Delicious Gingerbread Man Cupcakes
Delicious gingerbread man cupcakes are another perfect offering to include in an advent calendar that is filled with miniatures for a Christmas-themed fairy garden. They are fun and tasty looking. Learn more here.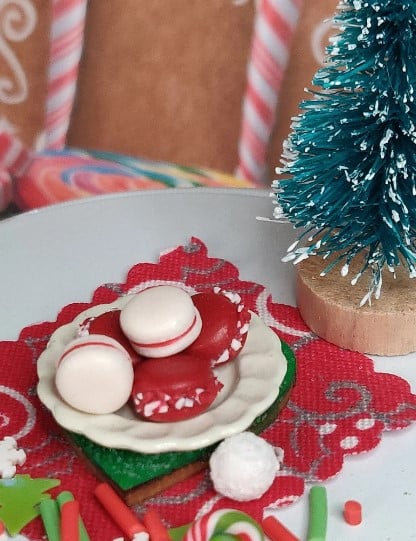 1 Red Or White Macaroons, 3 Christmas Candy Miniature, Fairy Garden, Dollhouse, Red and White Sprinkles, Christmas Cookies, White Cookies
Sweet Christmas Macaroons
These red or white macaroons are a great option for your advent calendar. They're extremely detailed and look real. The fairies will love to visit your fairy garden if you have these delightful treats. More information is available here.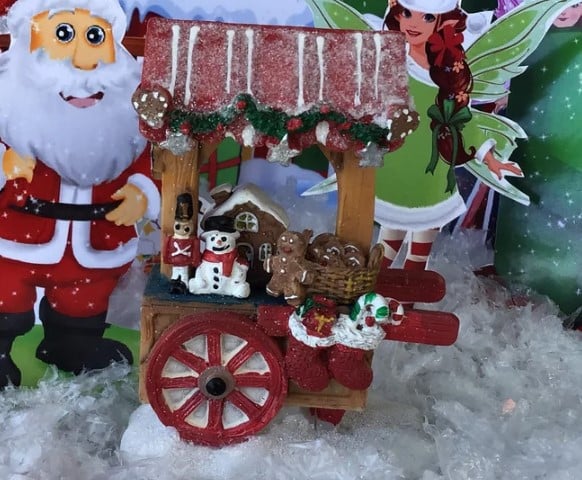 Adorable Christmas Hot Cocoa Cart, Miniatures, Fairy Gardens, Dollhouse, Gingerbread Cookies, Christmas Stockings, Toy Soldier, Snowman
Options from the Hot Cocoa Cart
The magical miniatures that come with the hot cocoa cart could be used for several of the twenty-four days in your advent calendar as among the items you'll receive are the hot cocoa cart, gingerbread cookies, stockings, a toy soldier, and a snowman. Full details are available here.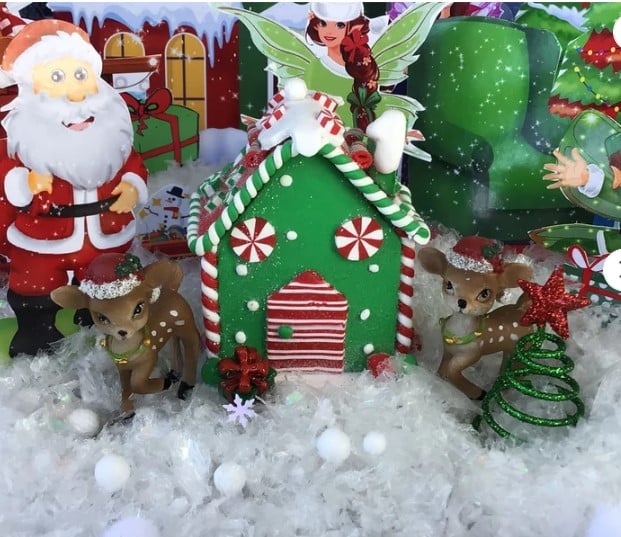 Sweet Christmas Miniature Deer, Christmas Peppermint House and Green Glitter Christmas Tree, Santa Hat, Red Star, Green Present, Red Bow
Adorable Deer
This miniature Christmas peppermint house scene has some options for your advent calendar. Depending on the size of your advent calendar, you might not be able to fit in everything, but in addition to the cute Christmas peppermint house, you'll also receive two little deer wearing red Santa hats, a small green present, and a Christmas tree. More information is available here.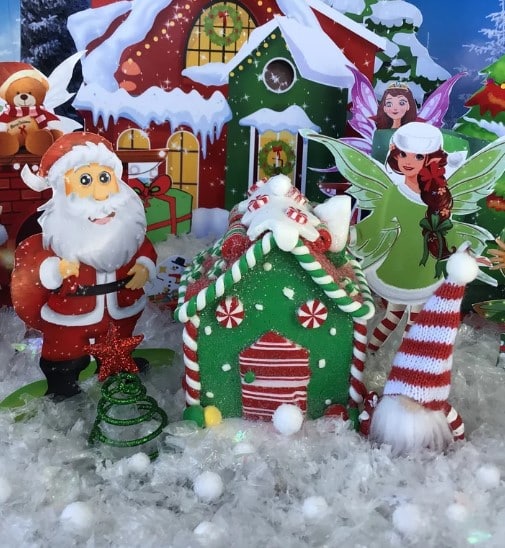 Sweet Christmas Gnome With Christmas House and Christmas Trees, Fairy Garden, Dollhouse, Miniature, Red, White, Peppermint Candies, Tree
Friendly Christmas Gnome
The friendly Christmas gnome that lives in this cute Christmas scene that includes a Christmas house and a Christmas tree could be an excellent choice for your Christmas-themed fairy garden advent calendar. Find it here.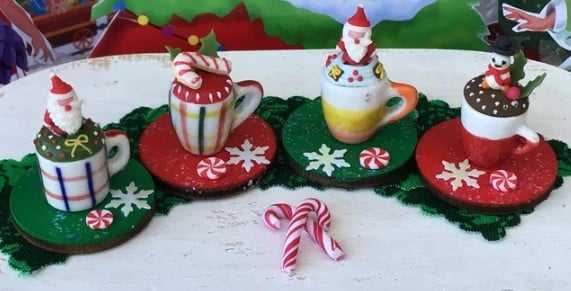 Amazing Ceramic Christmas Mugs, Miniature, Santa, Snowman, Dollhouse, Fairy Garden, red, Green Candy Cane, Peppermint Candy, Plaid Mugs
Cute Ceramic Mugs
These cute miniature ceramic mugs are perfect for Christmas. You have the choice between two different Santa mugs, a snowman mug, or a candy cane mug. You can make your selection or learn more here.
Thank you for spending time with Teelie's Fairy Garden. We hope that you've enjoyed discovering these magical Christmas miniatures with us that would look great in a fairy garden-themed advent calendar.
You might also enjoy this magical fairy video.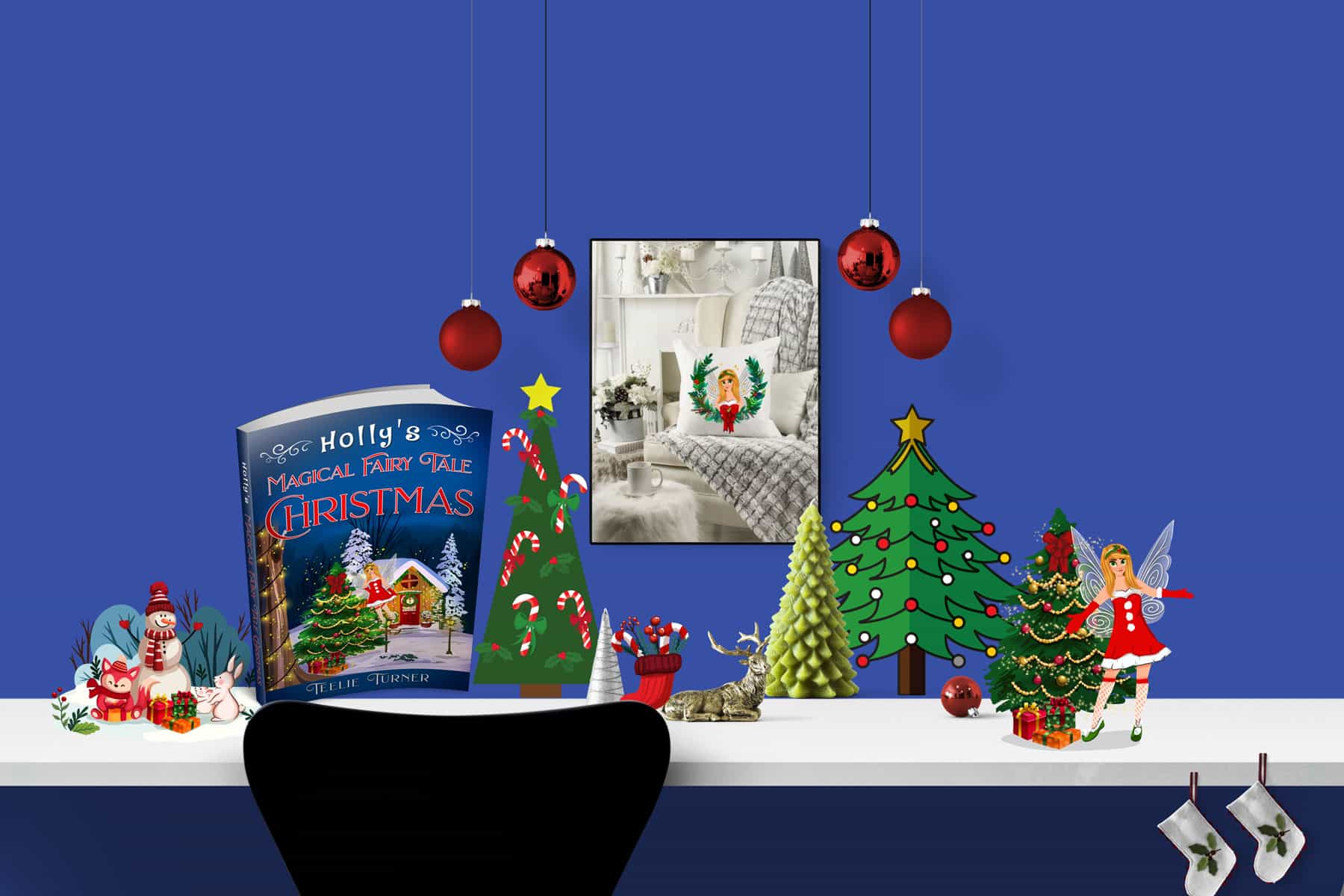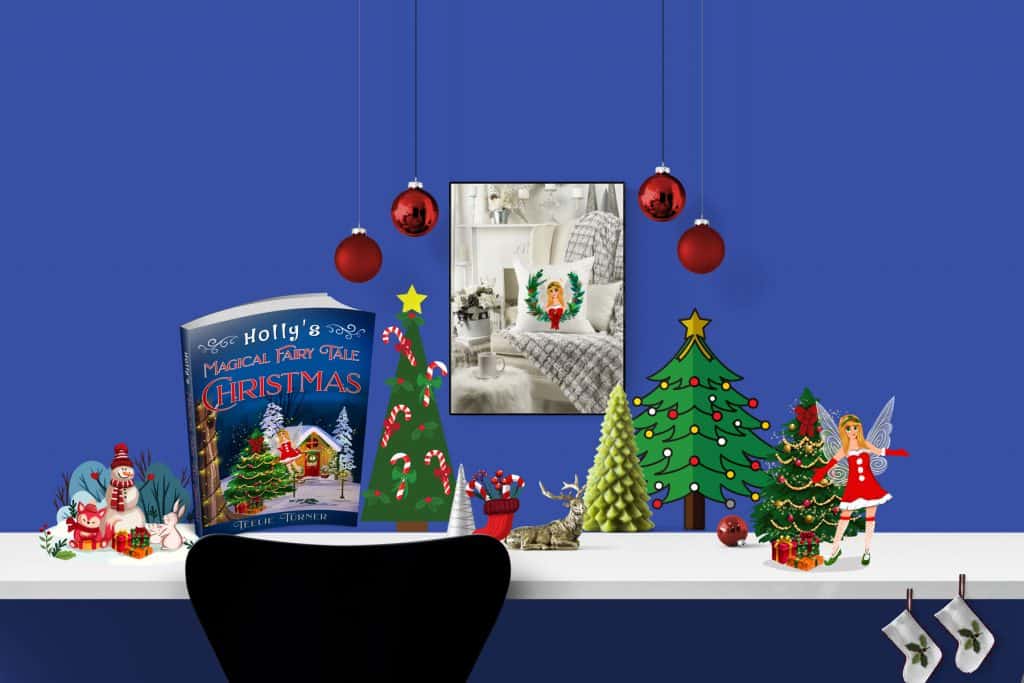 Discover Teelie Turner's complete collection of magical books here. 
Discover one of our magical book reviews.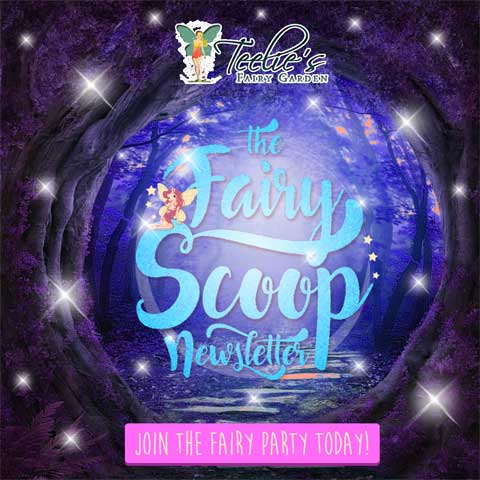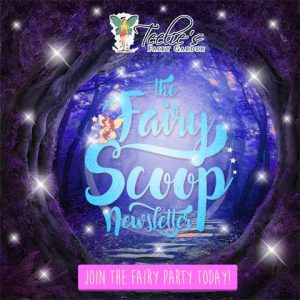 Sign up for The Fairy Scoop Newsletter here. 
Just a disclaimer – We have partnered with these companies because we use their products and/or proudly trust and endorse them – so we do receive a commission if you make a purchase or sign up for services. Often, we are able to negotiate special discounts and/or bonuses, which we will pass on to you via our links. We often get short notice on sale items available for 24-48 hours as we will pass these savings onto you.