Teelie's Fairy Garden cannot wait to share the magic of reading with you especially since this week Teelie Turner's Magical Fairy Book Club officially launches.  This week our fairies and their pets are taking us on an enchanted adventure. They're going to be taking time out of their busy schedules to do some reading. You don't want to miss out on the fun.
Top Collection Enchanted Story Garden Kitten Napping on Books Trinket Box and Ring Holder Outdoor Décor
Restful Reading
This little kitten and her pet mouse are enjoying a nap after reading an incredible stack of books. Enjoy the magic of them here.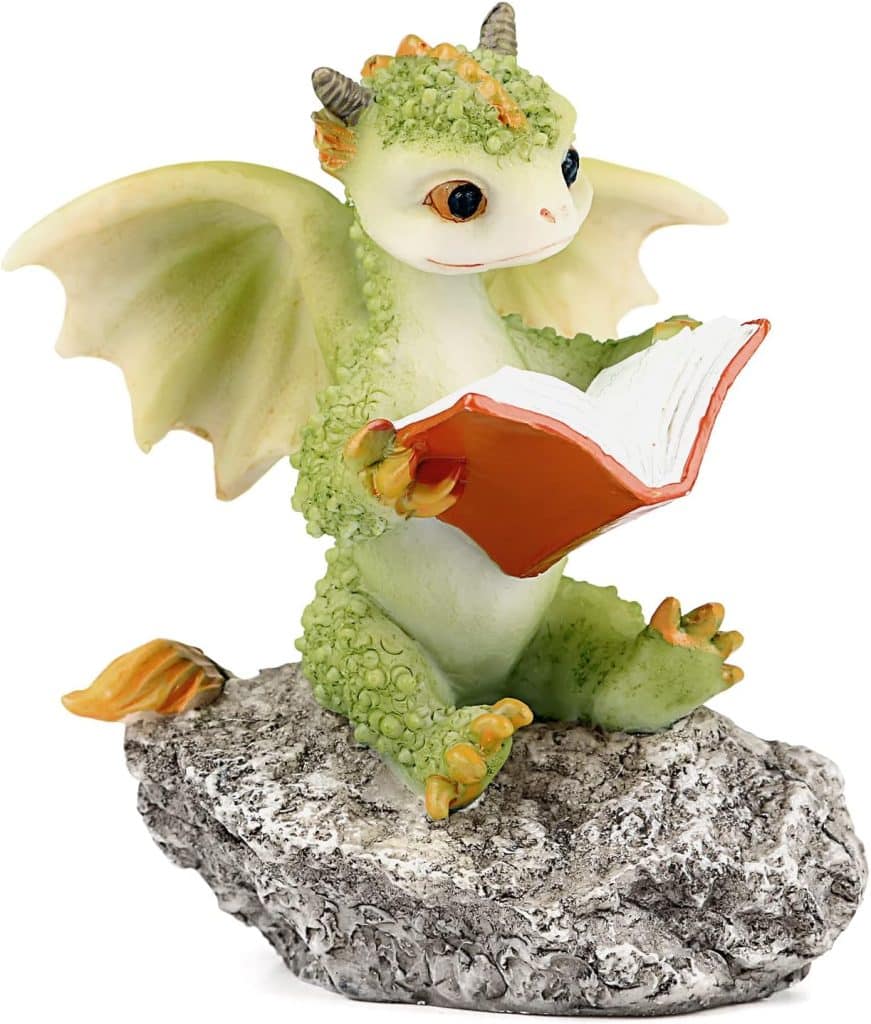 Aclema Fairy Garden Dragon Miniature Figurines Reading Book Resin Decor Collections for Terrarium Micro Landscape
Delighted Dragon
This little dragon looks delighted to be sitting in the sun reading a book. We wonder if it has magical fairies and dragons in it. They are so enchanted. Learn more here.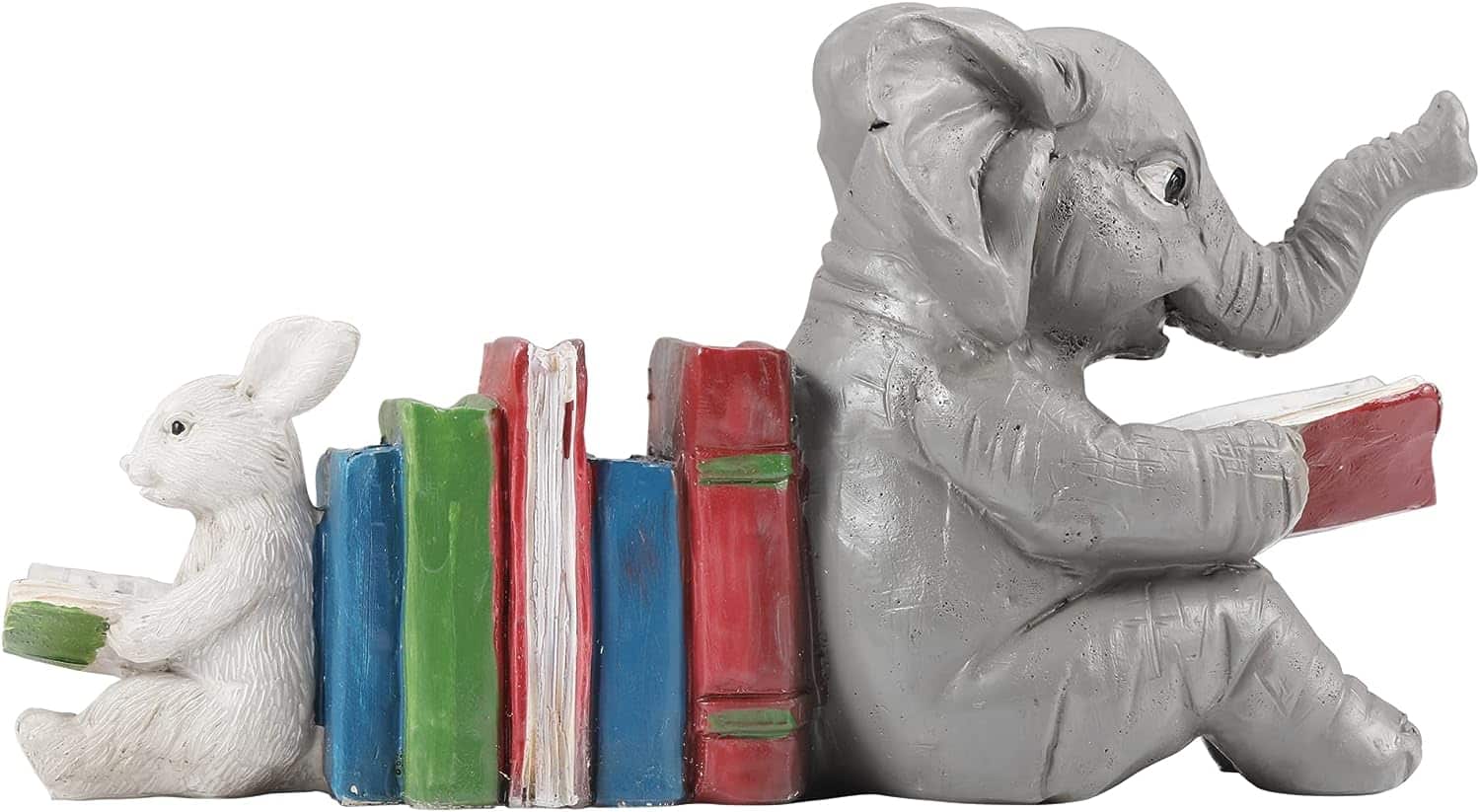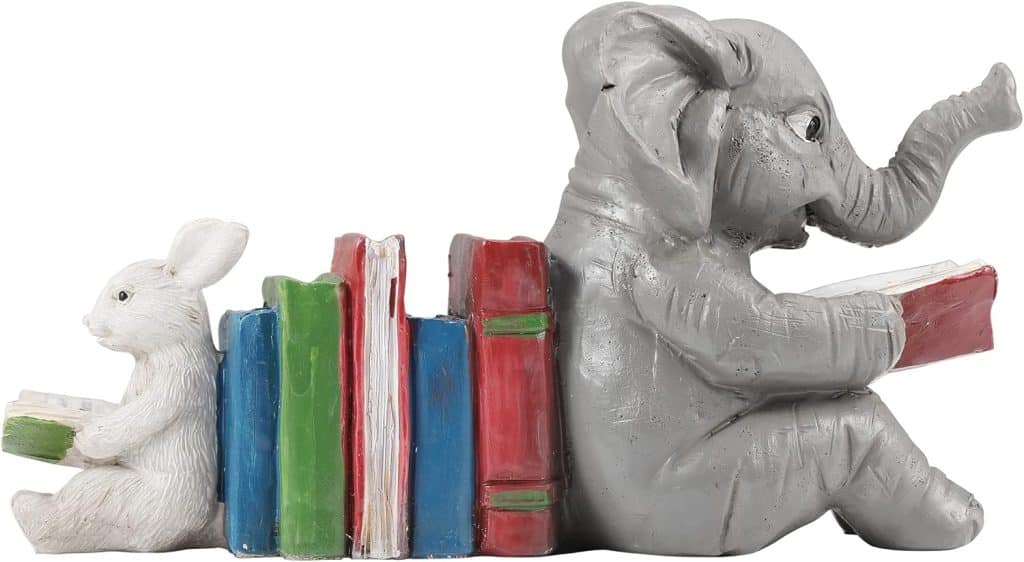 SuepeUsop Elephant Rabbit Reading Book Statue Bookshelf Décor, Resin Mini Home Animals Thinker Figurine for Garden Decoration Outdoor Indoor Ornaments
Magical Bookshelf Friends
This elephant and bunny have lots of tales to share with their amazing bookshelf. They hope that you'll take them home so that they can become friends with your collection of books too. There is something so magical about having stories to read. Learn more here.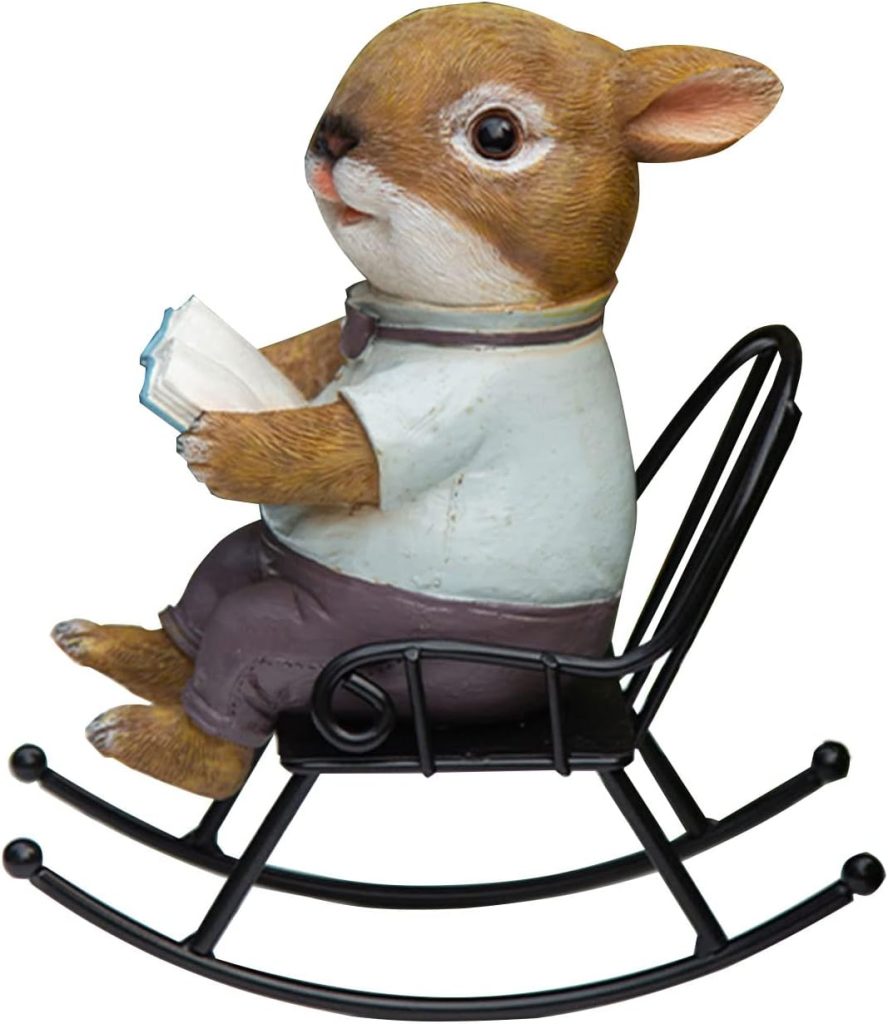 SXSZZXL Rabbit Figurine Cute Reading Rabbit Statue in Rocking Chair for Home Living Room Office Shelf Decoration
Rocking and Reading
A cozy rocking chair is an amazing place to read. This rabbit is reading an amazing story. Perhaps its chair is next to a warm fireplace. Learn more here.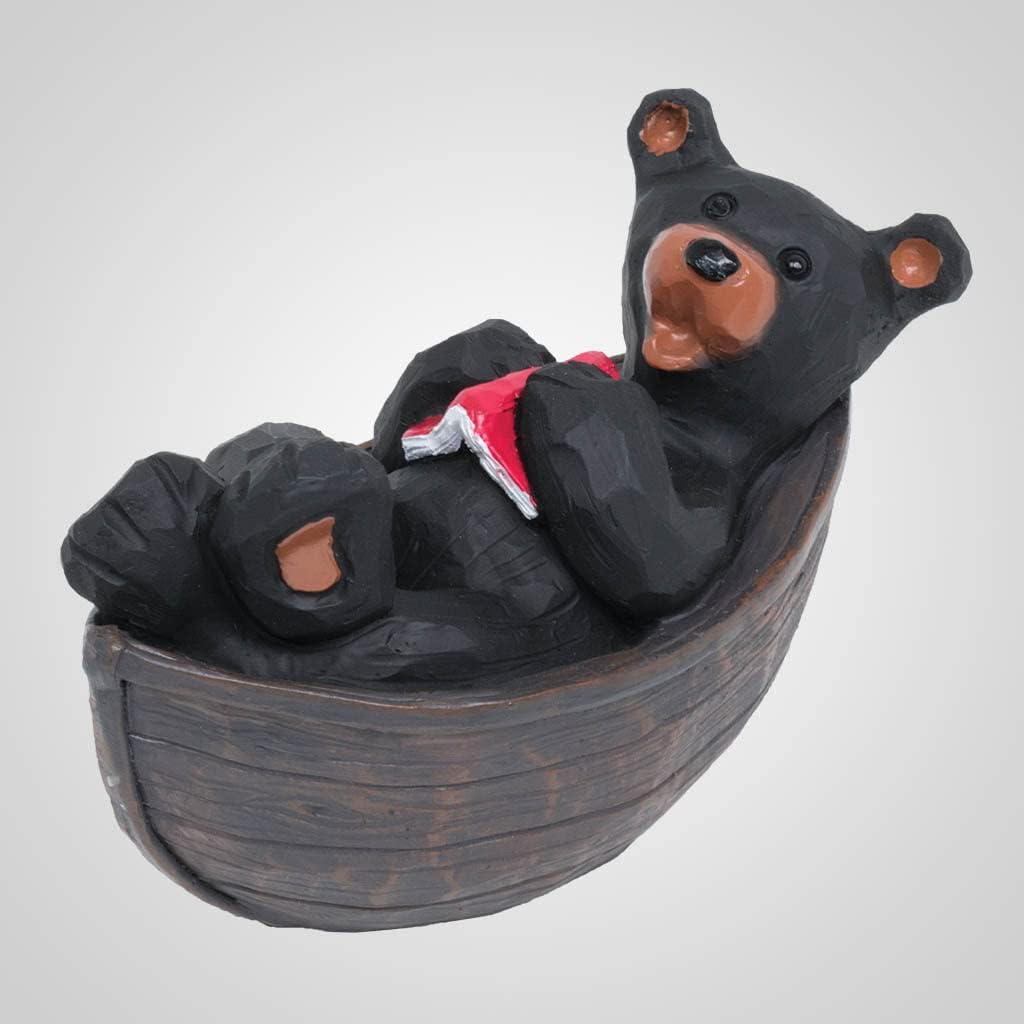 Lipco Bear Reading Book in Boat Figurine , 4.50-inch Length, Polystone
Comfy Reading Spot
This bear was out for a canoe ride and decided to talk for a chance to rest and read. There are so many different ways to enjoy a story including paperbacks, hardcover books, eBooks, and audiobooks. Every way is amazing. Learn more here.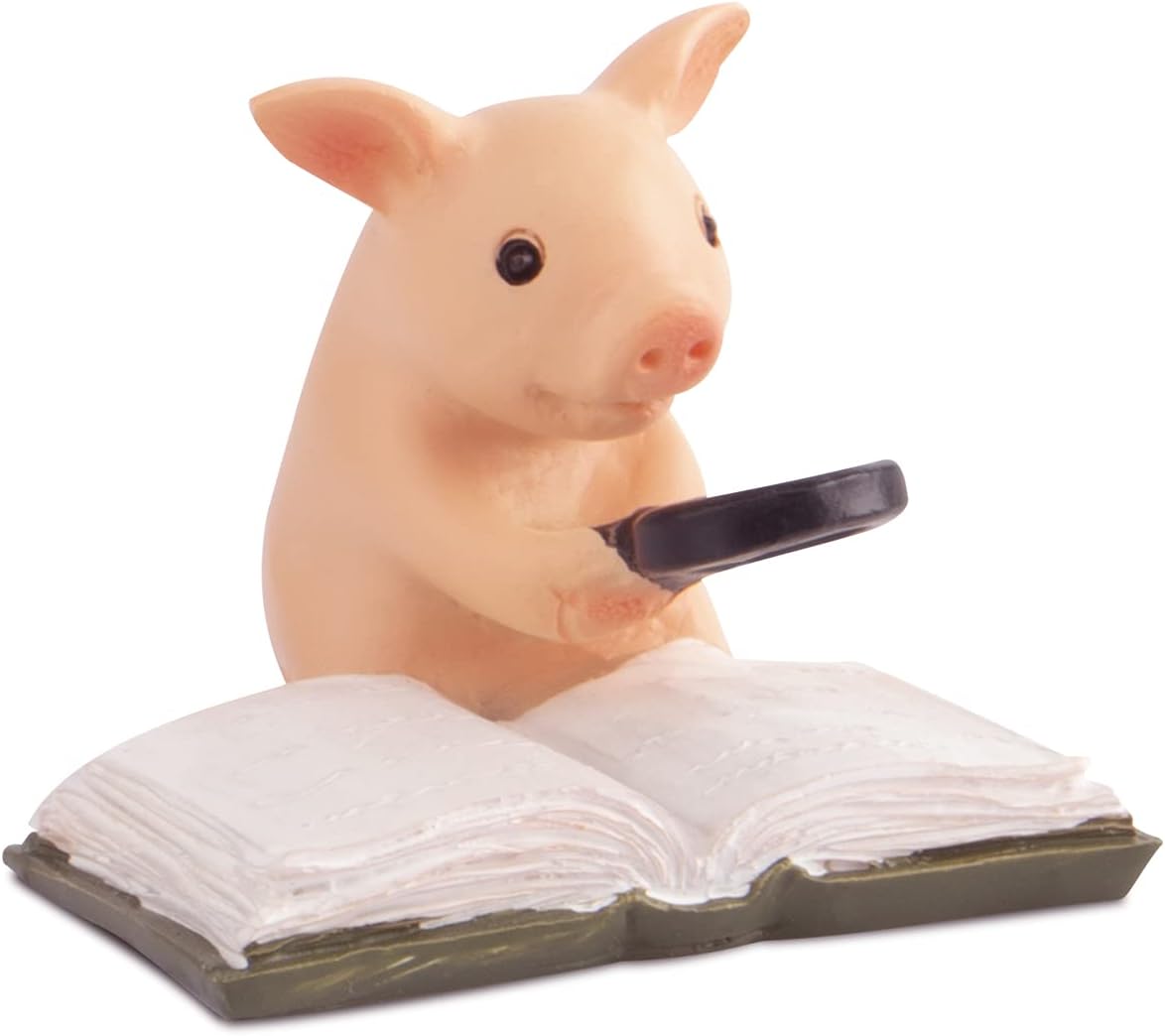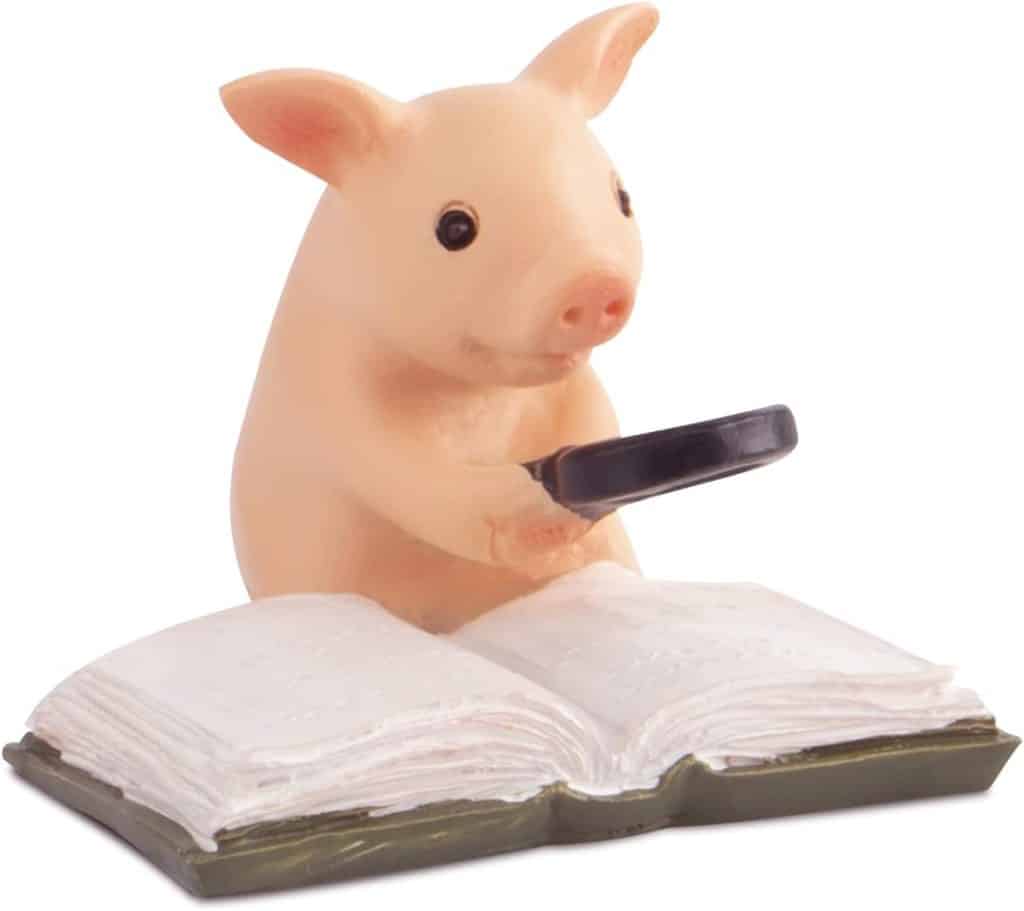 KEEPKAP Pig Statue Mini Pig Figurine, Resin Home Decor, Lucky Animal Garden Statue for Micro Landscape (Pig is Reading)
Magnifier Reading Pig
This reading pig is using a magnifying glass so that what it is reading is big enough to see. The writing must be really tiny, or perhaps this little piggy needs a pair of glasses or a visit from a fairy to help it out. Learn more here.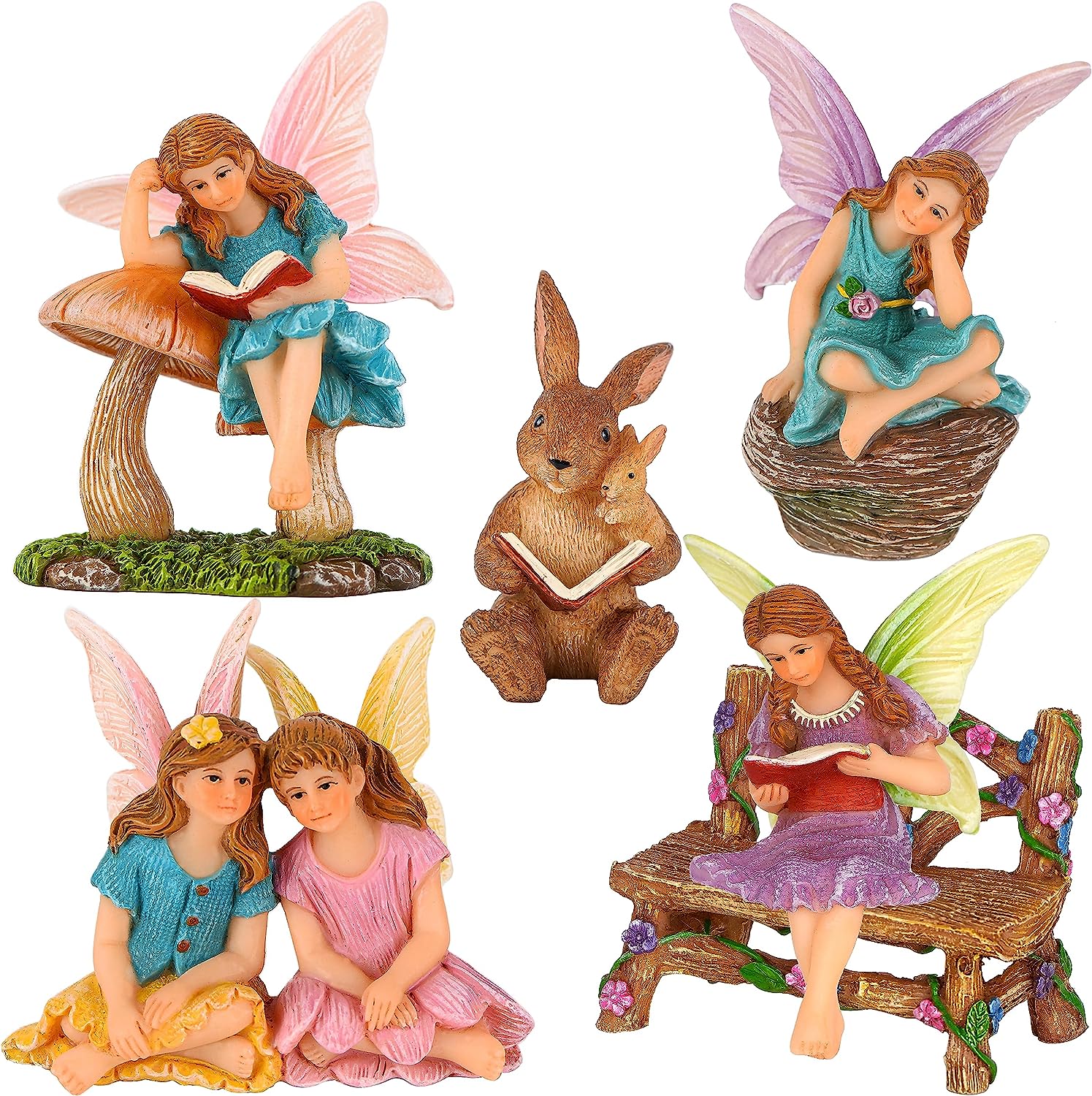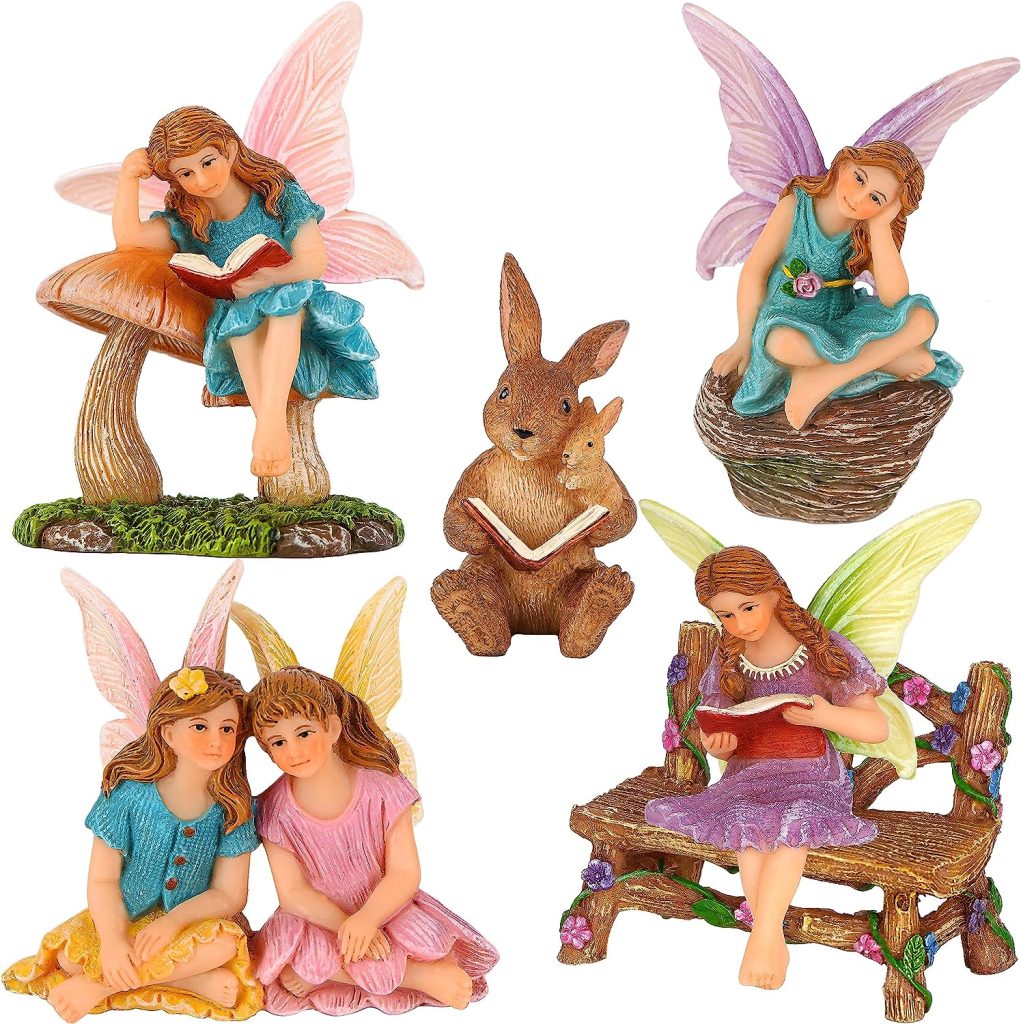 Mood Lab Fairy Garden – Miniature Reading Fairies Figurines Set – Statues & Accessories Decor Kit of 6 pcs
Fairies and Friends Reading Party
These fairies and their bunny friends are enjoying a reading party. They've gathered together to share books with each other while reading aloud, or to listen to the stories. They know that sharing the love of reading can make books extra special because it gives them more to talk about. Learn more here.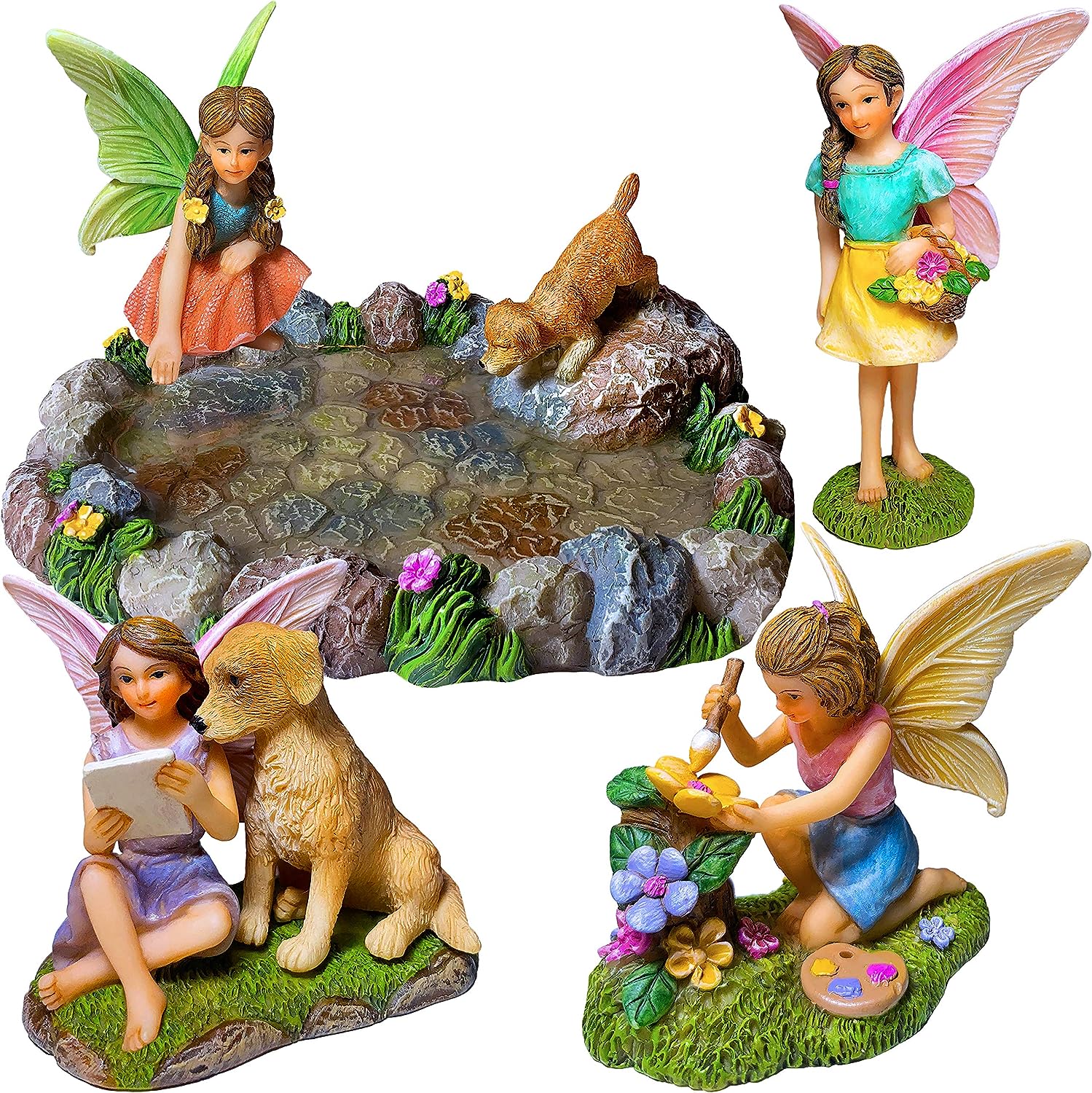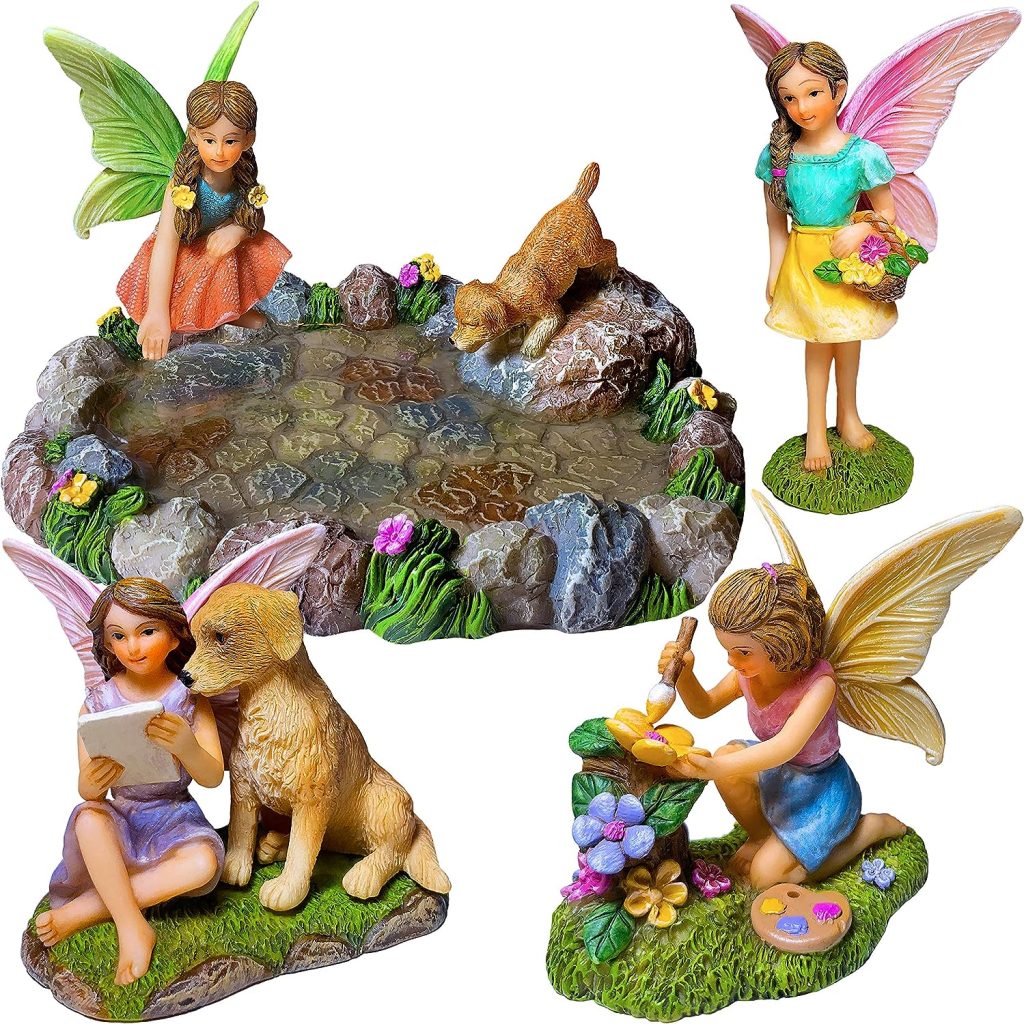 Mood Lab Fairy Garden Miniature Pond Kit – Figurines & Accessories Set of 5 pcs – Outdoor or House Décor
Magical Multitasking
Have you ever wanted to be able to read while doing other tasks like gardening? If you're like these incredible fairies, you can find a way to sort of make that happen, by using teamwork. One of the fairies is reading while the others tend to the garden and pond with their pet dog. They'll switch jobs later. Learn more here.
Thank you for spending time in Teelie's Fairy Garden with us. Be sure to enjoy the magic of reading every day. It is such an enchanted experience.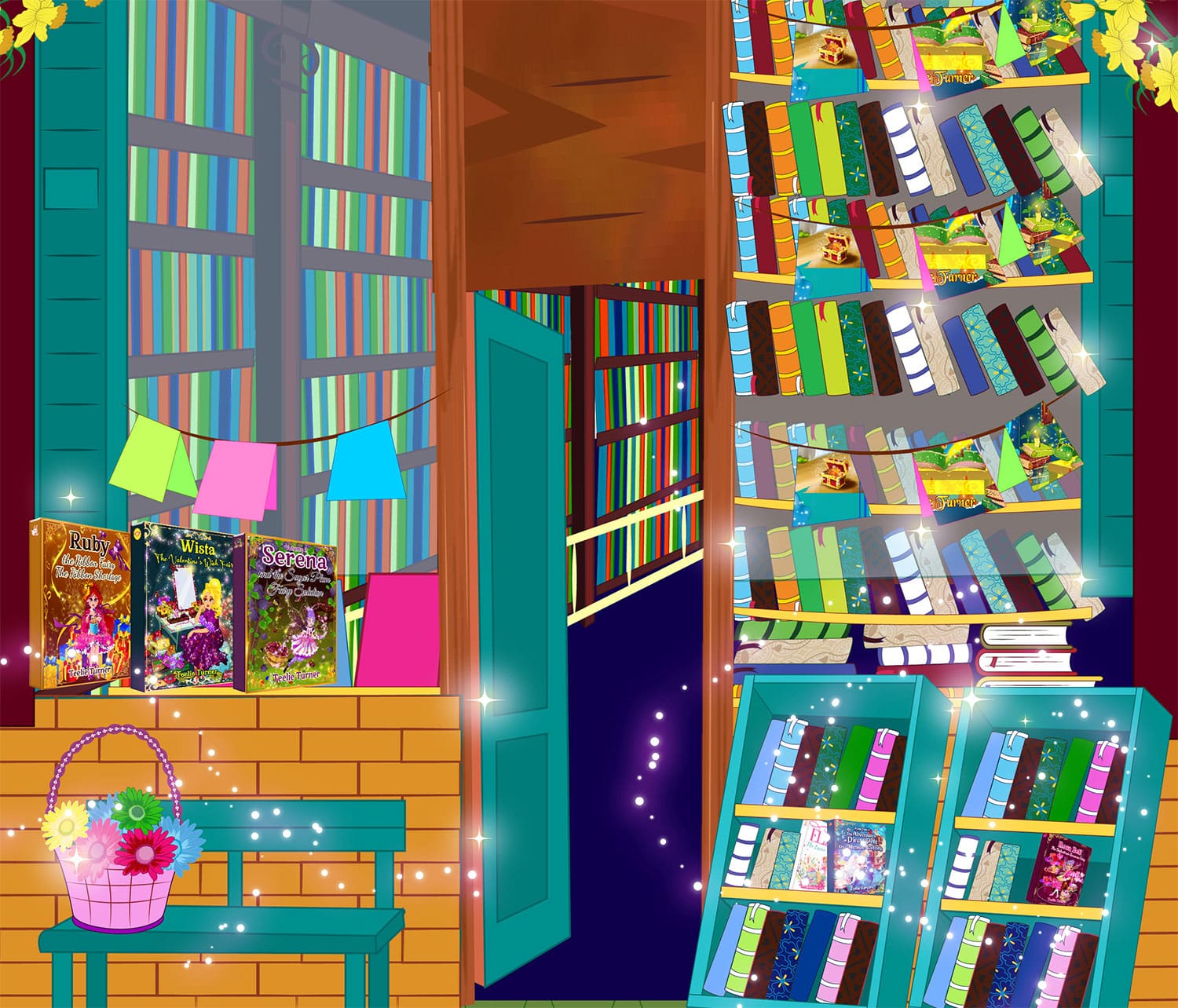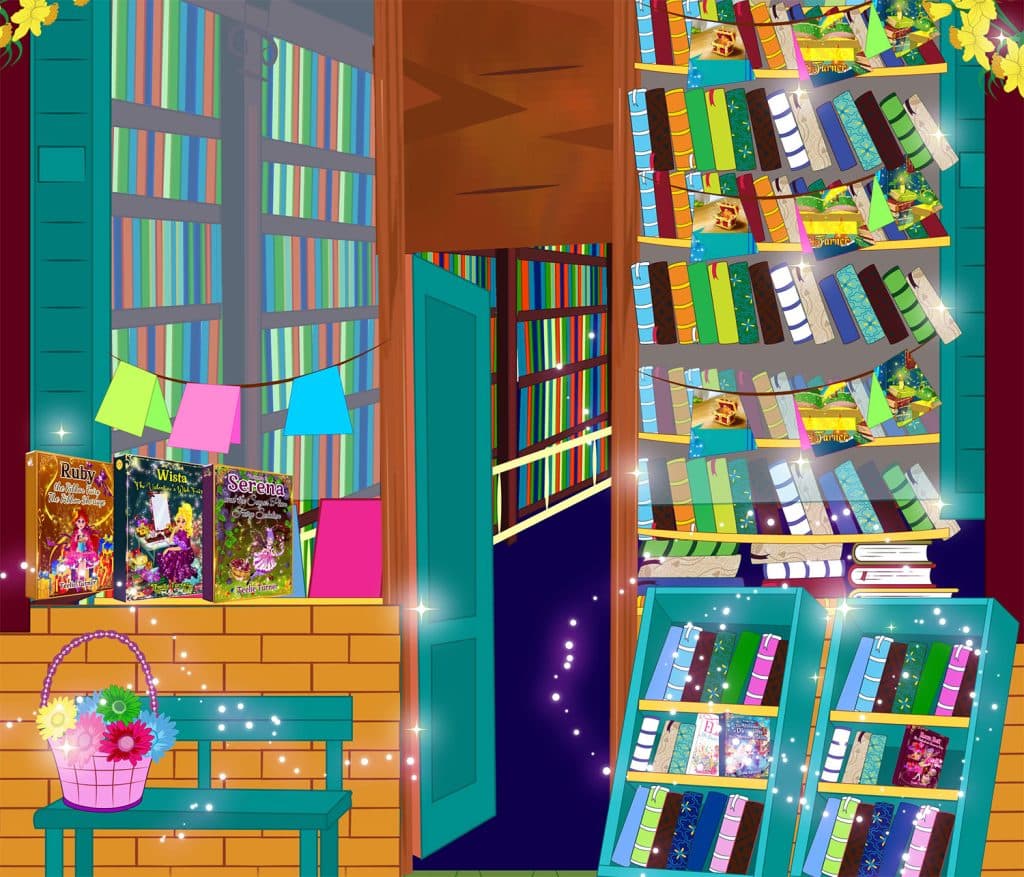 Join the Teelie Turner Magical Fairy Book Club here.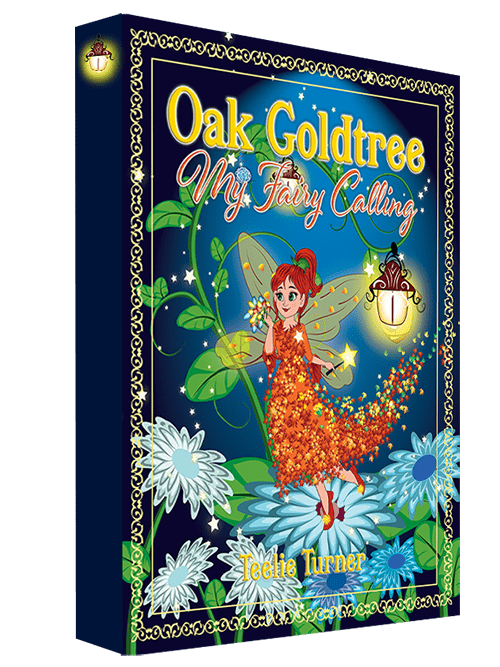 Discover Teelie Turner's complete collection of magical books here. 
Discover one of our magical book trailers.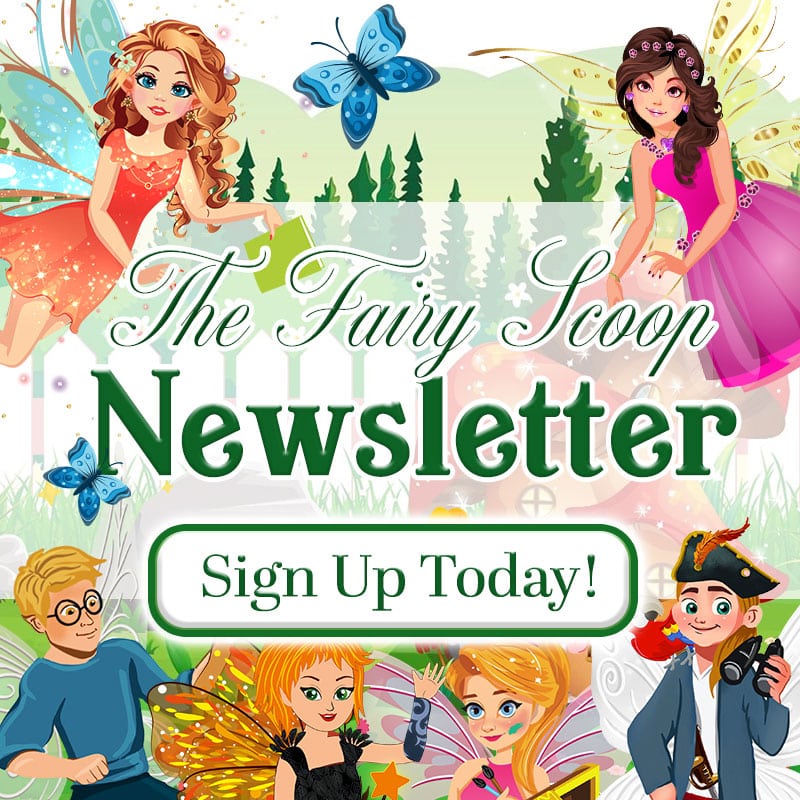 Sign up for The Fairy Scoop Newsletter here. 
Just a disclaimer – We have partnered with these companies because we use their products and/or proudly trust and endorse them – so we do receive a commission if you make a purchase or sign up for services. Often, we are able to negotiate special discounts and/or bonuses, which we will pass on to you via our links. We often get short notice on sale items available for 24-48 hours as we will pass these savings onto you.