Welcome back to Teelie's Fairy Garden. On July 7th, it will be World Chocolate Day and we decided to find some magical miniatures that you can use to create a magical chocolate fairy garden. To create your garden, you're going to want to have a container, dirt, rocks, plants, and fairies. Some of you will already have these supplies or have created fairy gardens before. But, if you haven't, feel free to reach out to us in the comments or on social media and we can help guide you. You can also learn some information in our tutorial on creating a farm-themed fairy garden, and then use those tips and tricks to create your magical chocolate fairy garden. For the miniatures that we'll be sharing this week, everything features chocolate. You could however have a specific chocolate theme like a birthday party in mind.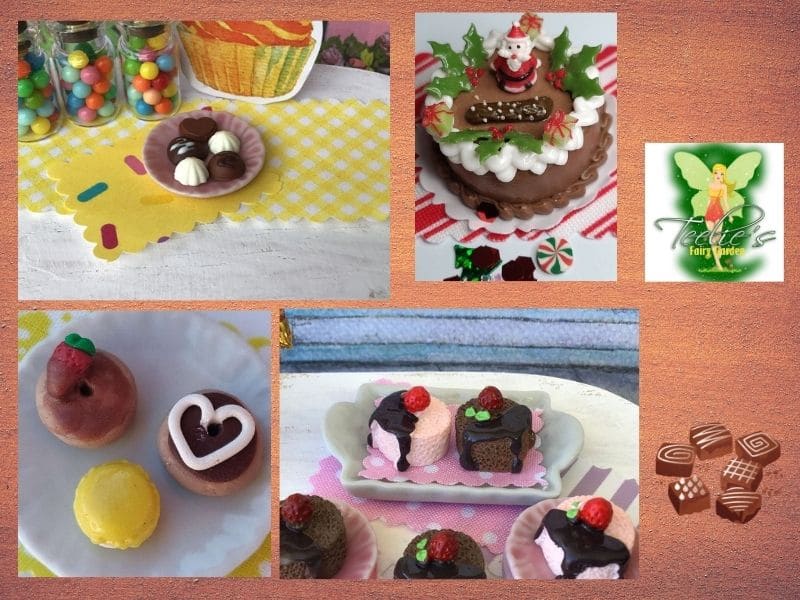 White and Dark Chocolate Candies
Your fairy friends would love to try these white and dark chocolate candies. They are beautiful and the fairies would find them delicious. Find them on Etsy.
Christmas in July Cake
Since many people celebrate Christmas in July, we wanted to share this magical Christmas Santa cake with holly on it for the enjoyment of our fairy friends. Learn more on Etsy.
Magical Assortment of Donuts
Fairies also love donuts and other delicious treats. We found some yellow macaroons, heart-shaped donuts, and strawberry donuts which you can find on Etsy.
Summer Strawberry Social Cakes
Summer means strawberry socials and strawberry shortcakes. We found some chocolate strawberry cakes and pink strawberry cakes for your enjoyment. Chocolate and strawberries go very well together, and the fairies cannot wait to taste these sweet treats. Find them on Etsy.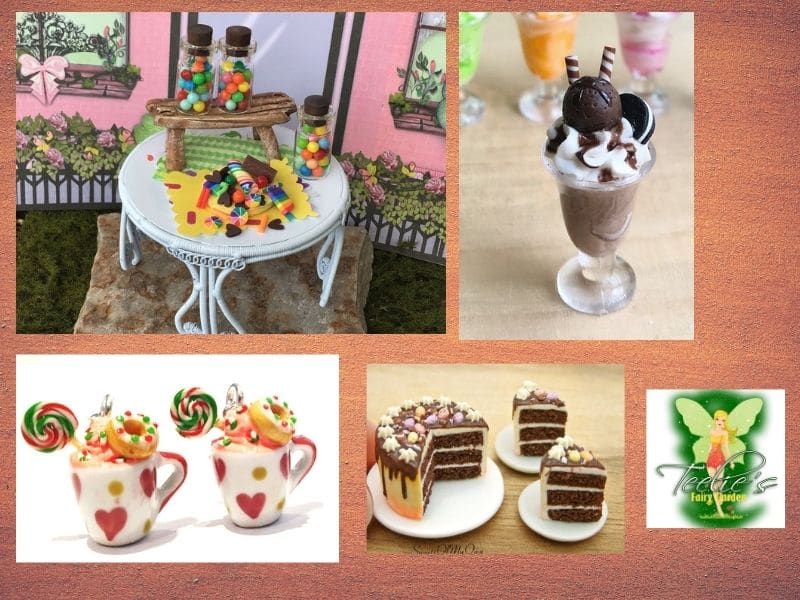 A Confectioner's Dream
Chocolate and candy are so incredible together and we found a table full of treats that would be any confectioner's dream. There is so much to taste and try and the fairies and fairy bakers are so excited about this. Learn more on Etsy.
Chocolate Ice Cream
Another magical treat is chocolate ice cream. We found a delicious chocolate ice cream milkshake that was topped with a chocolate cookie and chocolate sauce. That sounds like an abundance of chocolate, but the fairies are able to eat an immense number of sweets and will love this extra sugary delight. Find it on Etsy.
Decadent Hot Cocoa
We came across these decadent hot chocolates which have had donuts and raspberry cream added to them. They're absolutely scrumptious. The special Christmas mugs are also great for your Christmas in July celebration. Full details are available on Etsy.
The Art of Baking
Baking is a specific art form and the chocolate cake with sunset designs was created using specialized baking techniques. We're astounded by the creativity that bakers show. Their work isn't only beautiful but scrumptious and they make the fairies very happy. Find this cake on Etsy.
Thank you for visiting Teelie's Fairy Garden. Enjoy World Chocolate Day on the 7th. Please come back and visit us soon. We have new instant fairy gardens coming out and numerous tips, tricks, and fairy garden themes to share with you.
Here is a fairy gardening video that you might enjoy.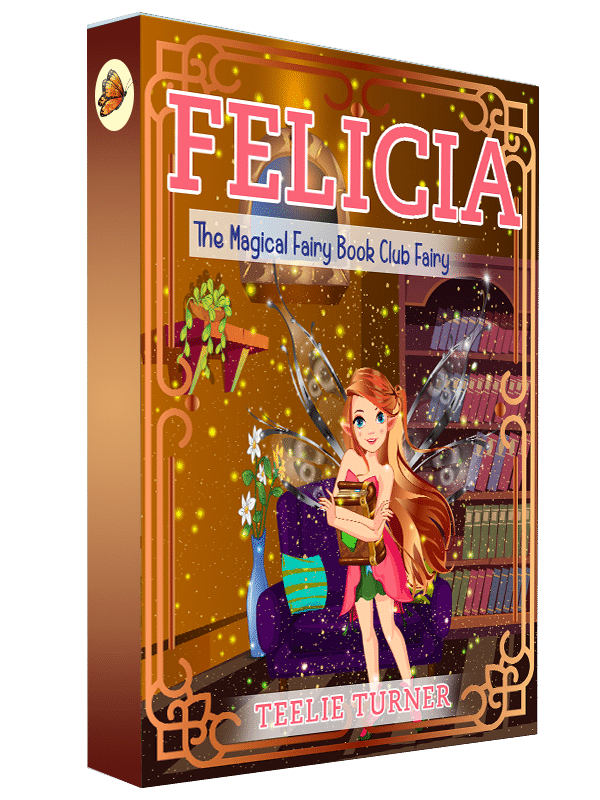 Sign up for a chance to win a copy of Felicia the Magical Fairy Book Club here.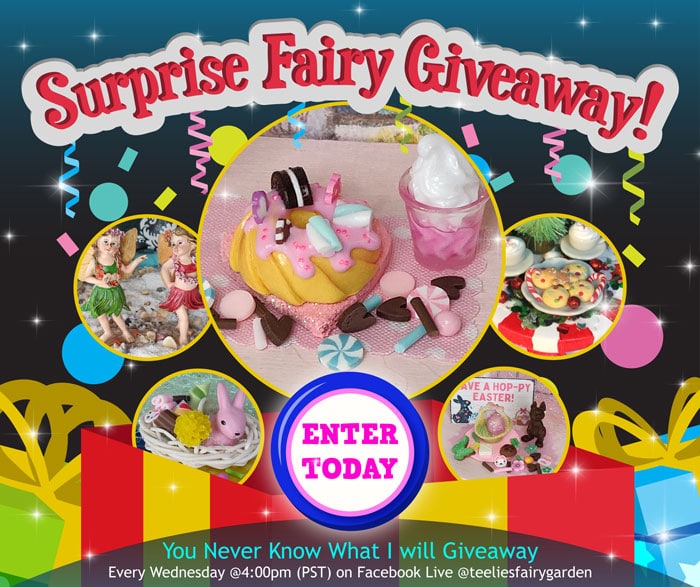 Every Wednesday, Teelie Turner will be giving away something special in a magical surprise giveaway. You'll never know what it might be and that is part of the magic that goes along with this. Sign up now for your chance to win. (USA residents only)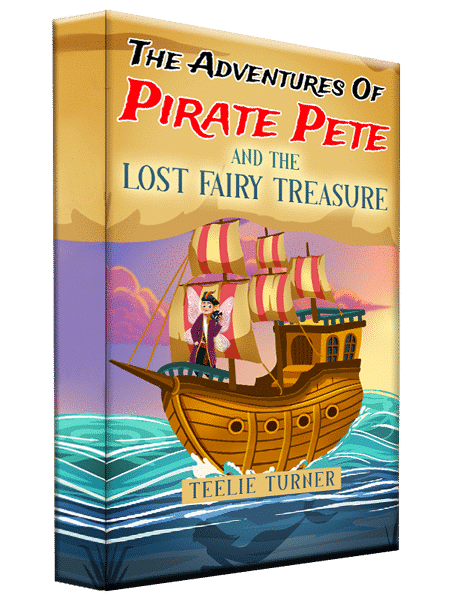 Discover Teelie Turner's complete collection of magical books here.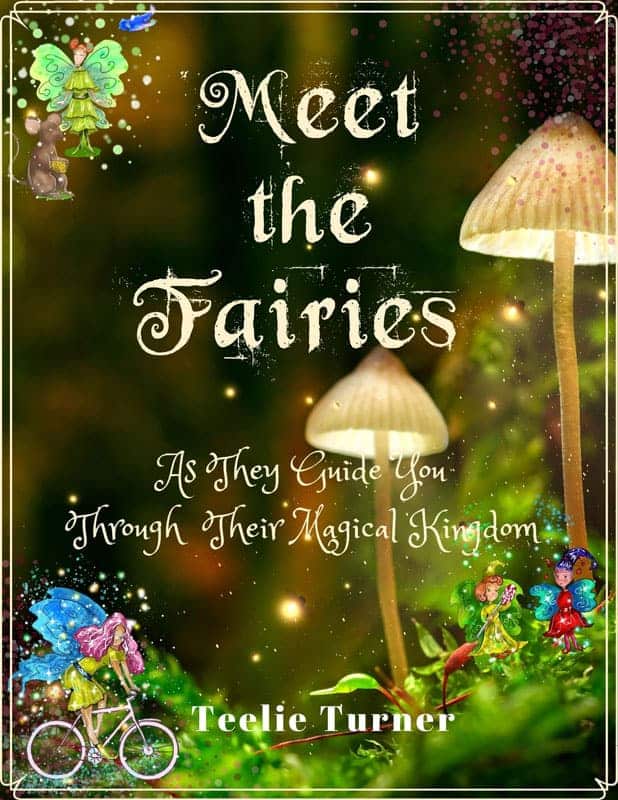 Sign up to get a copy of the Meet the Fairies catalog/book. It's an enchanted opportunity to get better acquainted with over a hundred incredible fairies.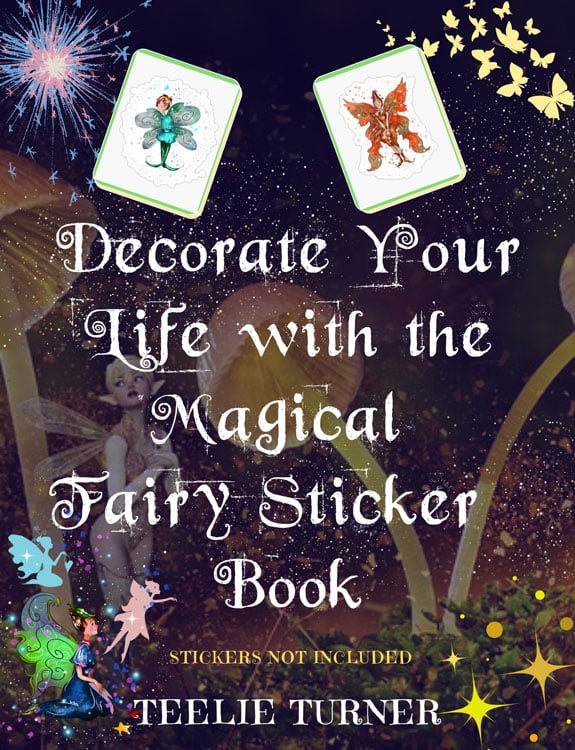 Several magical fairy catalogs and guides are available as a free download. Learn more about them here.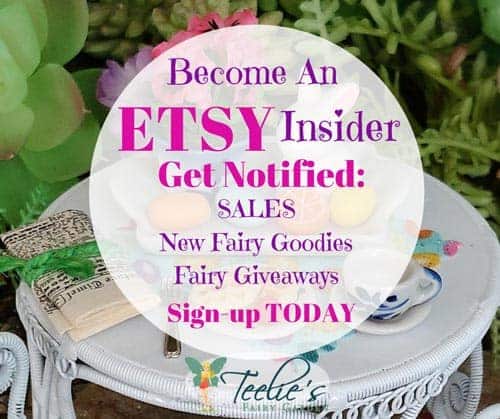 You can also sign up to be an Etsy insider and get notified by e-mail about fairy giveaways, goodies, and sales. Sign up here. 
Just a disclaimer – We have partnered with these companies because we use their products and/or proudly trust and endorse them – so we do receive a commission if you make a purchase or sign up for services. Often, we are able to negotiate special discounts and/or bonuses, which we will pass on to you via our links. We often get short notice on sale items available for 24-48 hours as we will pass these savings onto you.