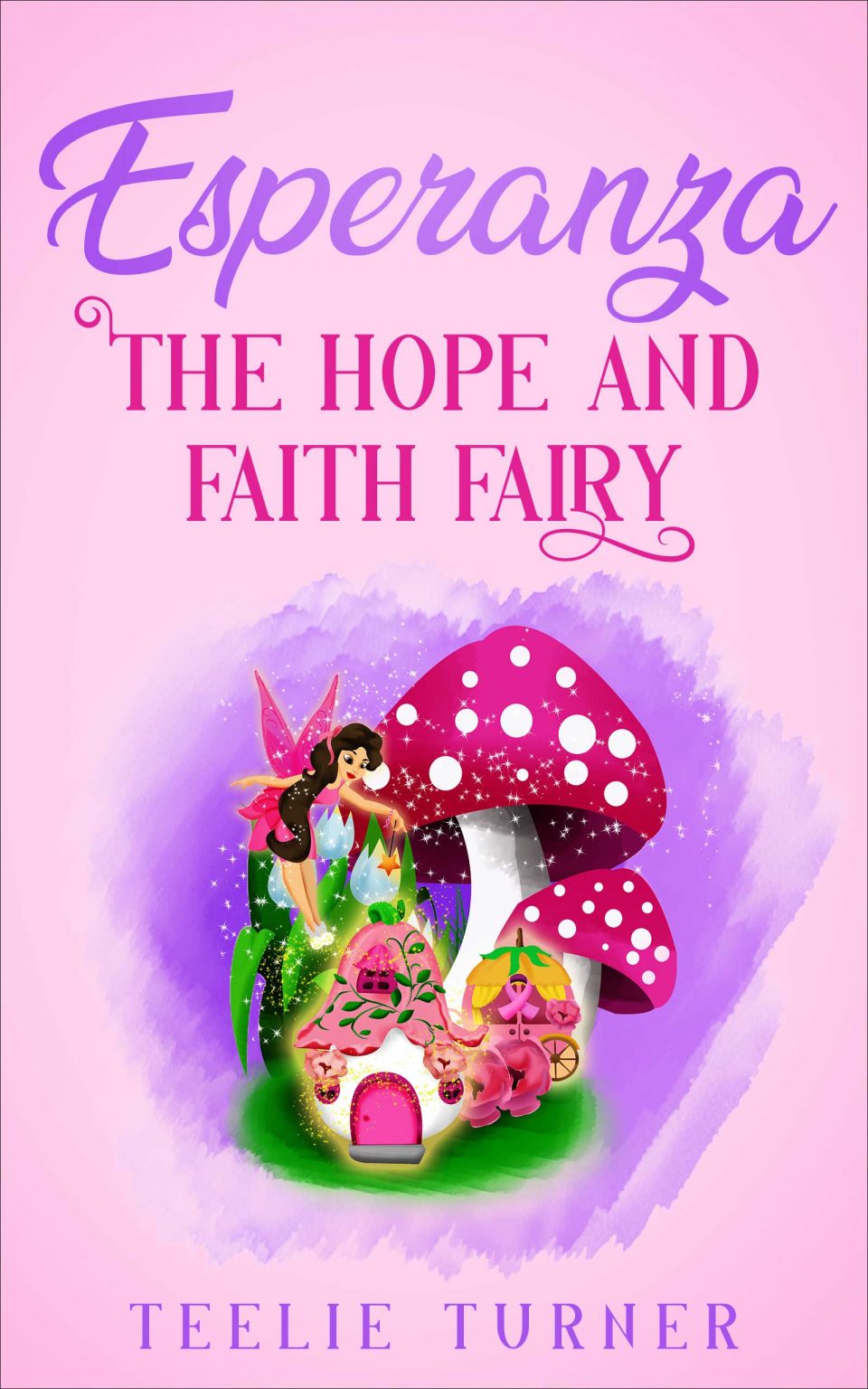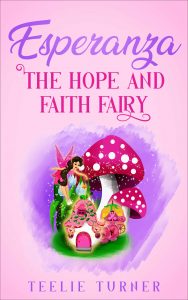 Welcome back to Teelie's Fairy Garden. Last week we released our magical book Esperanza the Hope and Faith Fairy about a fairy whose mission is to help a family that is affected by a breast cancer diagnosis. Find it here.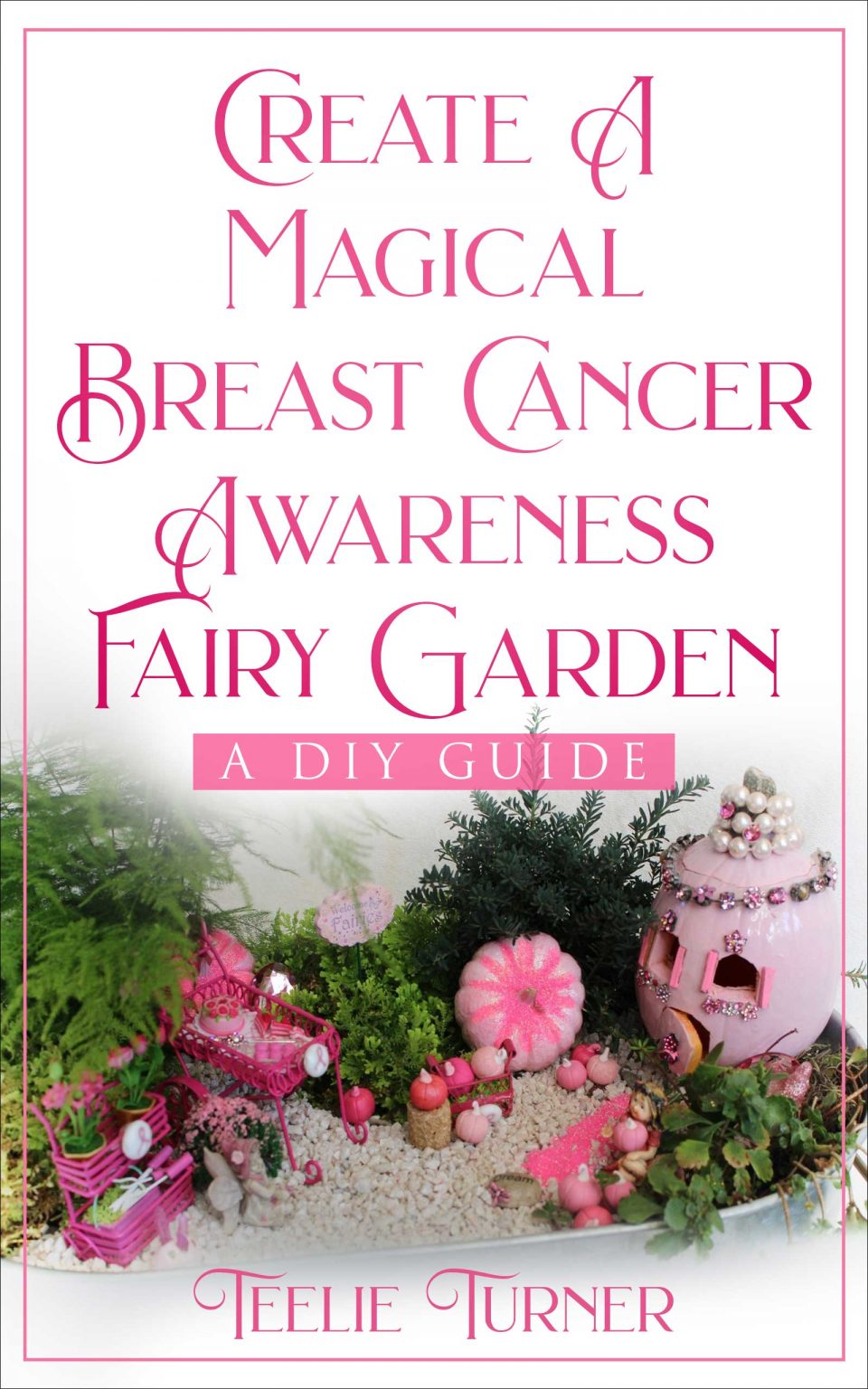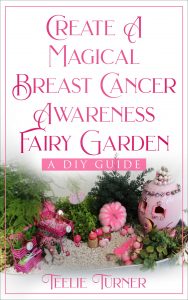 This week we're going to be releasing our magical DIY guide on creating a fairy garden with a breast cancer awareness theme. In recognition of this, we decided to share some options for creating your own beautiful pink fairy garden.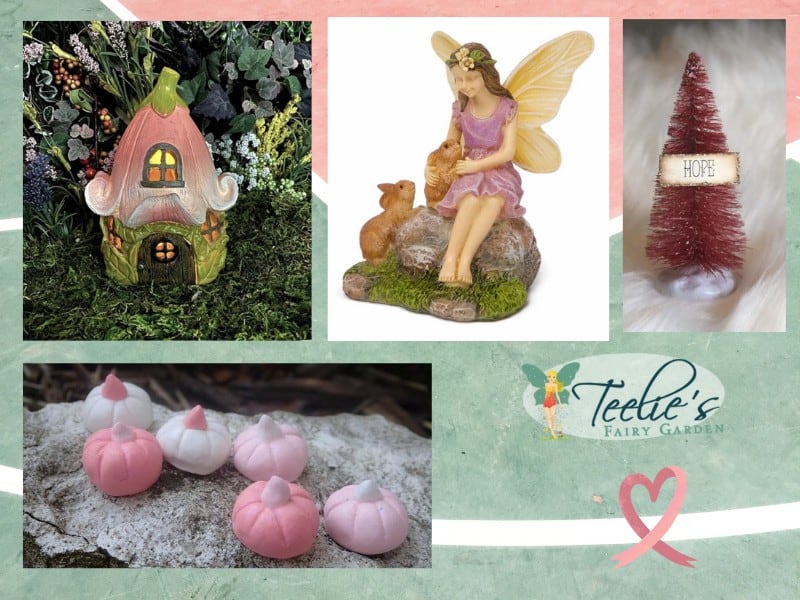 Magical Pink Fairy House
Consider a magical pink fairy house for your special garden fairy. We found an adorable one that has a flower roof. It also lights up. It is beautiful at all times of the day. Find it on Etsy.
A Lovely Fairy
There are so many fairies that might want to live in your garden. We met one on Etsy whose name was Summer. She was wearing an incredible pink dress and a flower crown. She was also playing with some sweet brown bunnies.
Miniature Pink Pumpkins
Miniature pink pumpkins are another magical idea to add some beauty to your breast cancer awareness fairy garden. Give someone hope this year by creating a special fairy garden with them in mind. You can share photos of your garden on social media to help spread awareness. We found the pink pumpkins on Etsy.
Have Hope
We found a miniature bottle brush tree that had a hope sign on it. This antique style tree would look wonderful in a magical fairy garden. Find it on Etsy.
Let's take a quick break and watch Esperanza's book trailer.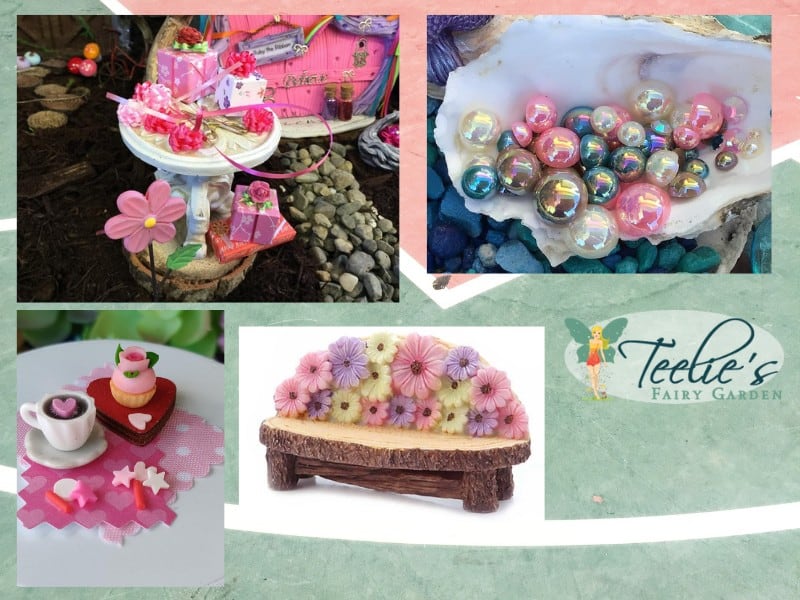 Don't Stop Believing
Find a magical fairy garden kit from Ruby the Ribbon Fairy at Teelie's Fairy Garden Etsy Shop. It comes with a pink fairy door that says 'Believe' on it, pink flowers, balloons, golden scissors, packages, and many other intriguing items, many in shades of pink. This is a one-of a kind package that will never be produced again. Find it now on Etsy.
Magical Gems
Gems help to add some magic to a fairy garden. You can find colorful mermaid gems and jewels for your breast cancer awareness fairy garden on Etsy.
Pink Treats
Fairies love treats and we found goodies that included the color pink like this warm beverage with a pink heart on top and a cupcake with a frosted pink rose. Find these miniature treats on Etsy.
Floral Bench
Your breast cancer awareness fairy garden could also include a bench so that your fairy friends could sit and enjoy the serenity of the space. We found a pretty one that had a flowery back that included pink, purple and yellow flowers. Find this little bench on Etsy.
Thank you for joining us today. We hope that you enjoyed this opportunity to walk through our magical breast cancer awareness fairy garden options. Consider reading a copy of our magical DIY guide (the link will be available soon), or Esperanza the Hope and Faith Fairy. Other new books are also on the way. Teelie's Fairy Garden will keep you up to date. Also find us on social media.
The Wee Folk are also launching a magical cookbook. Watch our video to learn more and send your recipes to ideas@prtfg.com Let's see how international the Wee Folks can make this special community project. We're looking for recipes for the following categories: Cold Weather Comfort Food, International, Appetizers, Desserts, Drinks, and Christmas. Do you have an amazing recipe, but it doesn't fit into these categories? Send it to us anyway and we'll find a way to feature it in this incredible winter wonderland cookbook. We hope to release a new cookbook for every season to keep the magic flowing.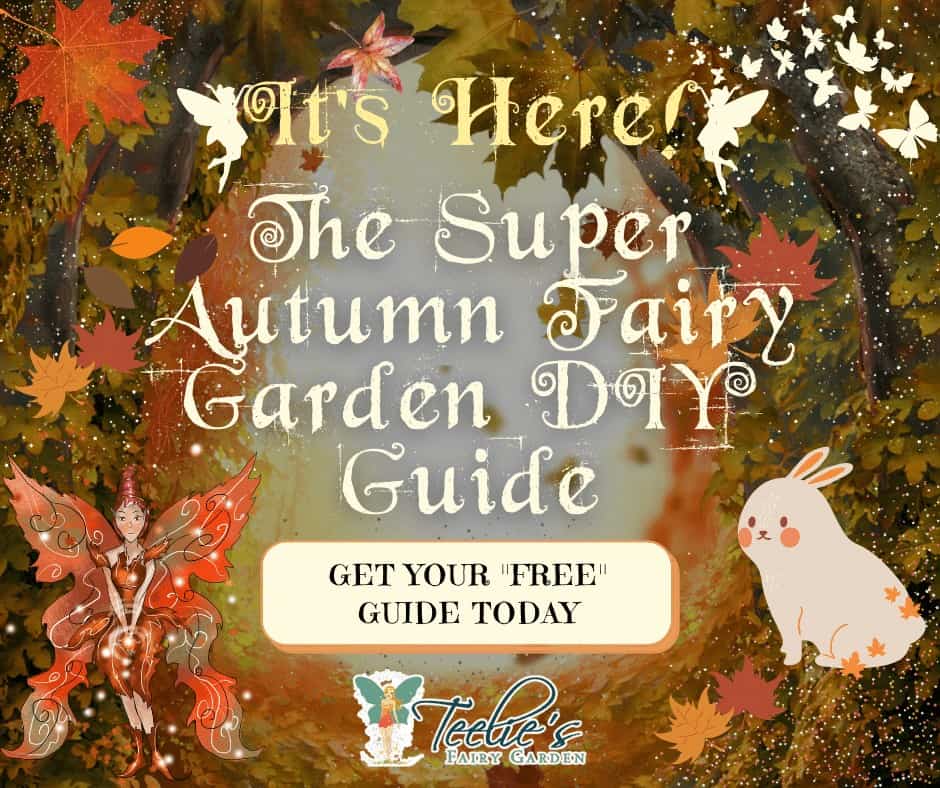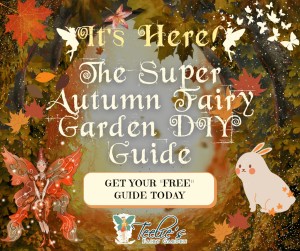 The fairies would also like to invite you to discover their Super Autumn DIY Fairy Guide with fairy gardening ideas on the themes of autumn, Halloween and Thanksgiving. Find it here.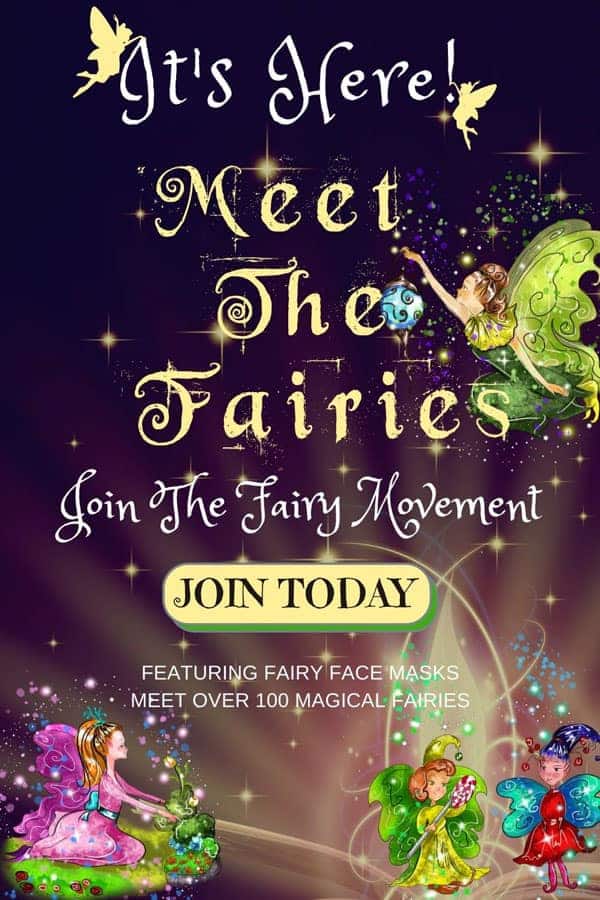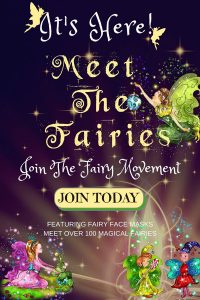 Sign up to get a copy of the Meet the Fairies catalogue / book. It's an enchanted opportunity to get better acquainted with over a hundred incredible fairies.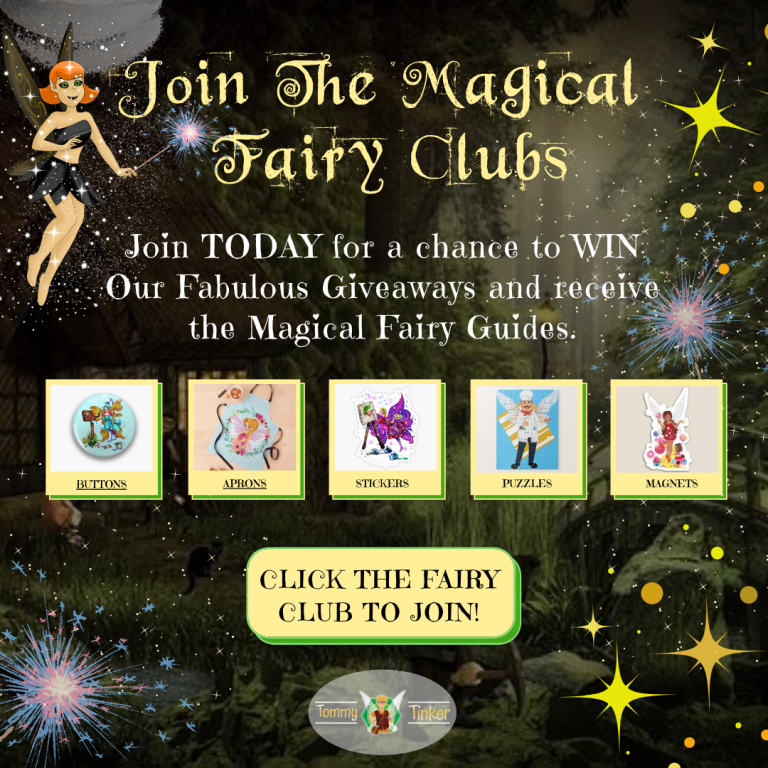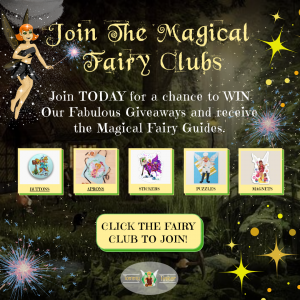 The Fairies have started several magical fairy collector's clubs. Learn more about them here. All our clubs come  with intriguing downloads and chances to win wonderful prizes.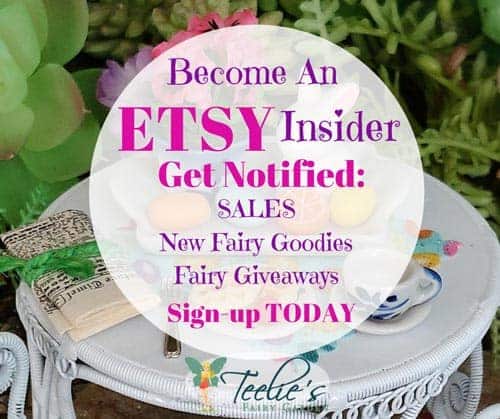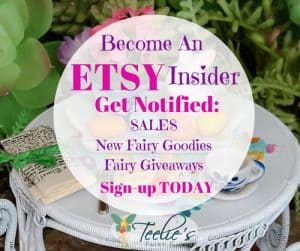 You can also sign up to be an Etsy insider and get notified by e-mail about fairy giveaways, goodies, and sales. Sign up here. 
Just a disclaimer – We have partnered with these companies because we use their products and/or proudly trust and endorse them – so we do receive a commission if you make a purchase or sign up for services. Often, we are able to negotiate special discounts and/or bonuses, which we will pass on to you via our links. We often get short notice on sale items available for 24-48 hours as we will pass these savings onto you.