Welcome back to Teelie's Fairy Garden. Thank you for joining us. This week we're going to discover some ways that you can make Christmas for your dog extra special. We found the perfect gifts for them to have a Merry Christmas. The fairies have even added a little fairy dust to help us make it a spectacular holiday.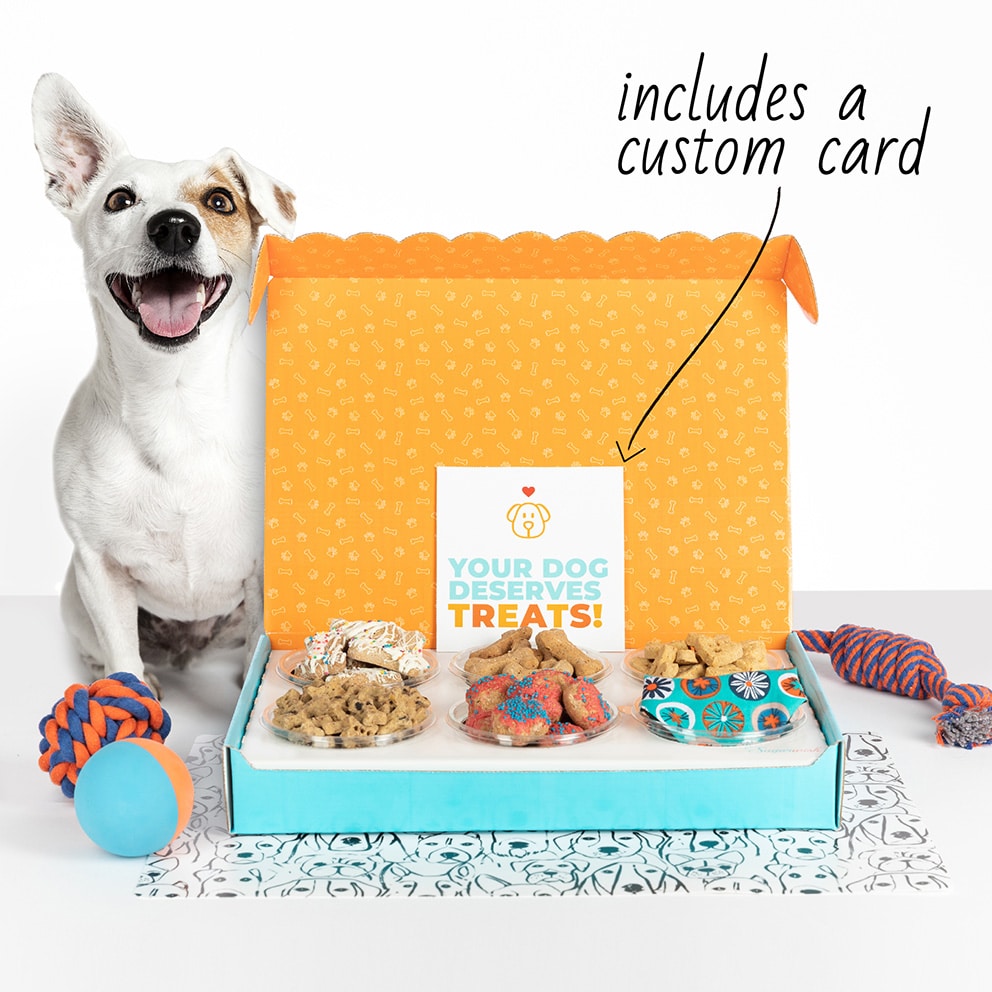 Amazing Dog Treats
Choose some incredible treats that will have your dog wagging their tail. Sugarwish has numerous options for you. You'll even receive a Christmas card for your dog pal. These delightful all natural boxes of treats for your dog are currently just available in the United States. Learn more here.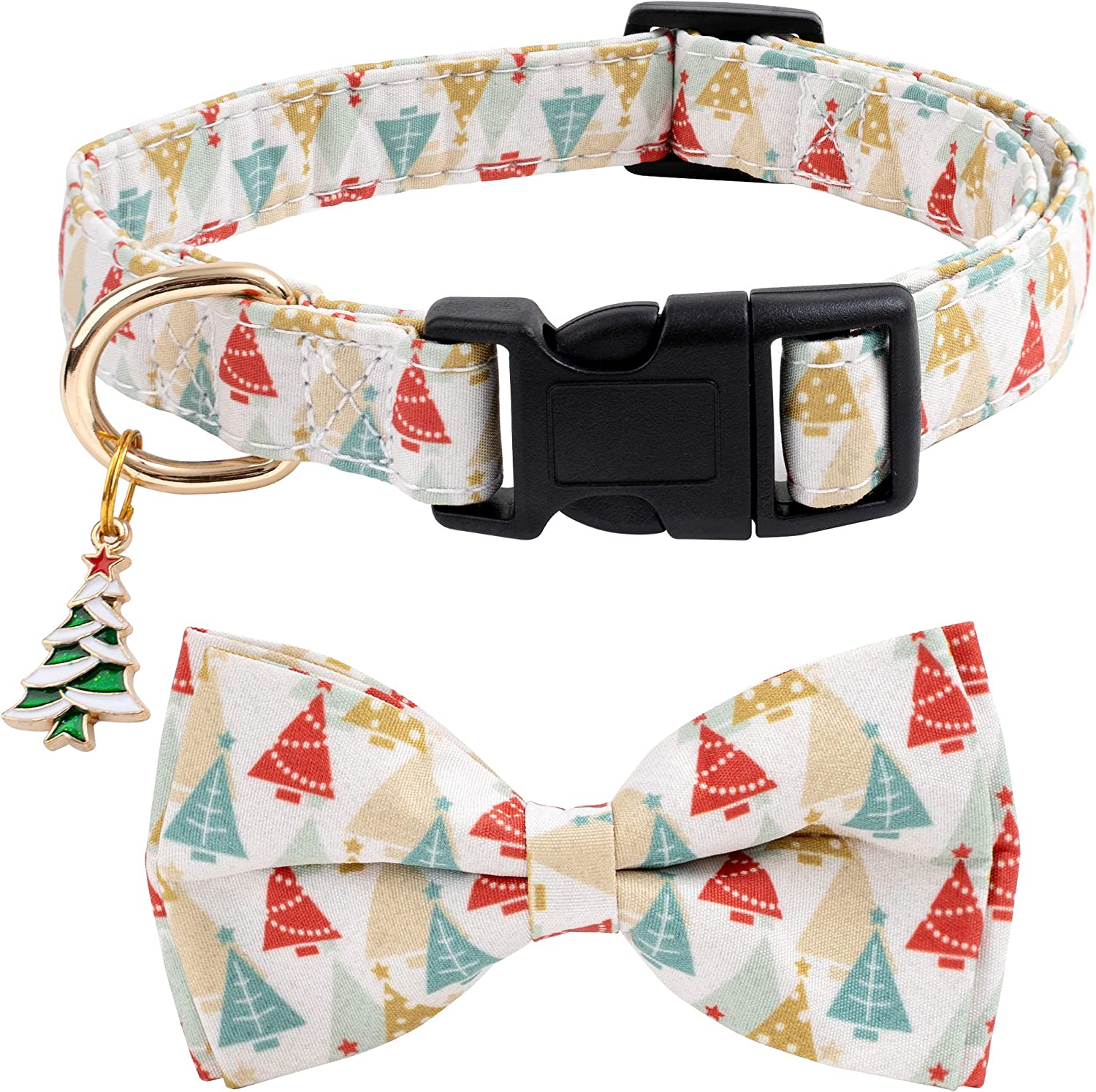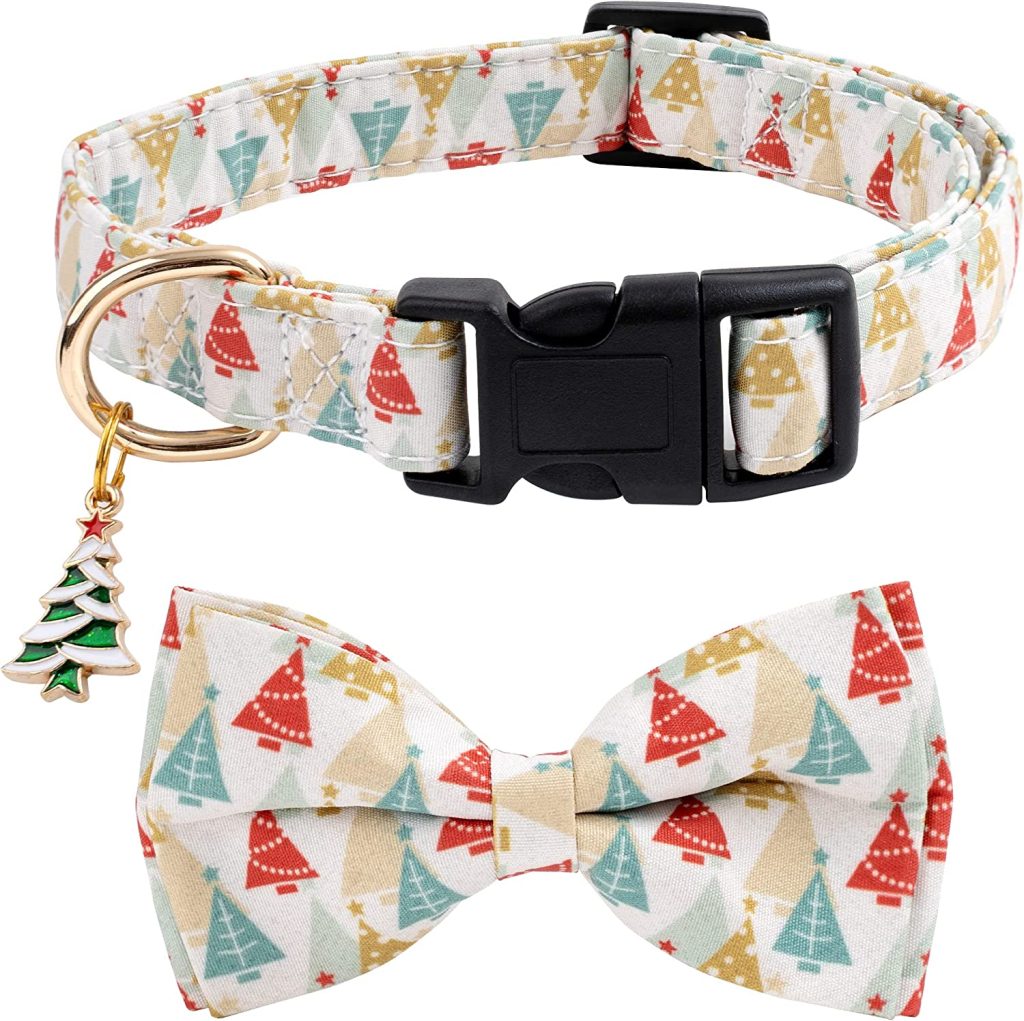 Cotton Christmas Dogs Collar with Bow Tie Beige Gold Dog Collars for Girl Female Boy Male Small Medium Large Dogs Christmas Trees Charms M
Enchanted Pet Charms
Add some bling to your pet's collar. Pictured above is an adorable Christmas tree charm which comes with the comfortable collar. Various sizes are available. There are numerous other delightful patterns and charms available too such as ones with mittens, and reindeer. More information is available here.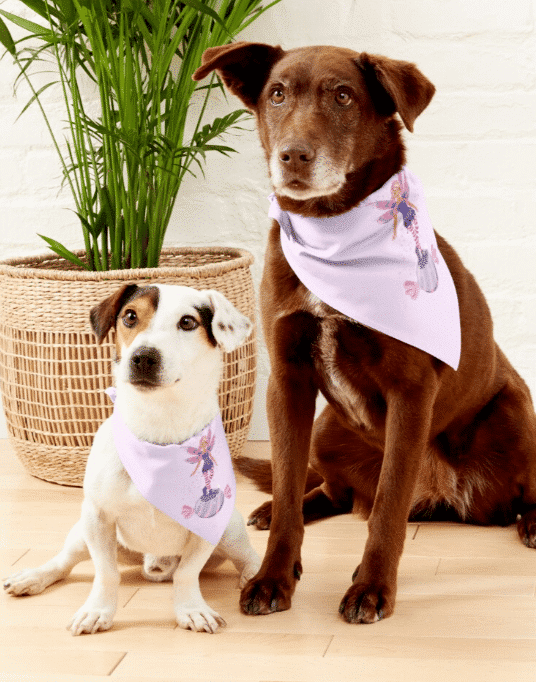 The Sugar Plum Fairy of the North Pole™ Pet Bandana
Dress Up Your Pet
Your dog could get a new bandana this Christmas. There are so many enchanted Christmas fairies for you to choose from. We are showing you a whimsical bandana that has The Sugar Plum Fairy of the North Pole on it. Small and large bandanas are available. More information can be found here.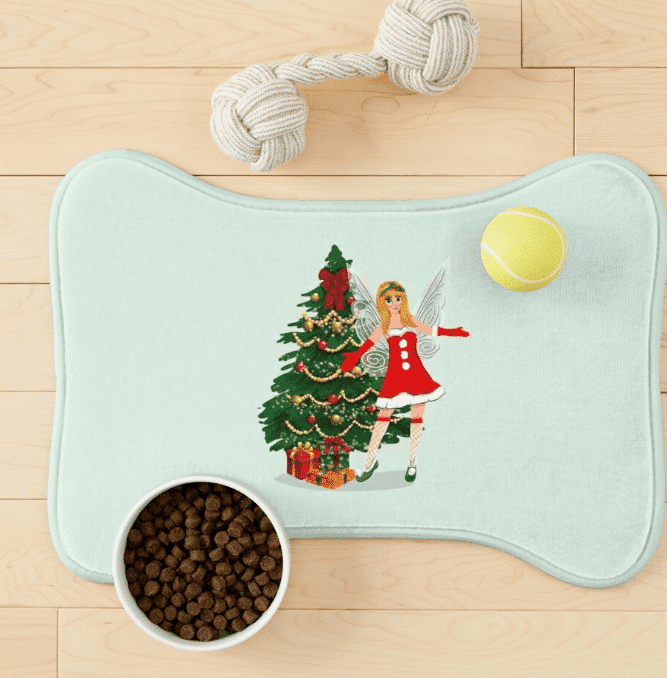 Greetings Fairy Lovers This Is Holly's Magical Fairy Tale Christmas™ Pet Mat
Adorable Pet Mats
Gift your pet a new mat this Christmas. They can have astounding surroundings for the holiday season. Pictured above is a pet mat with a design from Holly's Magical Fairy Tale book by Teelie Turner. You can also find cute mats for your cat. Learn more here.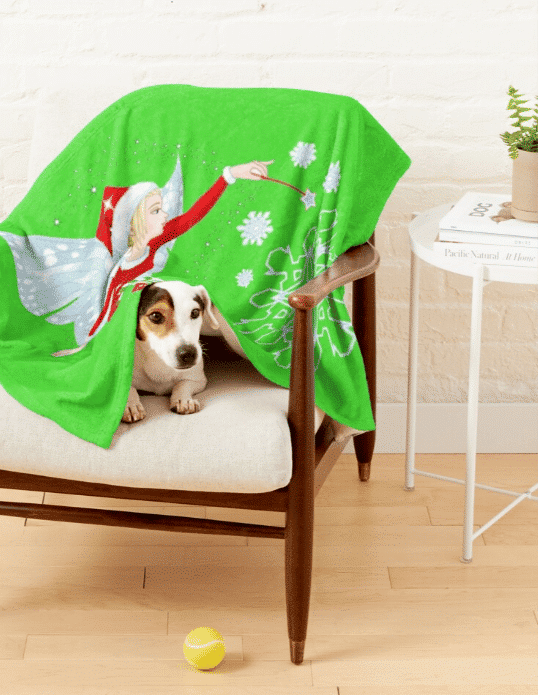 The Snowflake Christmas Fairy™ Pet Blanket
Cozy Blankets for your Pet
Your pet can also benefit from a new blanket this Christmas. The cozy blanket in the photo features The Snowflake Fairy. She is extremely magical and has lots of magic in her wand and wings that can help pour out unique snowflakes around the world. More information is available here.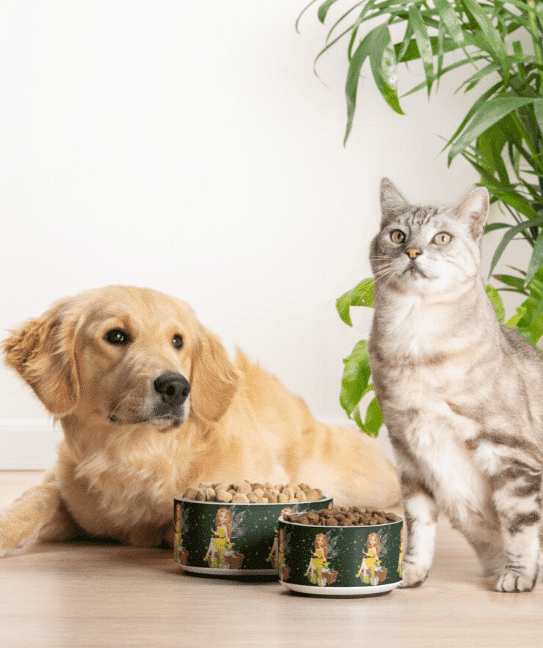 Felicia's Christmas Present Collection Pet Bowl
Enchanted Pet Bowls
Small and large pet bowls are available here. They're great for your dog's food or water. You could also use them for your cat. Felicia the Fairy Book Club Fairy is pictured above on a bowl. She's wearing her magical Christmas outfit.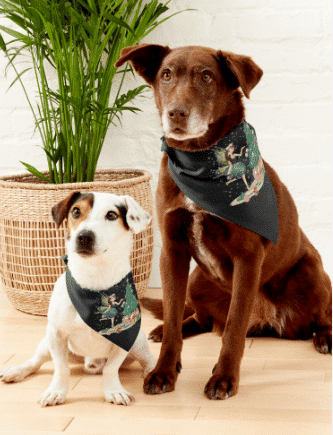 Gigi-A New York Holiday™ Pet Bandana
More Whimsical Bandanas
Gigi the Chic Fairy wanted us to share a whimsical pet bandana with an image of her at Christmas on it. She loves the holidays and dogs too. This Christmas, Gigi is spending Christmas in New York. That adventure is featured in Teelie Turner's newest book about Gigi. The book is titled Gigi: A New York Holiday. Find the adorable bandana with Gigi on it here.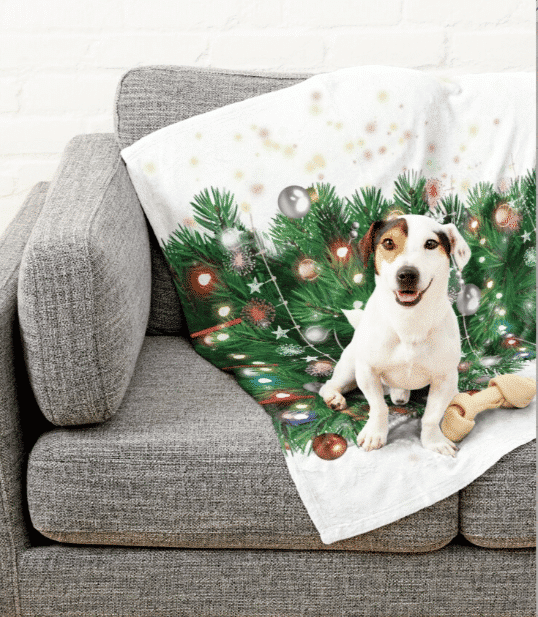 A North Pole Christmas Tree™ Pet Blanket
Delightful Dog Blanket
This adorable Christmas tree blanket has lots of magic in it. The tree has a teddy bear on it and some adorable Christmas stockings. The sparkle design is also delightful. You can find this blanket here.
Thank you for visiting Teelie's Fairy Garden and spending time with us. We hope that you and your pets have a very Merry holiday.
Here is a magical video for you to enjoy.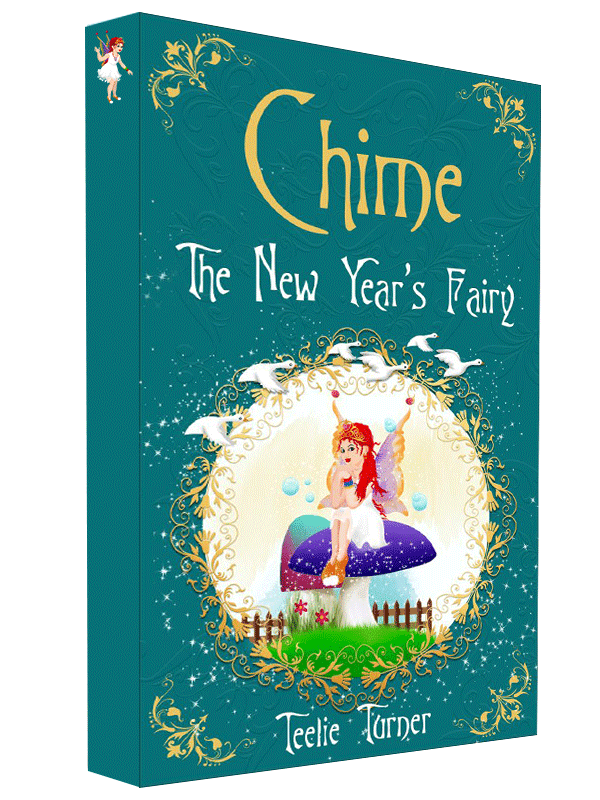 Discover Teelie Turner's complete collection of magical books here. 
Discover one of our magical book reviews.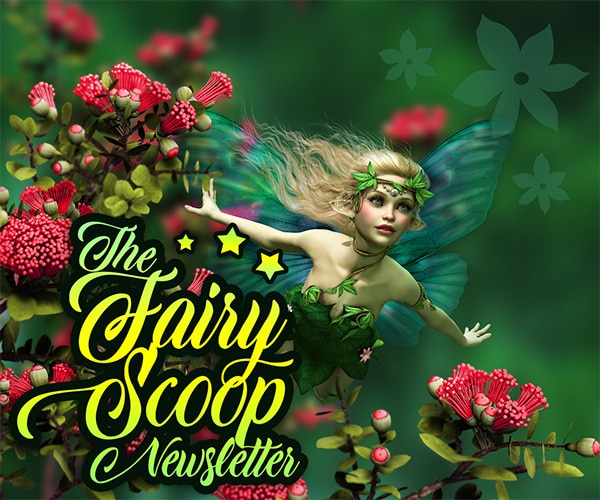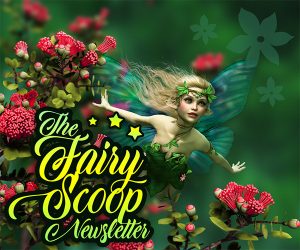 Sign up for The Fairy Scoop Newsletter here. 
Just a disclaimer – We have partnered with these companies because we use their products and/or proudly trust and endorse them – so we do receive a commission if you make a purchase or sign up for services. Often, we are able to negotiate special discounts and/or bonuses, which we will pass on to you via our links. We often get short notice on sale items available for 24-48 hours as we will pass these savings onto you.