This week's Teelie's Fairy Garden blog cannot wait to share with you enchanted ways that you can transform your fairy garden into a Christmas village. Our magical elf has more information to share with you on this subject in this adorable video.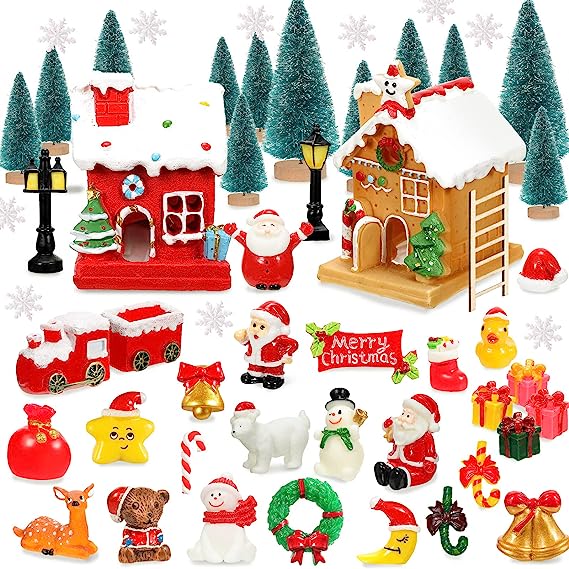 Roowest 53 Pcs Christmas Miniature Figurines Christmas Miniature Ornaments Resin Miniature Garden Dollhouse Ornaments Christmas Pendant Accessories with Village Houses Pine Trees Christmas Figure
Magical Miniatures
Choose magical miniatures for your fairy garden to give them an enchanted Christmas theme. Some ideas include Christmas houses, trains, gifts, and Santa. The set pictured above includes some unique options as well such as ducks and a polar bear. Learn more here.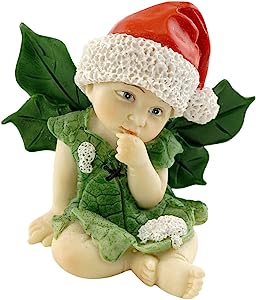 Top Collection 4494 Miniature Garden and Terrarium Christmas Fairy Baby Figurine
Christmas Fairies
Another way to transform your fairy garden into one that is perfect for Christmas is to add a cute Christmas fairy. One option is a baby fairy wearing a Christmas hat, with some magical holly and ivy leaves for wings. Learn more here.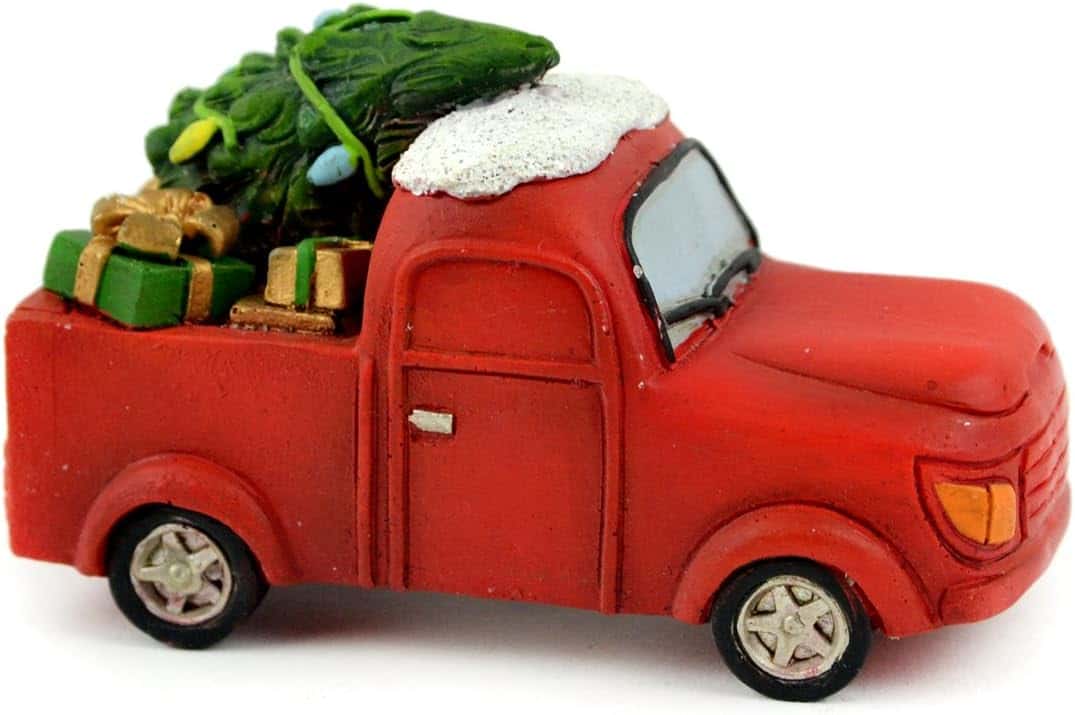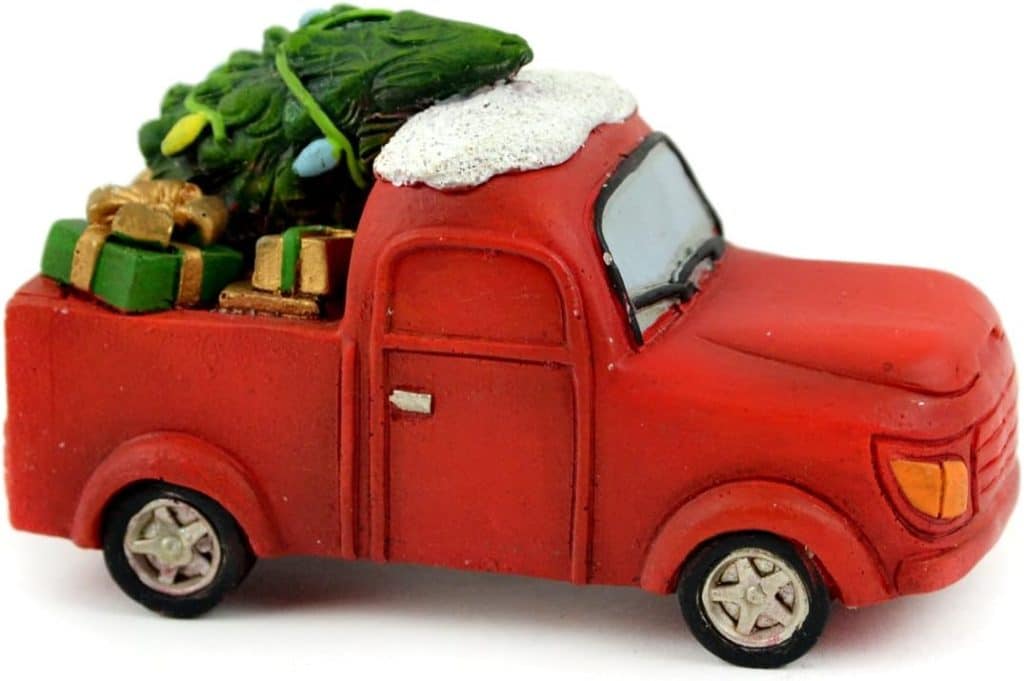 Touch of Nature 55222 Christmas Red Truck 3.5″
Subtle Christmas Touches
If you're looking to have a more subtle transformation, you may want to choose one or two special Christmas miniatures to add to your garden. One option is this miniature Christmas truck that has a Christmas tree and gifts in the back. Learn more here.

Lemax Village Collection Christmas Pooch, Set of 5 #32138
Enchanted Christmas Animals
You can add some enchanted Christmas animals to your fairy garden so that they can help add Christmas magic to your fairy garden. These dogs with garlands and red bows are one great option. Learn more here.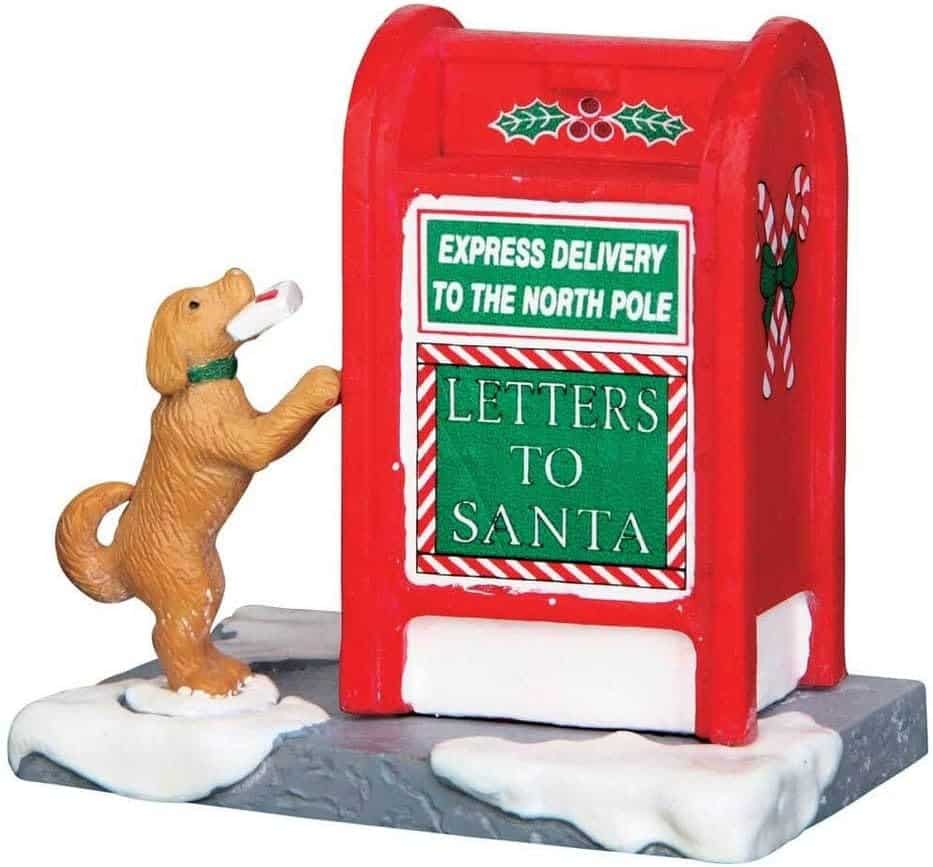 Lemax Village Collection Santa's Mailbox #64073
Magical Touches of Christmas
You may also choose to add magical touches of Christmas to your current fairy garden theme. For example, if it is the beach, maybe you'll just add a Christmas tree or some lights. You might also add something like this Christmas-themed mailbox. It looks like an ordinary one but has holiday touches to it. Learn more here.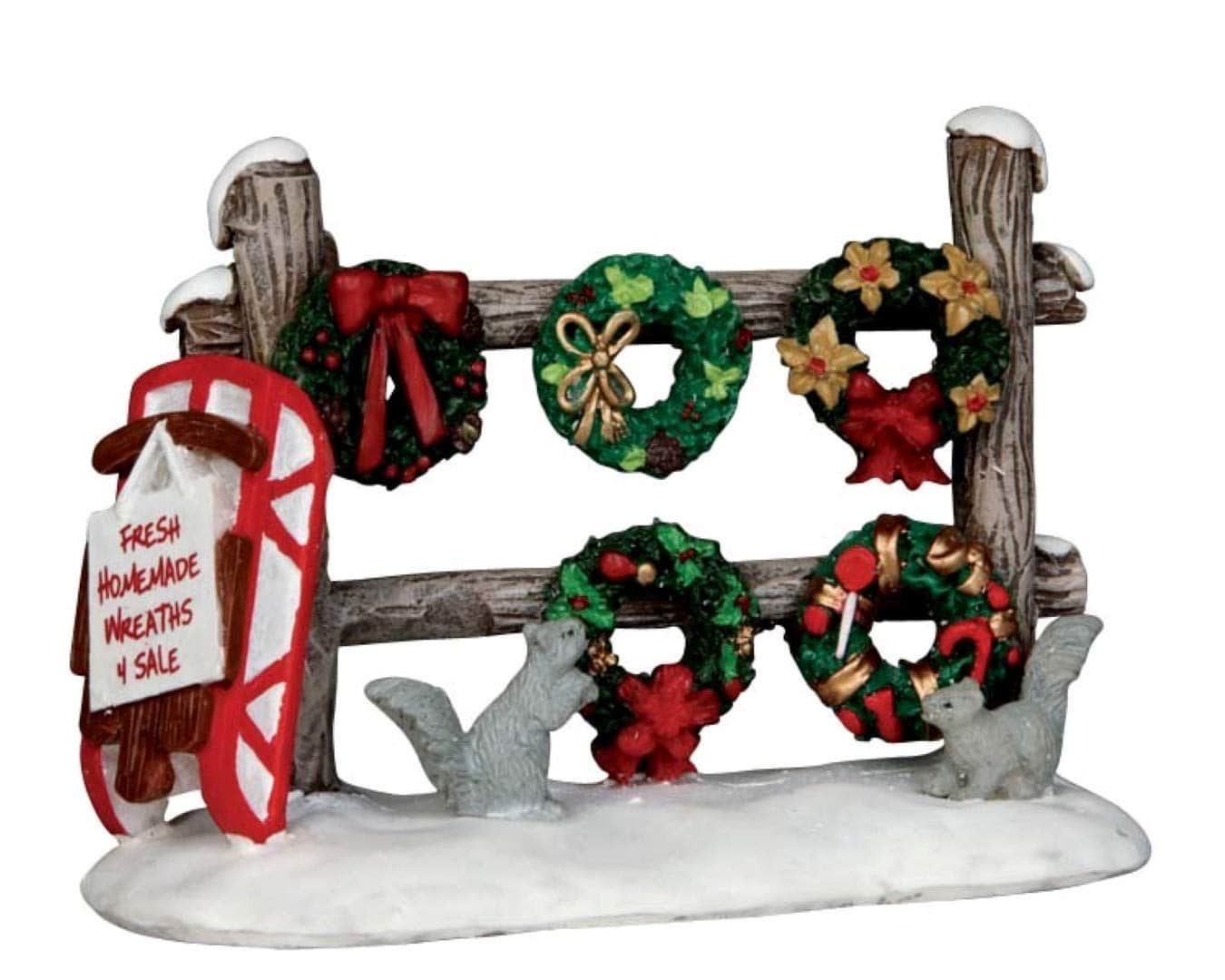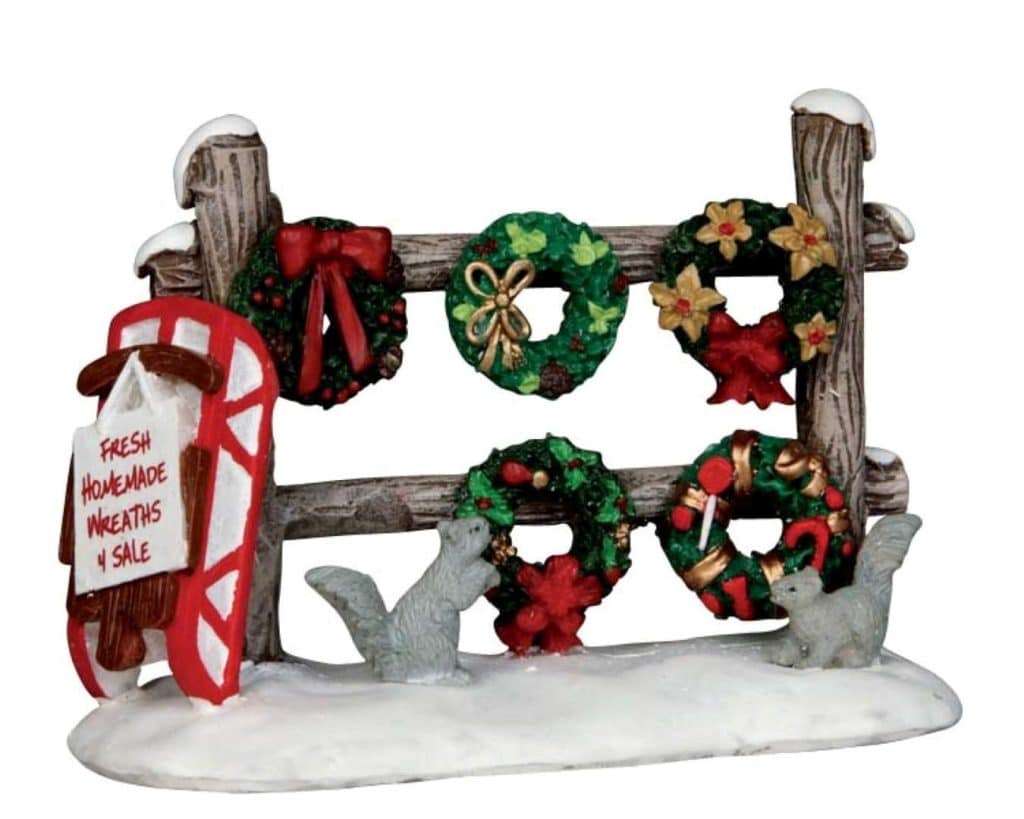 Lemax Village Collection Christmas Wreaths 4 Sale #54942
Beautiful Christmas Decorations
You might decide to add some Christmas decorations to your fairy garden to give it a splendid Christmas feel. Something beautiful like this rail fence with the snow, squirrels, and wreaths would be adorable. Learn more here.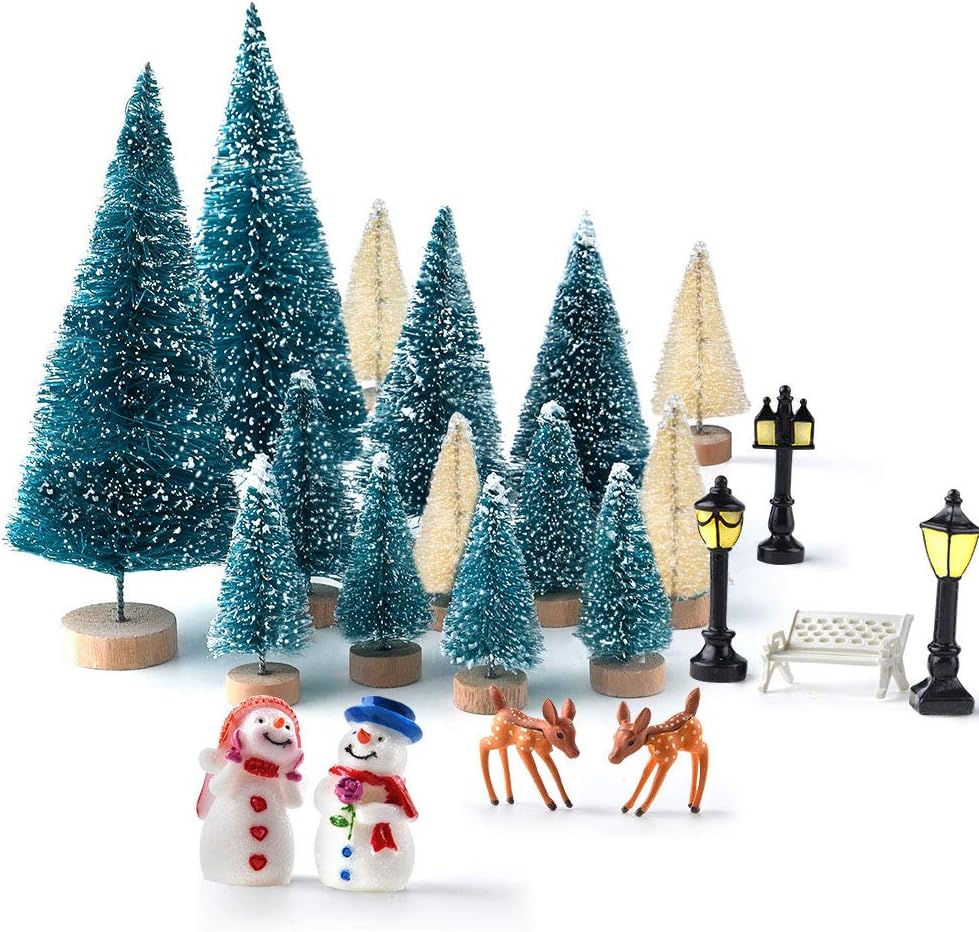 KUUQA Mini Assorted Pine Trees Bottle Brush Trees with Snowmen, Reindeer, Mini Garden Wooden Bench, Street Lamps Miniature Ornaments for Christmas Village Decoration Ornaments Winter Decor(Set of 31)
Use Elements of Your Christmas Village
Do you create an enchanted Christmas village each year with trees, lamp posts, people, etc. in it? All of these elements of your Christmas village are tiny and work great in fairy gardens too. This can also be a cost-saving measure since they can be used in both your Christmas village and your fairy garden. Mixing and matching miniatures can help you create something new and amazing too. Learn more here.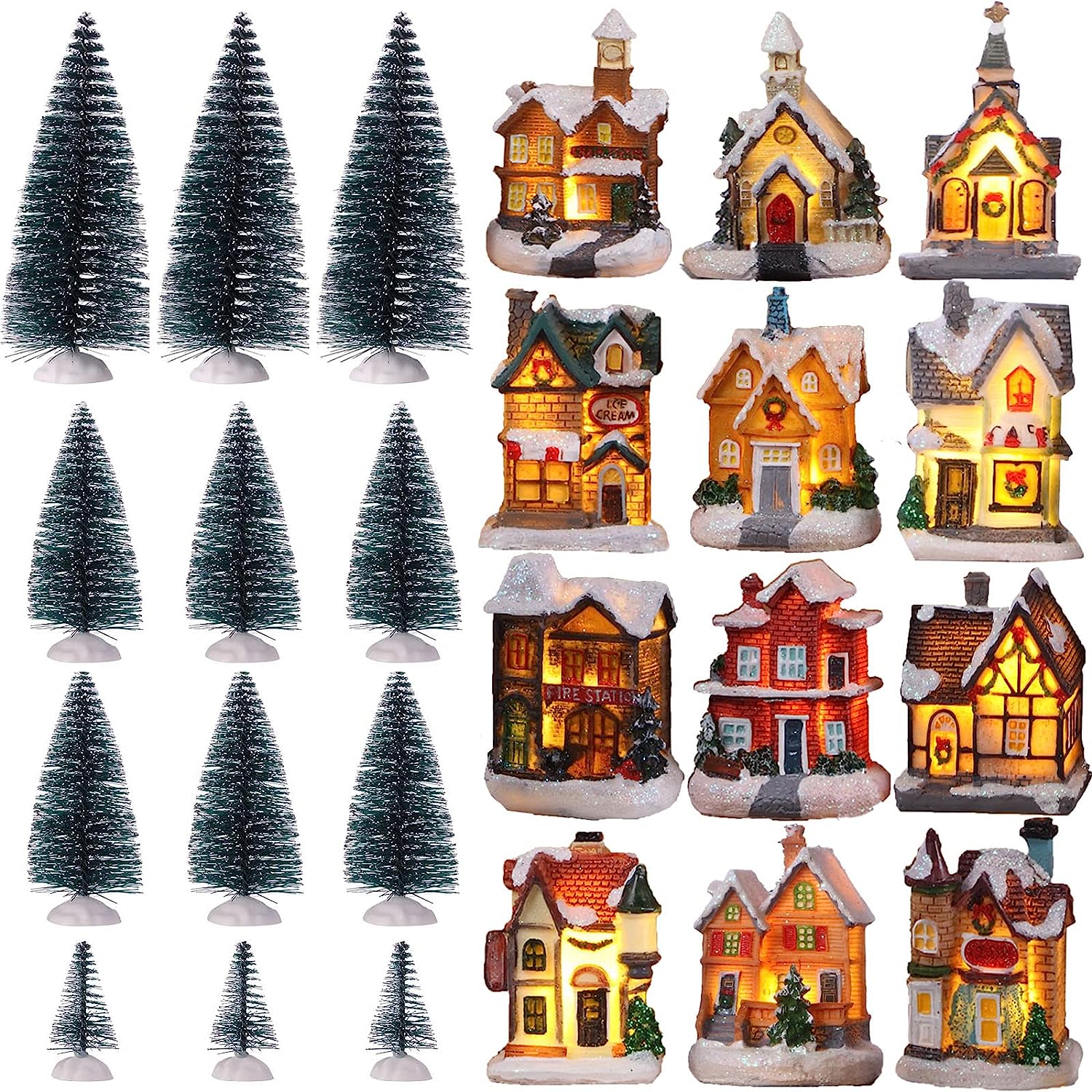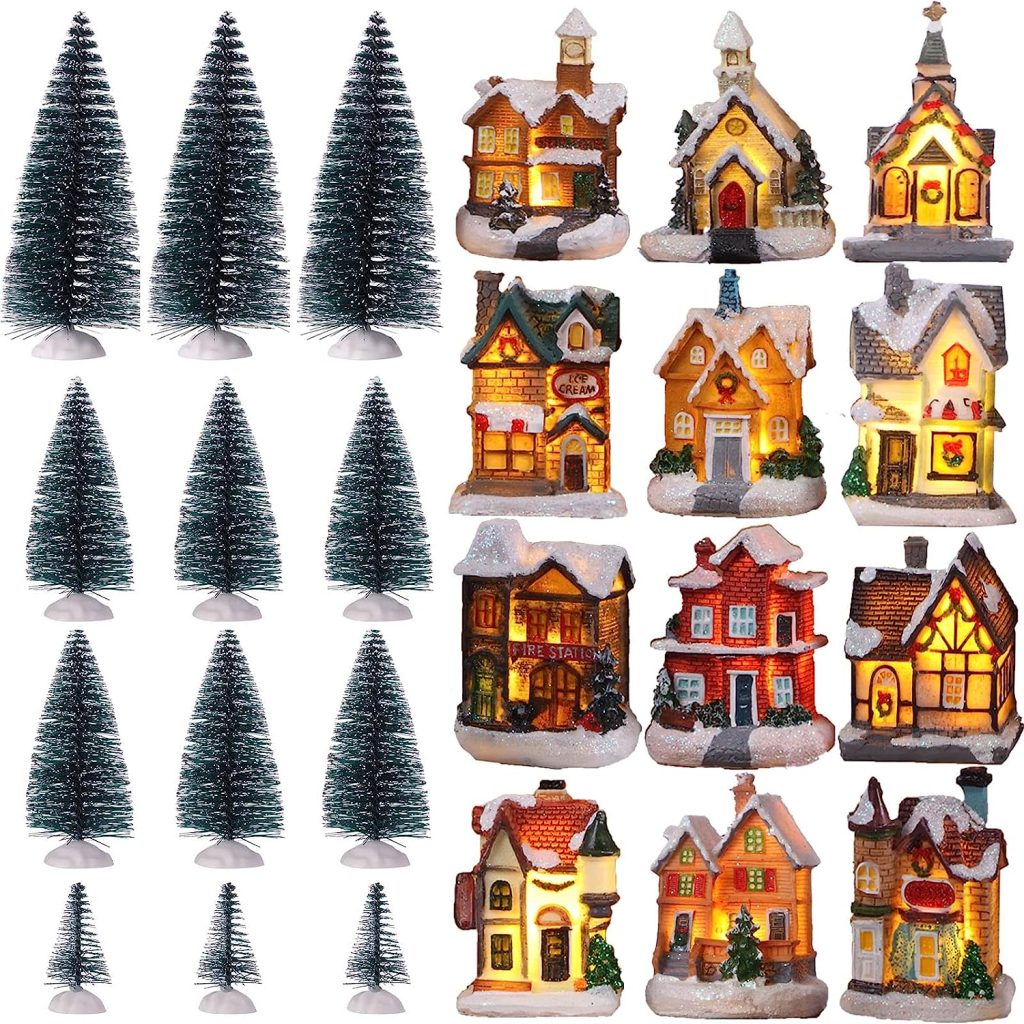 Kajaia 12 Pieces Christmas Winter Houses Village with 12 Pieces Trees Lamp LED Lights Christmas Winter Village Town Buildings Accessories for Thanksgiving Halloween Village Figurine Desktop Décor
Include Magical Lights
Whether it is Christmas lights or miniature houses with LED lights in them, lighting can be an amazing addition to your enchanted fairy garden or village. This amazing set has twelve fun houses for you to choose from. Learn more here.
May this month bring you many magical Christmas in July moments. Teelie's Fairy Garden cannot wait to celebrate them with you. Follow us on social media for even more fun.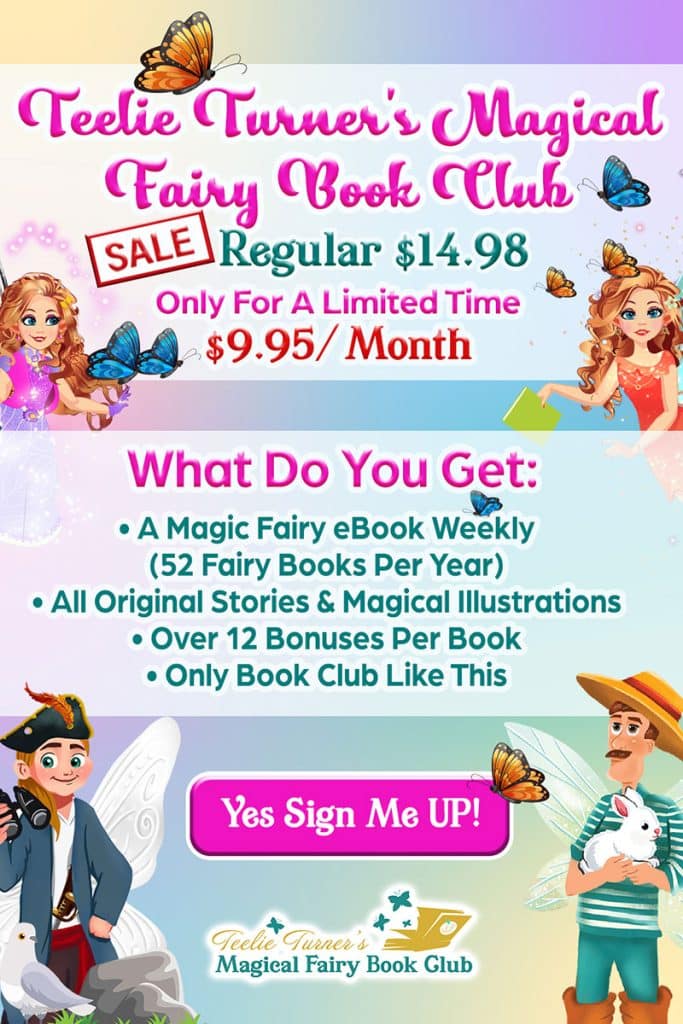 Join the Teelie Turner Magical Fairy Book Club here. 

Discover Teelie Turner's complete collection of magical books here. 
Discover one of our magical book trailers.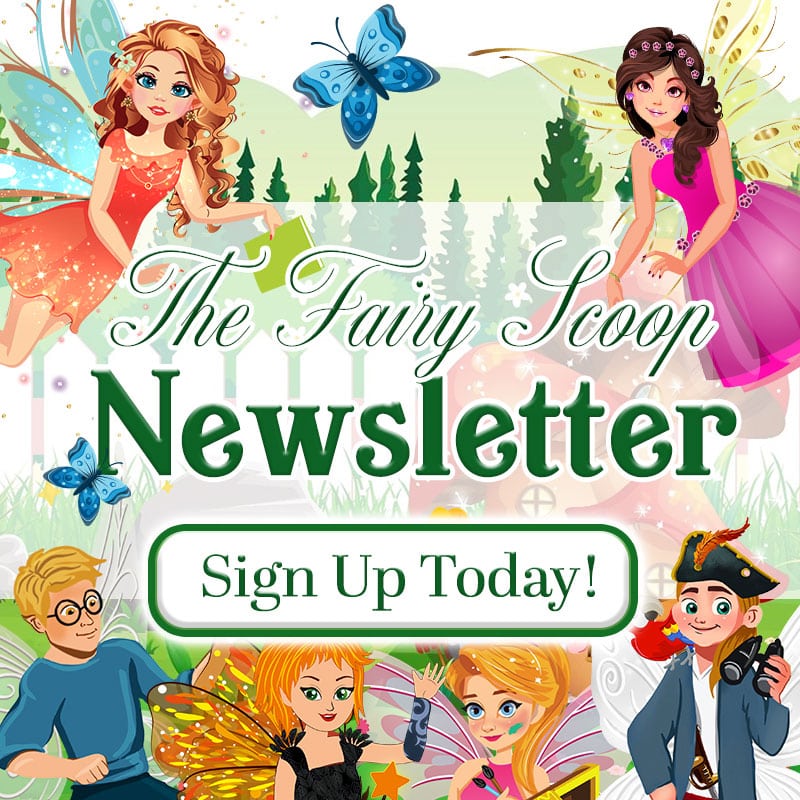 Sign up for The Fairy Scoop Newsletter here. 
Just a disclaimer – We have partnered with these companies because we use their products and/or proudly trust and endorse them – so we do receive a commission if you make a purchase or sign up for services. Often, we are able to negotiate special discounts and/or bonuses, which we will pass on to you via our links. We often get short notice on sale items available for 24-48 hours as we will pass these savings onto you.