Welcome back to Teelie's Fairy Garden. We love being able to spend time in Fairy Land and make magic happen for our Wee Folk friends and our human believers. Some of our fairies have been creating magical print on design signs which we wanted to share with you today. We have also chosen a few items from other creators that we liked. These signs can be used for fairy garden or dollhouse décor. You might want to plasticize them to keep them from getting torn or wrinkled. You'll see all the sayings on the signs in the photos.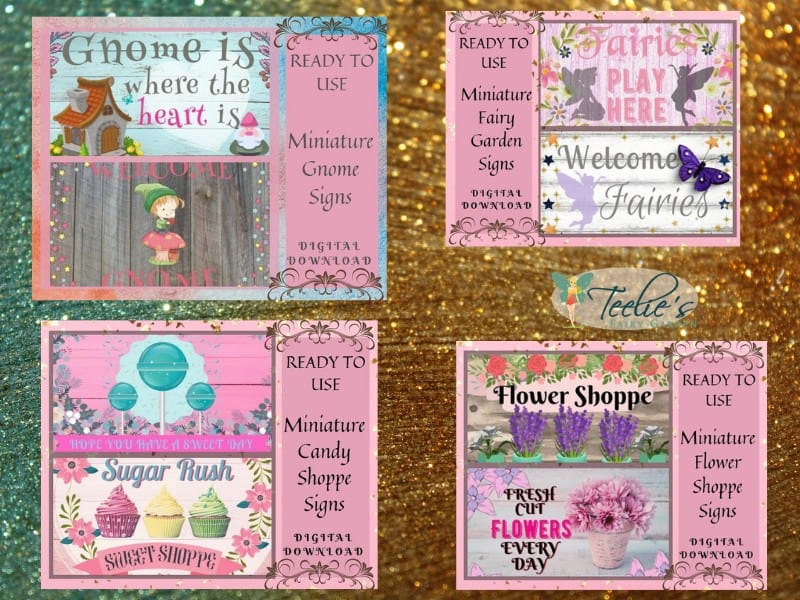 Gnome Signs
The first signs we wanted to share are our gnome signs. They're bright and beautiful and filled with happiness. Find them on Etsy.
Fairy at Play Signs
Our fairies are often busy with their special missions and jobs, but they always take time for fun and playing. This set of two miniature signs can be found on Etsy.
Sweet Signs
If you're acquainted with the fairies' habits, you know that they love treats and anything sweet. Our sweet day and sugar rush signs are made with that in mind. Discover them on Etsy.
Floral Magic
Fairies also love flowers, and our next set of signs is perfect for creating a floral magic fairy garden, market stand, or anything else that your imagination can dream up. See them on Etsy.
Let's take a short break to watch a video featuring some floral fairy fun.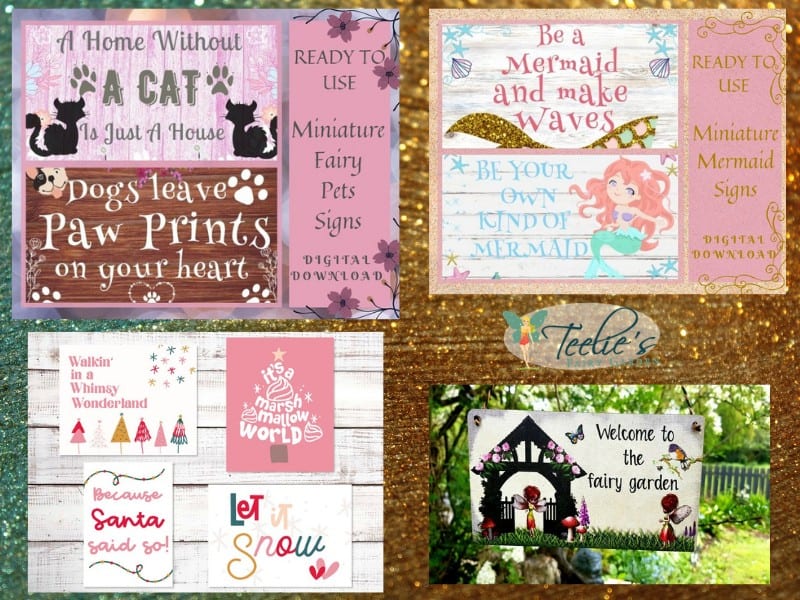 Adorable Pet Signs
Fairies love their pets, and we have a print on demand sign featuring a cat and another featuring a dog. See these amusing designs on Etsy.
Mermaid Signs
Fairy Land is glad that it also extends into the sea. The mermaids are such a special part of this magical kingdom. You can find our mermaid signs on Etsy.
Magical Christmas Signs
We found some magical Christmas signs which another creator made. They are whimsical and we thought you might enjoy them this holiday season. Learn more on Etsy.
Bonus Sign
Personalized Fairy Garden Plaque
As a bonus, we decided to show you a sign that is a hanging plaque. This one is made of wood and can  be personalized. Full details can be found on Etsy.
Thank you for joining us on this week's Teelie's Fairy Garden adventure. Please keep walking our garden paths and discovering blog posts and upcoming book releases. This Christmas in Fairy Land is going to be extraordinary.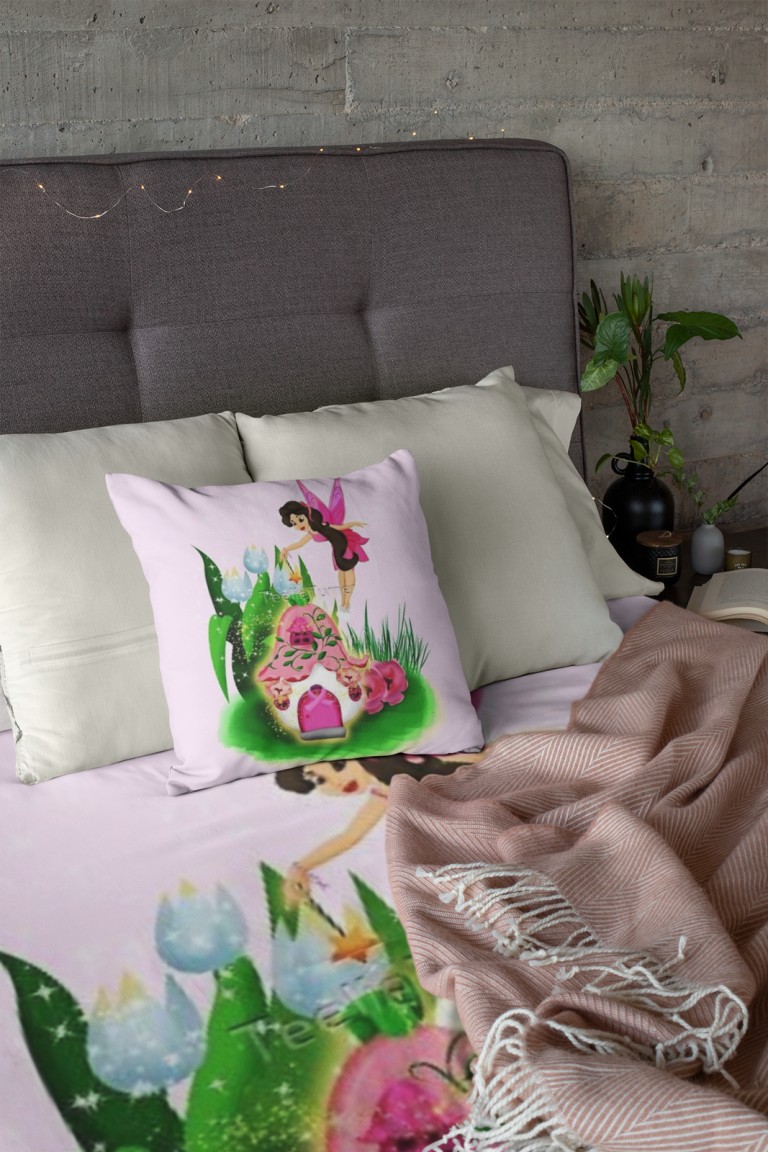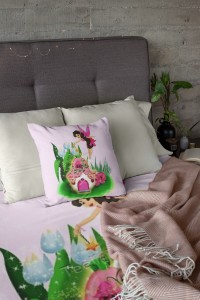 Discover our magical merchandise on Redbubble.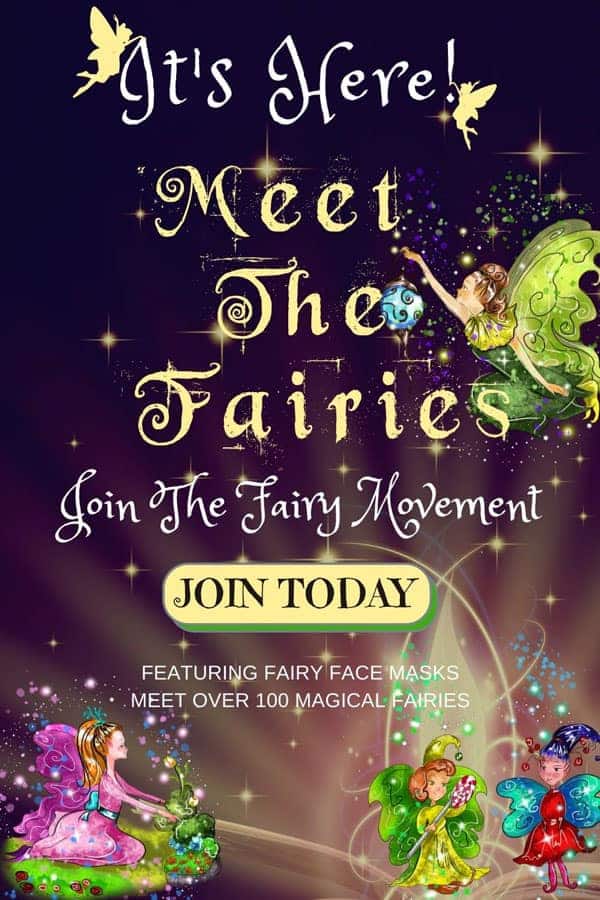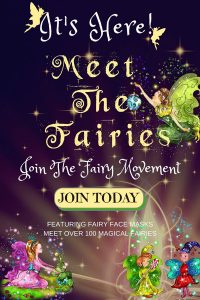 Sign up to get a copy of the Meet the Fairies catalogue / book. It's an enchanted opportunity to get better acquainted with over a hundred incredible fairies.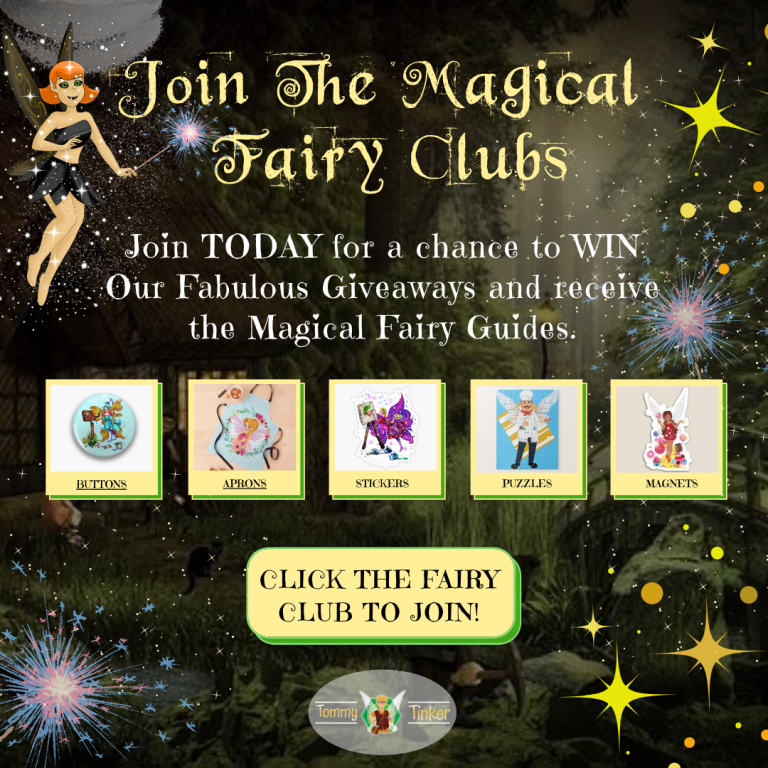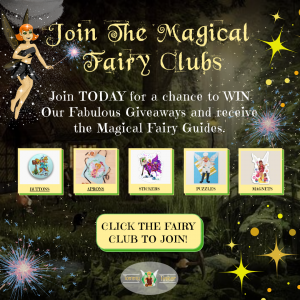 The Fairies have started several magical fairy collector's clubs. Learn more about them here. All our clubs come  with intriguing downloads and chances to win wonderful prizes.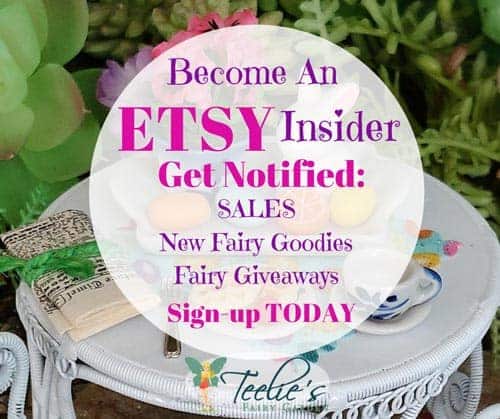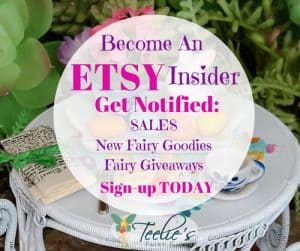 You can also sign up to be an Etsy insider and get notified by e-mail about fairy giveaways, goodies, and sales. Sign up here. 
Just a disclaimer – We have partnered with these companies because we use their products and/or proudly trust and endorse them – so we do receive a commission if you make a purchase or sign up for services. Often, we are able to negotiate special discounts and/or bonuses, which we will pass on to you via our links. We often get short notice on sale items available for 24-48 hours as we will pass these savings onto you.