The Wee Folk love celebrating the holidays and that includes Halloween. The gnomes are no exception. This week at Teelie's Fairy Garden, we decided to share some DIY tips on creating a special garden for your gnome friends.
We also have tips on creating a spooky Halloween garden. Find them in this short video.
Gnome Visitors
A successful gnome garden must have gnomes in it. We found a friendly gnome who was interested in introducing himself to you. He is holding a sign that reads 'welcome.' Learn more about him on Etsy.
Pumpkin Décor
Pumpkins are the perfect décor for a Halloween fairy garden. The gnomes love gardening and the inclusion of harvest in your garden design is something that they certainly appreciate. Find these special pumpkins on Etsy. There is a special deal where you get a free orange pumpkin when you purchase an orange and green one.
Halloween Trees and a Cat
There are so many wonderful choices for Halloween décor. We chose to share this scene that features a magnificent Halloween tree and a black cat. Full details are available on Etsy.
Delicious Candy
Candy is a must at Halloween. It is part of this celebration's traditions. Gnomes also have a sweet tooth when it comes to goodies. We are showing you rainbow candies and chocolates which are available on Etsy.
We have also assembled a magical Halloween garden, and wanted to show you the video we made about it.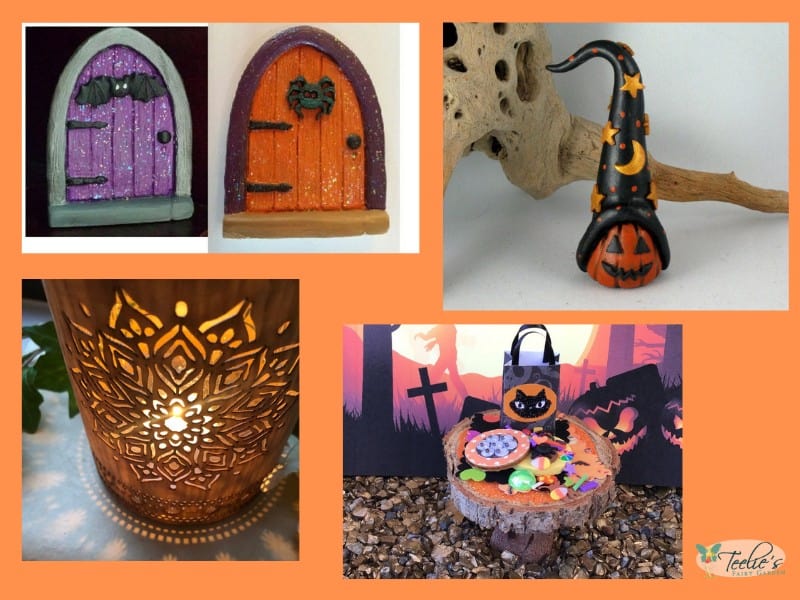 Magical Halloween Doors
 Gnomes also love the magic of a fairy door. We found a few choices that are Halloween themed. Which one do you like better the purple one or the orange one? Surprised that purple is featured among the Halloween colors? Think about all the amazing Halloween costumes that feature this color – flowers, wizards capes and so much more. Find these Spooktacular fairy doors on Etsy.
Halloween Decorations
 Fill your gnomes' Halloween garden with decorations like the pumpkin head gnome featured above. Find it on Etsy. Let your imagination run wild as you decide what you'd like to include in your special Halloween garden. If you're happy with your choices, we know the gnomes will be too.
Magical Lighting
You want the gnomes to be able to see as they enjoy celebrating Halloween in your fairy garden. Therefore, you're going to require some lighting. We found some intriguing mandala candle lanterns on Etsy.
Halloween Goodie Bags
Goodie bags are always lots of fun. Your gnomes would love to see what you come up with. We decided to show you the goodie bags set that features a black cat on it. Visit Etsy to find out what else comes in this miniature selection of Halloween fun.
 Thank you for joining us for today's DIY tips on creating a Halloween garden for the gnomes. Do you have any tips for us on how you'd create a fairy garden for your gnome? Let us know by contacting us on social media or Bloglovin'.  We hope that you'll continue to browse Teelie's Fairy Garden for more fun with the Wee Folk. They have been on some incredible adventures lately and have more coming soon.
The Wee Folk are also launching a magical cookbook. Watch our video to learn more and send your recipes to ideas@prtfg.com Let's see how international the Wee Folks can make this special community project.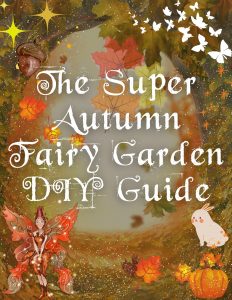 The fairies would also like to invite you to discover their Super Autumn DIY Fairy Guide with fairy gardening ideas on the themes of autumn, Halloween and Thanksgiving. Find it here.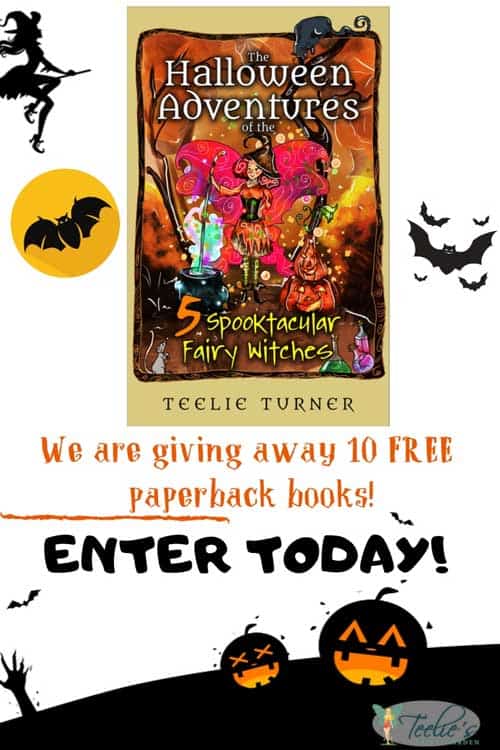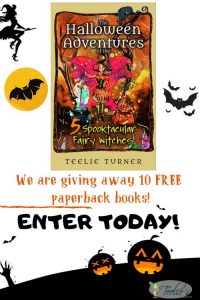 Discover our amazing Halloween book: The Halloween Adventures of the 5 Spooktacular Witches. Find it here. You can also enter for a chance to win a free copy.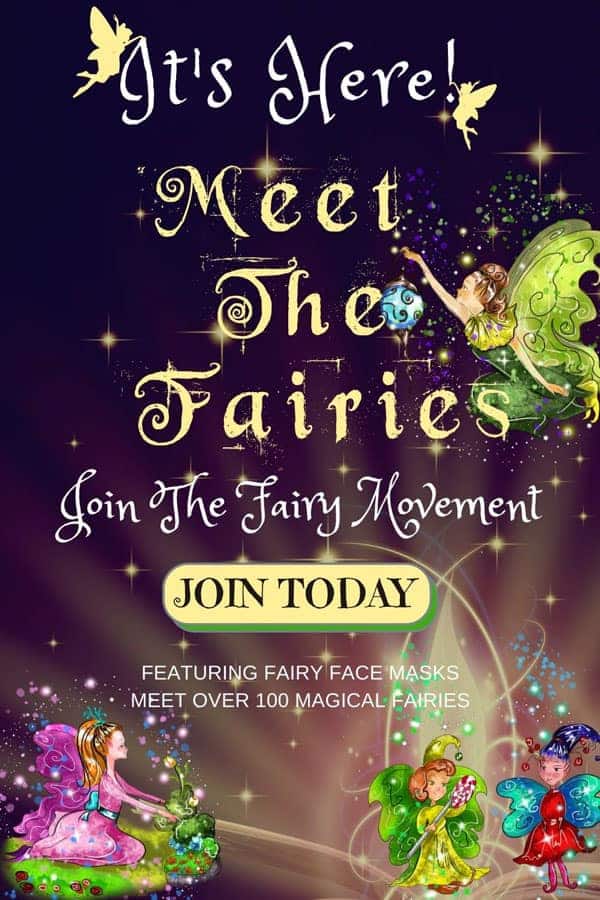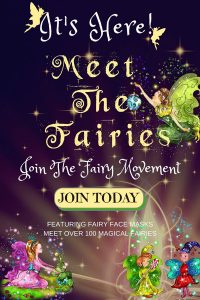 Sign up to get a copy of the Meet the Fairies catalogue / book. It's an enchanted opportunity to get better acquainted with over a hundred incredible fairies.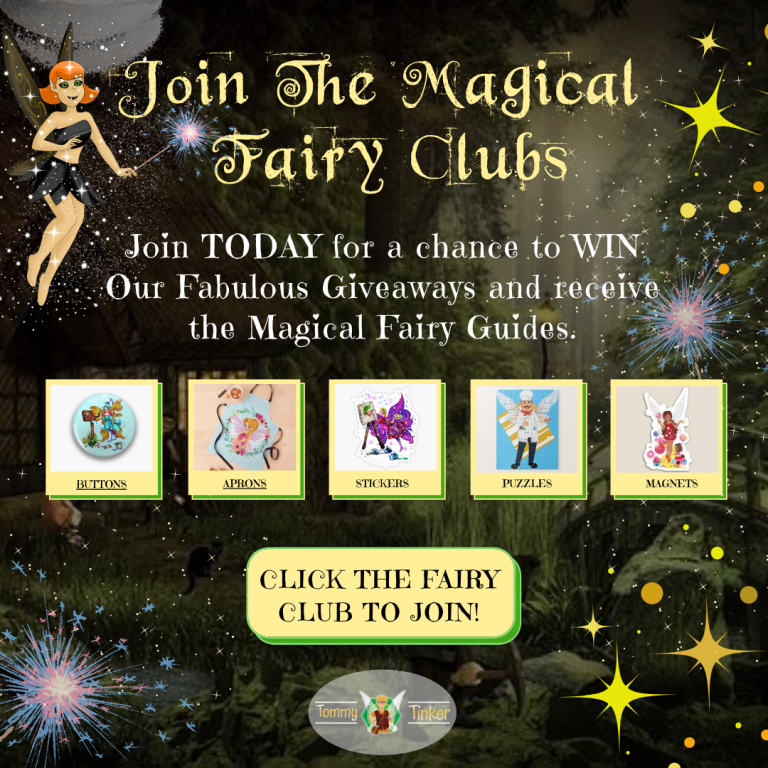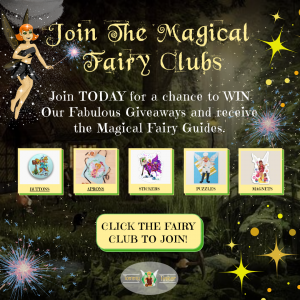 The Fairies have started several magical fairy collector's clubs. Learn more about them here. All our clubs come  with intriguing downloads and chances to win wonderful prizes.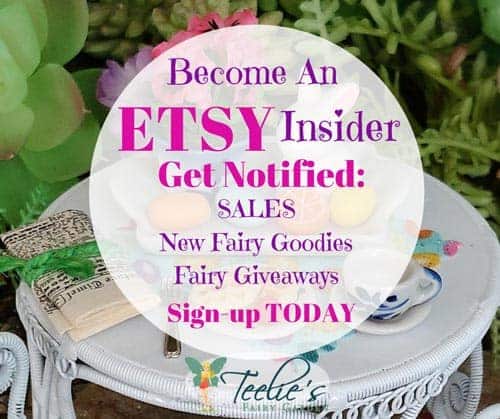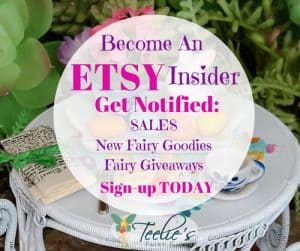 You can also sign up to be an Etsy insider and get notified by e-mail about fairy giveaways, goodies, and sales. Sign up here. 
Just a disclaimer – We have partnered with these companies because we use their products and/or proudly trust and endorse them – so we do receive a commission if you make a purchase or sign up for services. Often, we are able to negotiate special discounts and/or bonuses, which we will pass on to you via our links. We often get short notice on sale items available for 24-48 hours as we will pass these savings onto you.